During San Diego Comic-Con 2022, Marvel has given us our first look at X-Men 97. They have also confirmed that X-Men 97 will premiere on Disney+ Hotstar sometime in fall 2023.
X-Men 97 Season 2 is already confirmed.
Here's our first look at the main team: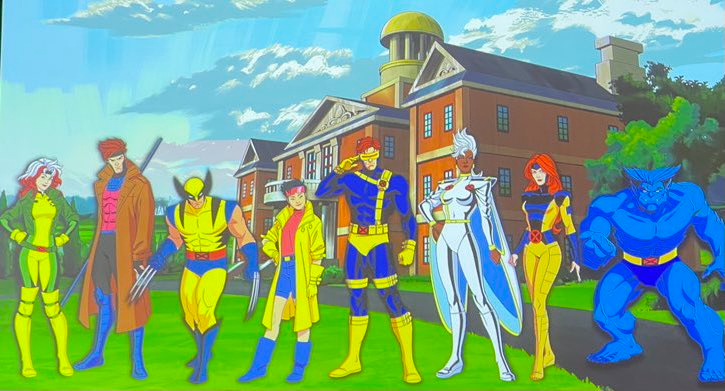 Here's the other new additions: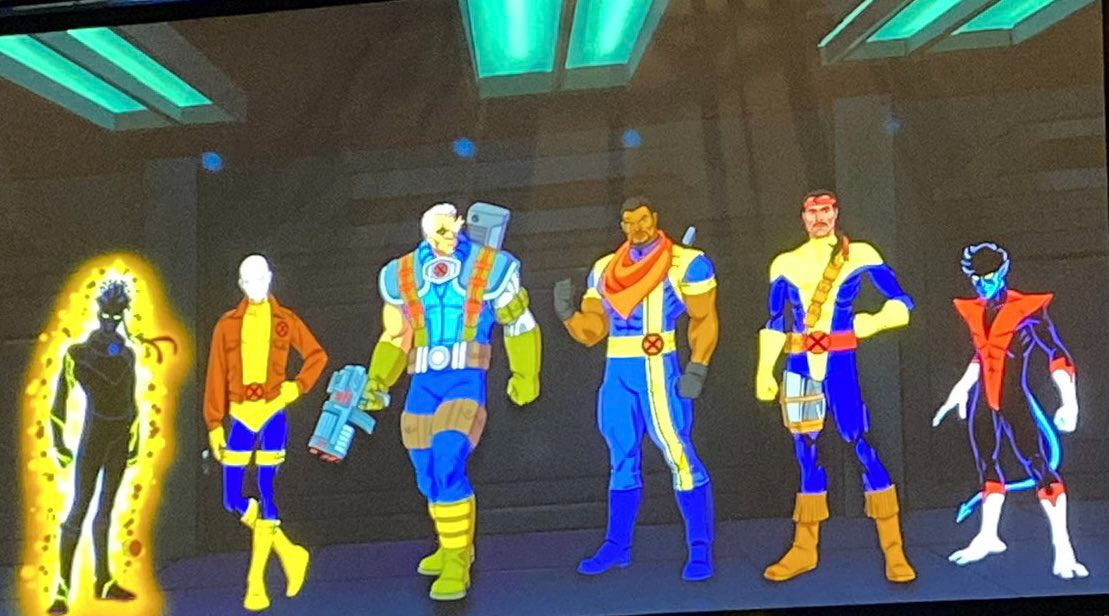 Magneto will be the leader of the X-Men in X-Men 97.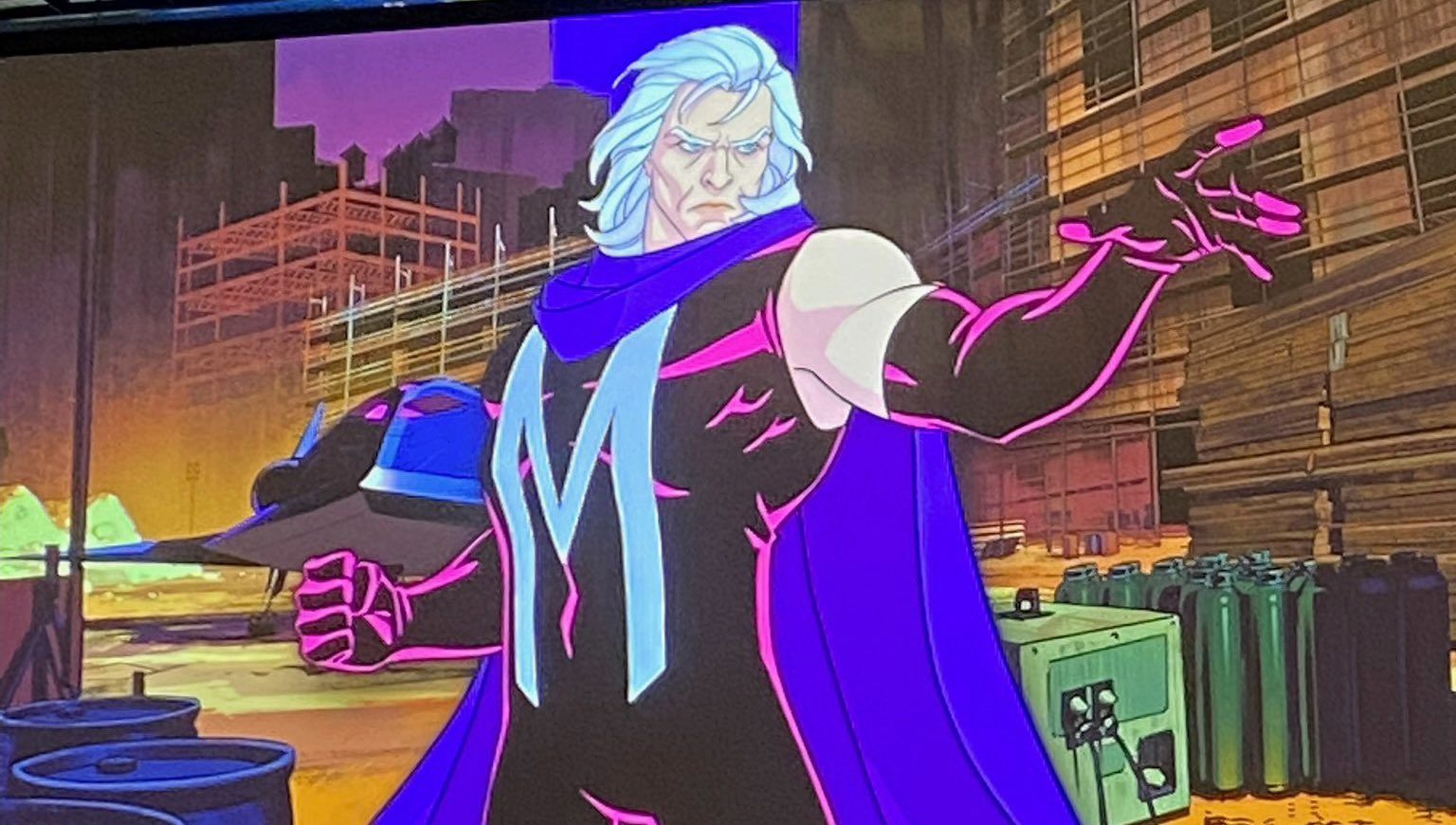 Many comic book fans grew up watching the classic X-Men animated series in the 90s, which officially ended its run more than 20 years ago.
The new animated series is titled X-Men '97, and it will be picking up where the original series left off. Cal Dodd, Lenore Zann, George Buza, Adrian Hough, Christopher Britton, Catherine Disher, Chris Potter, Alison Sealy-Smith and Alyson Court are all reprising their roles.
X-Men The Animated Series originally aired on Fox Kids for 76 episodes across five seasons from 1992 to 1997. The series is currently available to stream in its entirety on Disney+ Hotstar.