You often go into movies like Beast with certain expectations and presumptions of how things are going to go, but it's great when these movies can still surprise you with a good time. Beast doesn't have a complicated plot or characters; the basic premise is as simple as most thrillers, slashers, and/or creature features out there.
However, the movie manages to be better than it looks and I'll explain why.
Lion King Gone Feral
Here's all you need to know about the plot in Beast: Dr. Nate Samuels (Idris Elba) and his daughters,  Meredith 'Mare' Samuels (Iyana Halley) and Norah Samuels (Leah Sava Jeffries), as well as his friend, Martin Battles (Sharlto Copley), get attacked and stalked by a savage male lion in South Africa. The lion pretty much behaves like a slasher villain mixed with a creature feature monster, but it's impressive how well done the visual effects of the lion look. Beast doesn't look or feel like a cheap B-movie, so don't worry about only seeing the lion at the very end (a trick many creature features like to use). The lion can be clearly seen in all its glory, and it looks almost as realistic as the one in Disney's live-action Lion King.
That being said, it's a shame that this movie is PG-13 and not R-rated. That translates to less gore and blood, but fortunately, director Baltasar Kormákur makes up for this by injecting the movie with intensity and suspense, with a few good jump scares here and there. The intense atmosphere can be felt in scenes where the director opts for long single-take and trailing shots that successfully build up suspense with proper anticipation. There were several times I jumped out of my seat and was glued to the screen, waiting for when the lion was going to pounce next.
The movie may be PG-13, but some of the intense and violent scenes with the lion evoke the same feelings I experience when watching the iconic mauling of Leonardo DiCaprio's character by that vicious bear in 2015's The Revenant.
I also enjoyed the movie for its amazing performances. Idris Elba gives a passionate and emotional performance as a father who just wants to make up for his mistakes with his family and reconcile with his children. Out of the two children, Mare provides more emotional fodder for Idris Elba's character to work with, but I was also impressed with the maturity of the younger sister, Norah, throughout the movie. While Mare does make one or two annoying choices, they're nowhere as dumb as in other thriller or creature feature movies out there. Also, Sharlto Copley is an incredible supporting character here, adding even more emotional depth to the movie. The South African actor is severely underrated (check out District 9 if you haven't), and it's good to see him getting another good role.
Circle Of Life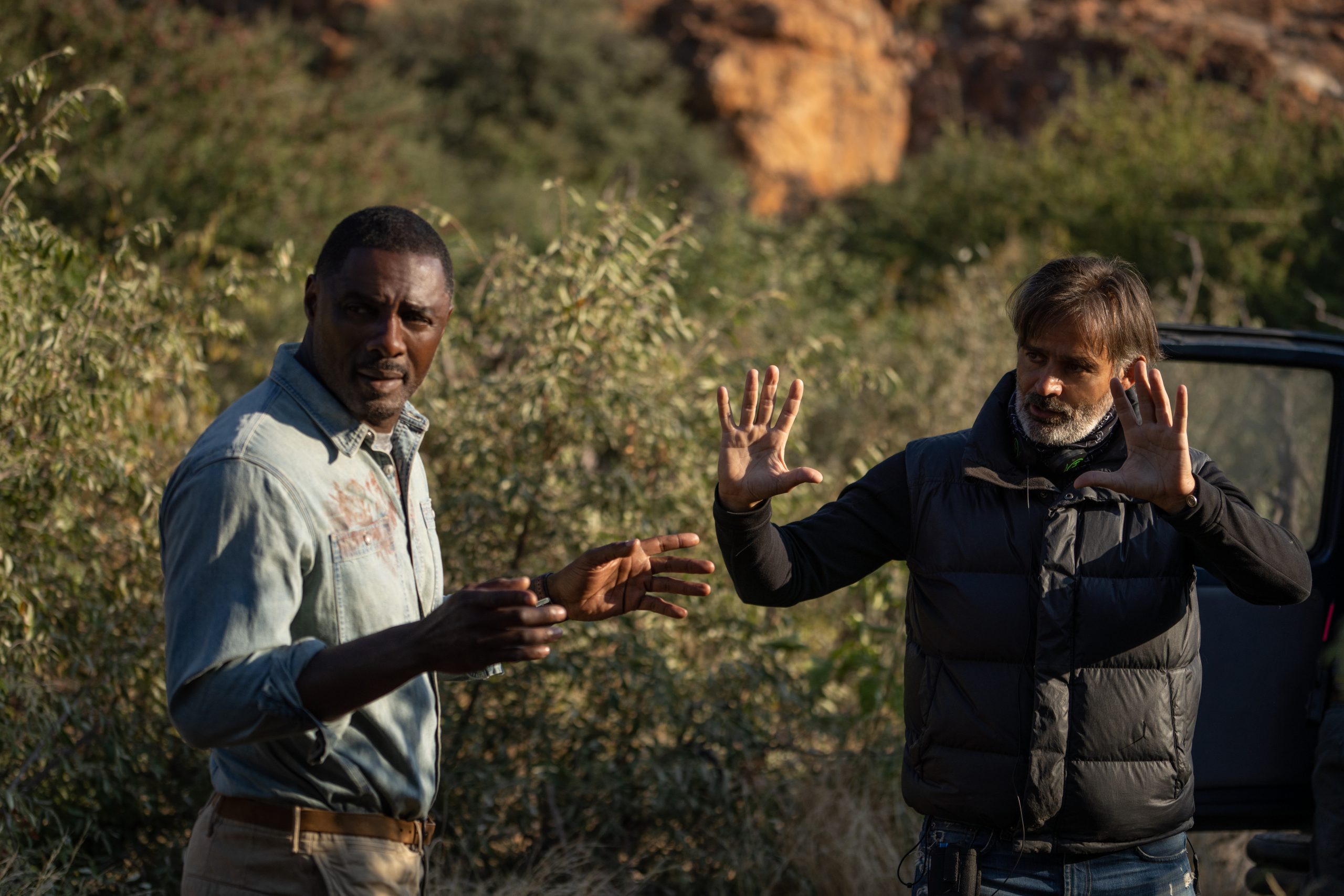 In addition, Beast is a visual feast as a whole. The cinematography looks great, and the shots accentuate the natural beauty of South Africa while not making it look grimy or like a backwater place. Overall, there are no glaring issues about Beast, besides its simplistic and predictable plot. Everything else is well-made and awesome.
If you're a fan of creature features and/or thrillers, you should definitely check out Beast. It might not be innovating the genre or doing anything much new, but it's an enjoyable movie that's worth watching if you like the genre.
FINAL SCORE: 70/100
We received an early screener of Beast courtesy of United International Pictures Malaysia. Beast is slated to premiere on 18 August 2022 in Malaysian cinemas.