Soul Hackers 2 is out right now, and it's an Atlus RPG that's based on the Shin Megami Tensei franchise that's available on most major platforms: PlayStation, Xbox, and PC. It's flashy and fun, but not particularly deep when compared to titles like Xenoblade Chronicles 3, but them's the breaks.
Still, there are some bonuses to unlock in Soul Hackers 2, like endings and New Game+. Here's how you can get to those; spoiler warning of course.
Soul Hackers 2: How To Get The True Ending
You can achieve the best ending in Soul Hackers 2 in a single playthrough. All you have to do is complete all available side quests and reach each character's fifth Soul Matrix floor. You don't have to complete the latter.
Soul Hackers 2: Good, Normal, & Bad Ending
To get the bad ending, when you're at the bit where there are four hologram-like recreations of characters you met, you'll be asked whether you agree with their past choices. Saying "I do" will net you the Sunlight Keys, which leads to the Bad Ending.
If you say "I don't", you get the Moonlight Keys. When you defeat the final boss, choose the dialogue option "Let her go". This leads you to the Normal Ending.
If you choose the dialogue option "reach out to her", you'll get the Good Ending. Completing all available side quests & getting to the fifth Soul matrix floors of each character will net you extra scenes which makes it the True Ending.
New Game+: Extras & What Carries Over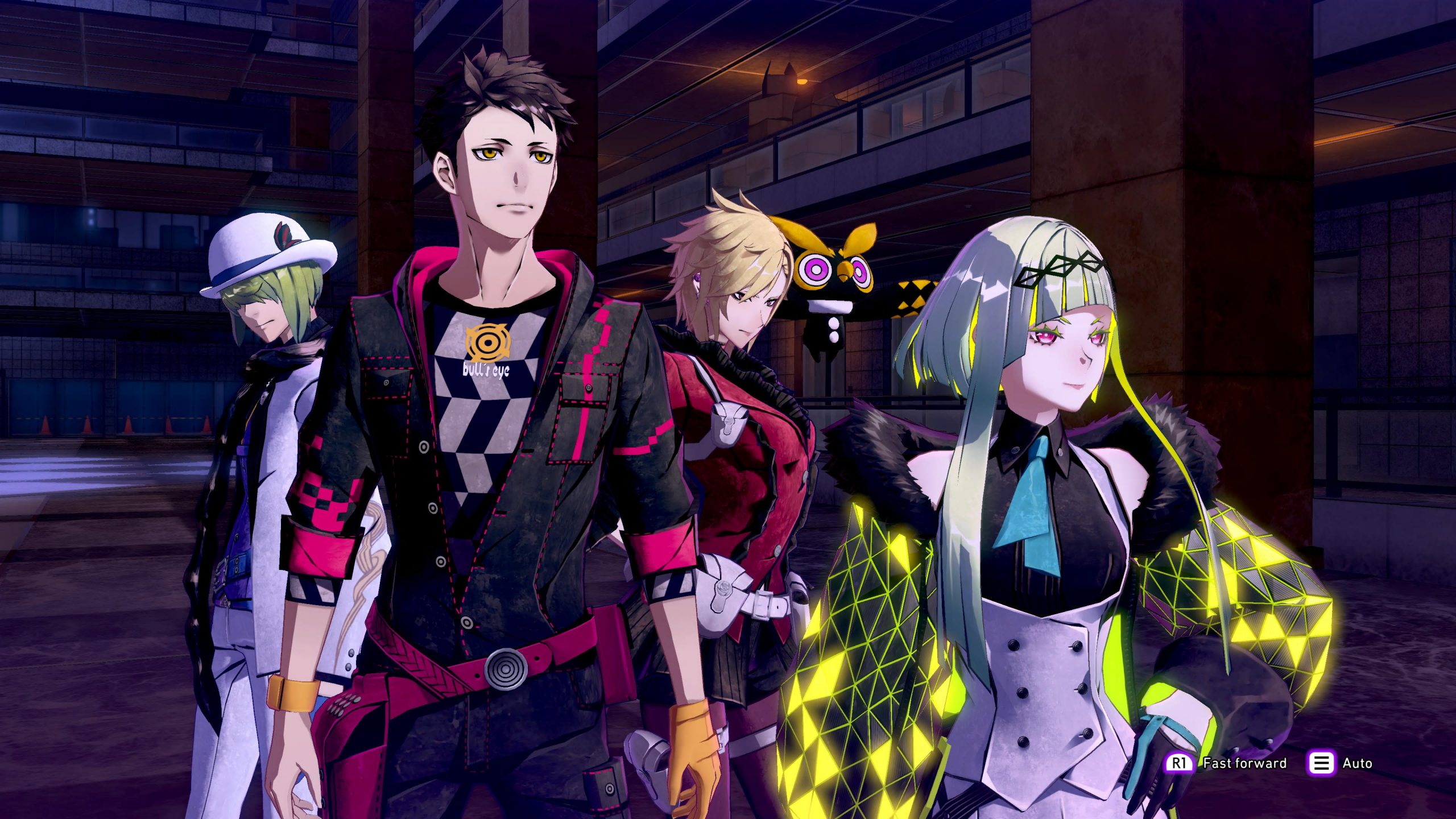 These are the new additions in New Game+.
Soul Levels grow at an increased rate with each New Game+
Additional Personal Events
Additional new requests
Selections already chosen in past playthroughs will be marked
New Game+ allows you to start a fresh playthrough while carrying some of the data from your cleared game.
Depending on your clear data, this is what you get when you start New Game+.
Shop inventories
Outfits (Characters start with defaults)
Accessories (Characters start with defaults)
Data on defeated enemies
Data on consumed meals
This is data you can choose to carry over in New Game+.
Character levels
COMP upgrades
Automapping
Money and Mistiquartz
Items
Mistiques
Demon Compendium and unlocked fusions