These New Alienware Gaming Monitors Are Game-Tailored And Won't Take Up Much Desk Space
We really love the Alienware AW 3423DW gaming monitor with its awesome features, robust colours on-screen, RGB lighting nonsense, and high-as-hell 175Hz refresh rate (full review coming soon). We're not fans of how big and wide it is though, especially if you're the kind of guy or gal who needs a humble gaming setup on a regular-sized table.
Thankfully, Dell and Alienware have two solutions for that size conundrum: the Alienware 25 Gaming Monitor (AW2523HF) and the Alienware 27 Gaming Monitor (AW2723DF).
The Alienware 25 Gaming Monitor is optimised for size but also made for people who want to carry their own monitors for esports and competitive events. It also comes with 360Hz variable refresh rate and 0.5ms GtG on a Fast IPS FHD panel for that immersive experience. It also has the AMD FreeSync Premium Technology and VESA AdaptiveSync certification for proven stutter/tear-free experiences. It comes in either black or white, and will be available this August. No price tag has been announced yet.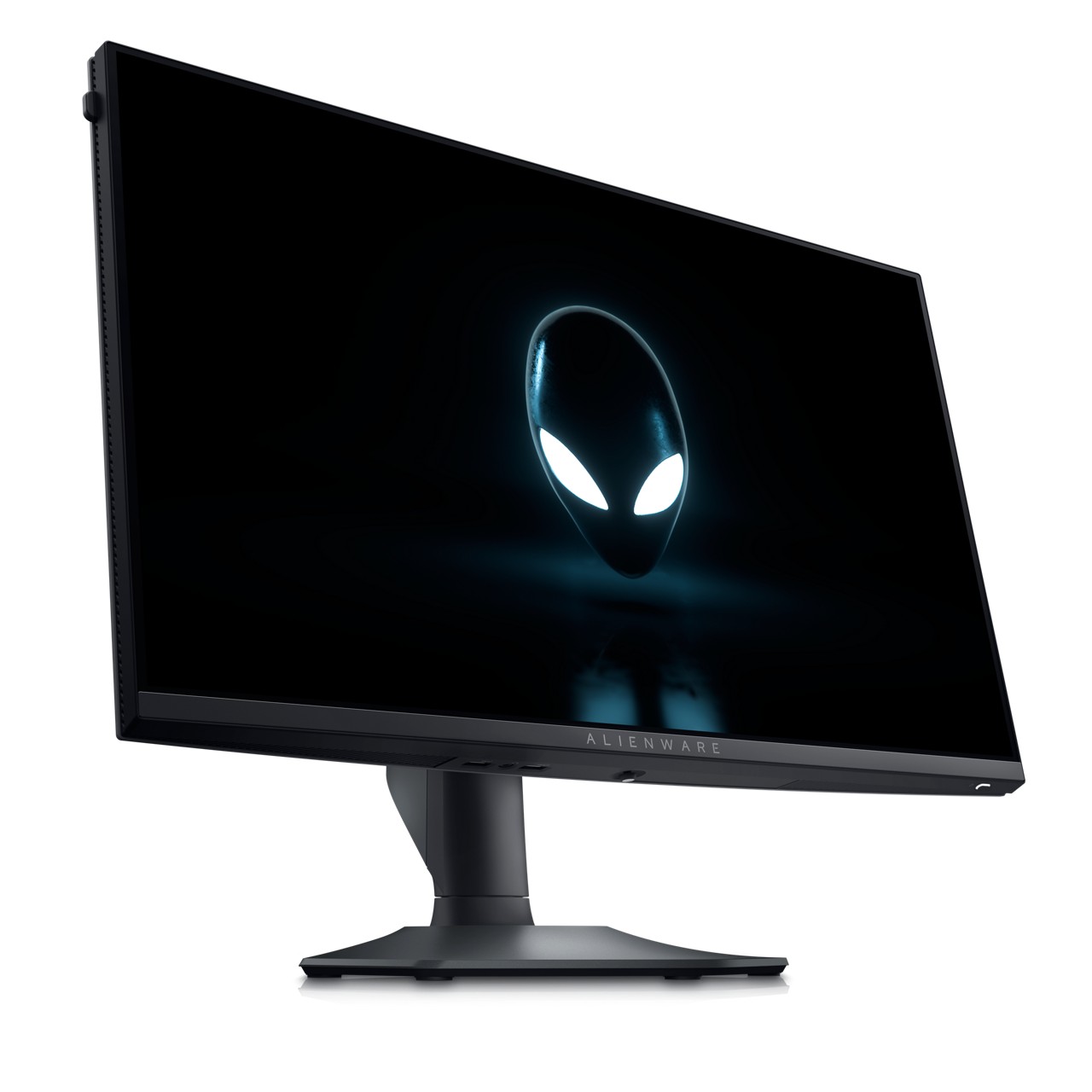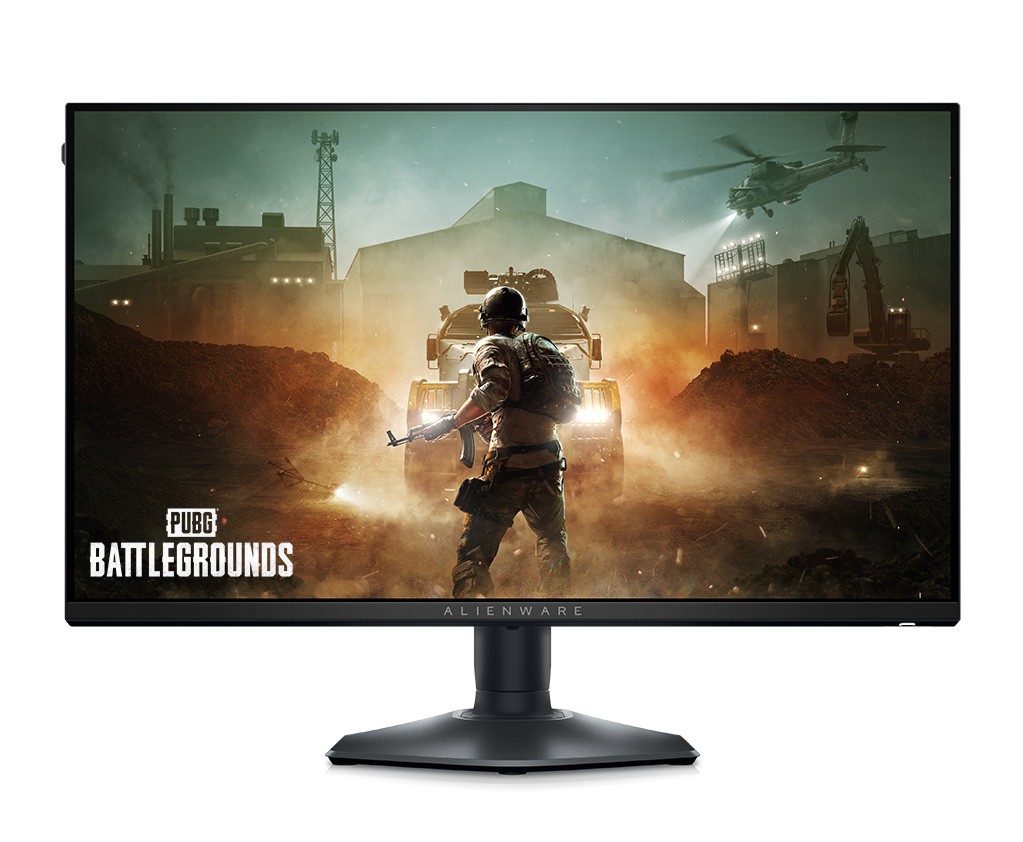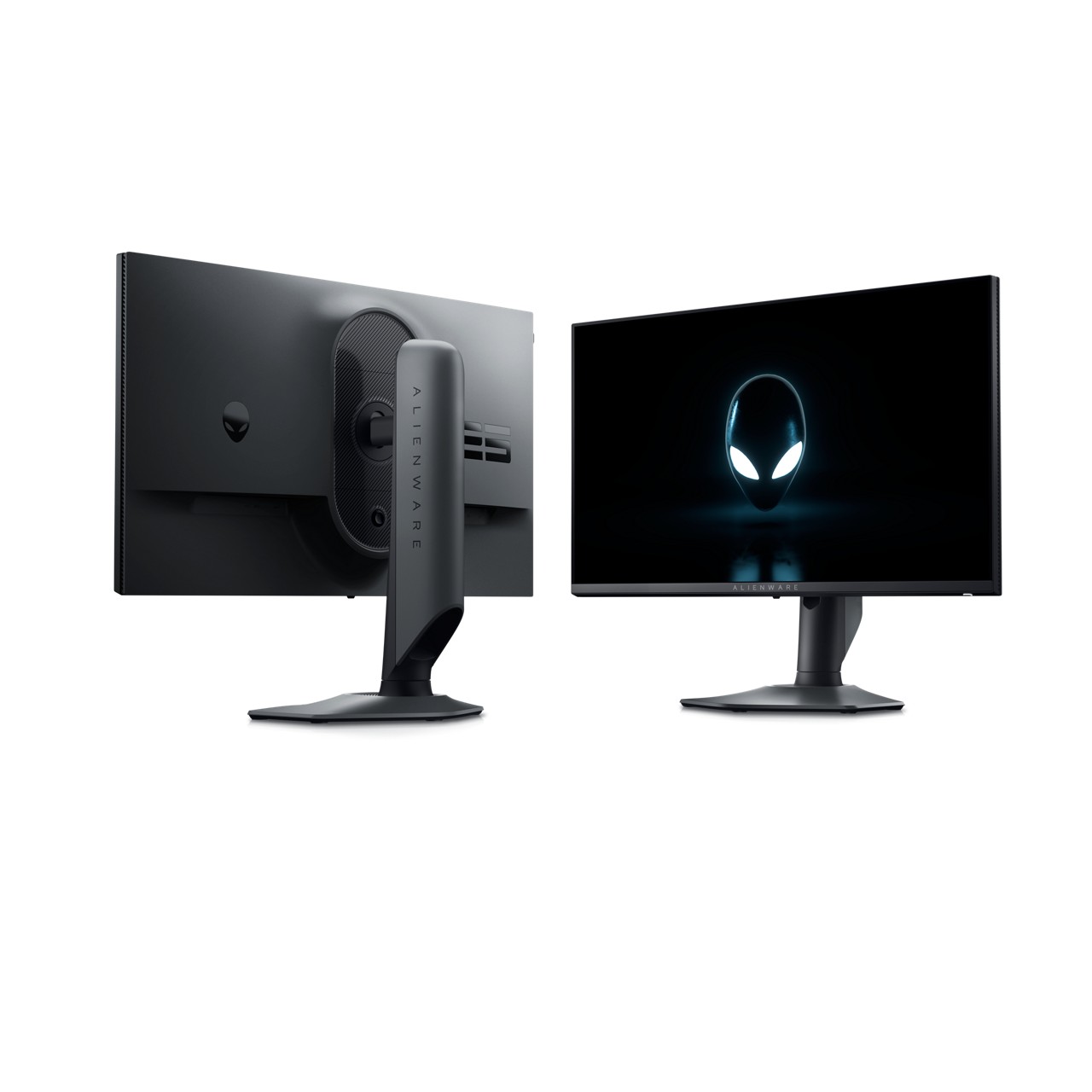 The Alienware 27 Gaming Monitor is the "mini" version of the aforementioned 34″ widescreen monitor, featuring 280Hz overclocked/240Hz native variable refresh rate, 1ms GtG response time, and a lovely Fast IPS 27″ QHD display. Plus, the Creator Mode preset with the option to choose between DCI-P3 (native) and sRGB colour spaces or adjusts gamma levels means more options for video and content creation, assuming you're into that sort of thing. The iconic Legend 2.0 design in Lunar Light with AlienFX lighting, 360-degree ventilation, improved cable management and a fully adjustable stand are also some of the features that make this monitor the perfect companion for pro gamers. That sleek white body and stand is also a plus point.
This monitor will be out in early September; no price has been announced yet.