Spring is in the air! That also means another big Steam sale is upon us, and the Steam Spring Sale is now live!
It is live from now until 24 March 2023 at 1 am GMT+8.
Check out the best deals below: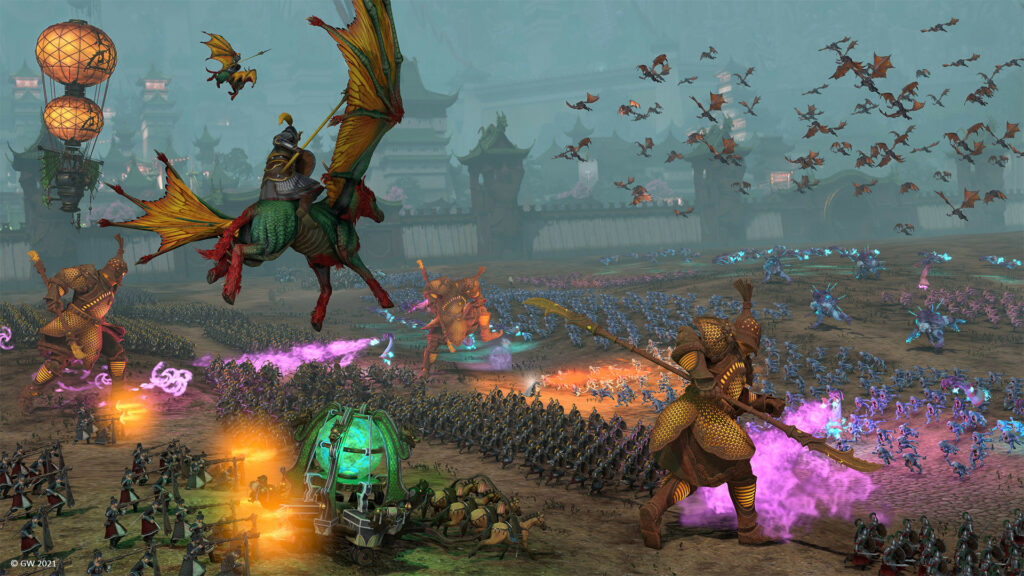 It's one of the best Total War games and it's basically all your fantasy warfare dreams come true in one game.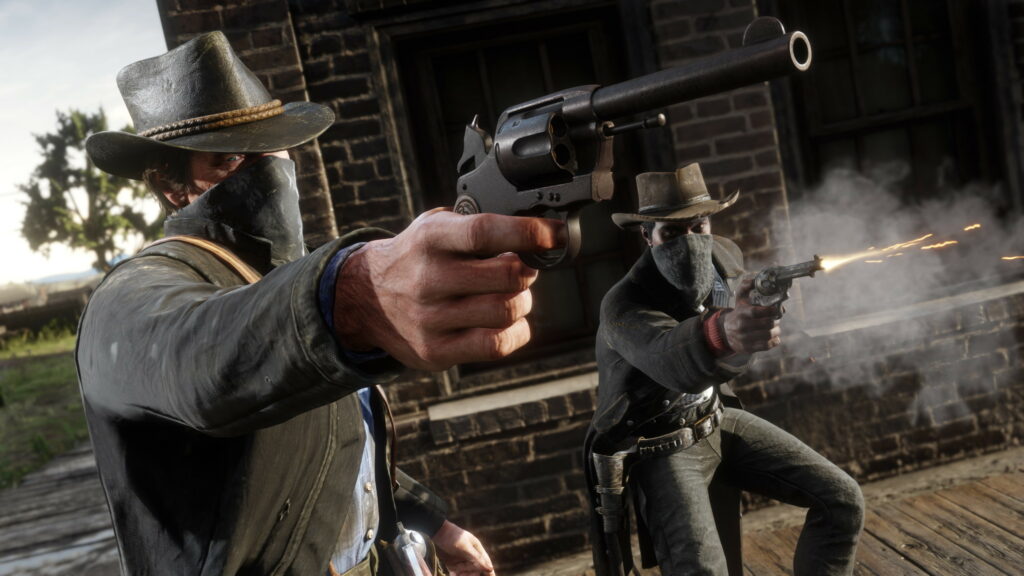 Even five years on, it's a testament to how good this game looks, and the open-world is one of the most immersive ones out there. This is arguably one of Rockstar's best games ever made, so if you missed out on this in 2018, now is the best time to play it.
Midnight Suns came out last year and it's already half off. The folks who made XCOM made this into more than just a superhero XCOM clone and it's a game worth playing, especially for Marvel fans.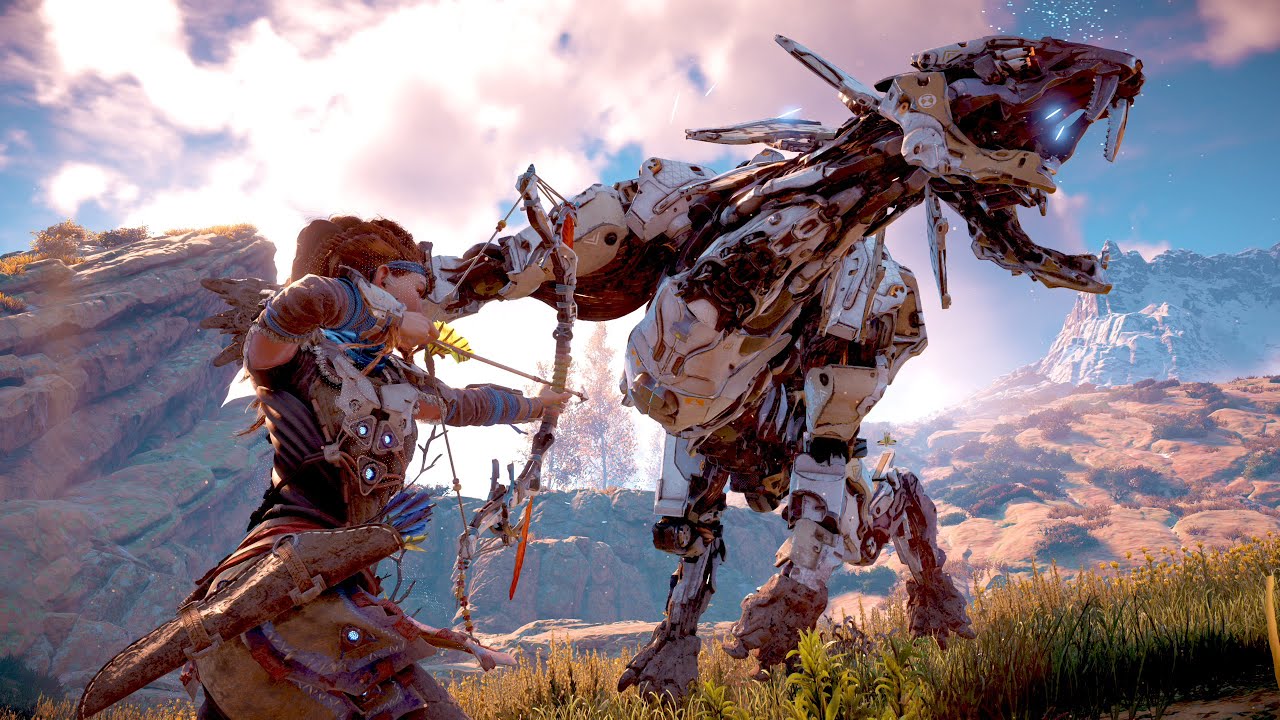 It's been a hot minute since Horizon Zero Dawn was released but that still doesn't take away from the fact that it was a Game of the Year contender. With the Complete edition being 67% off, you can experience the base game along with all the DLCs for a fraction of the price.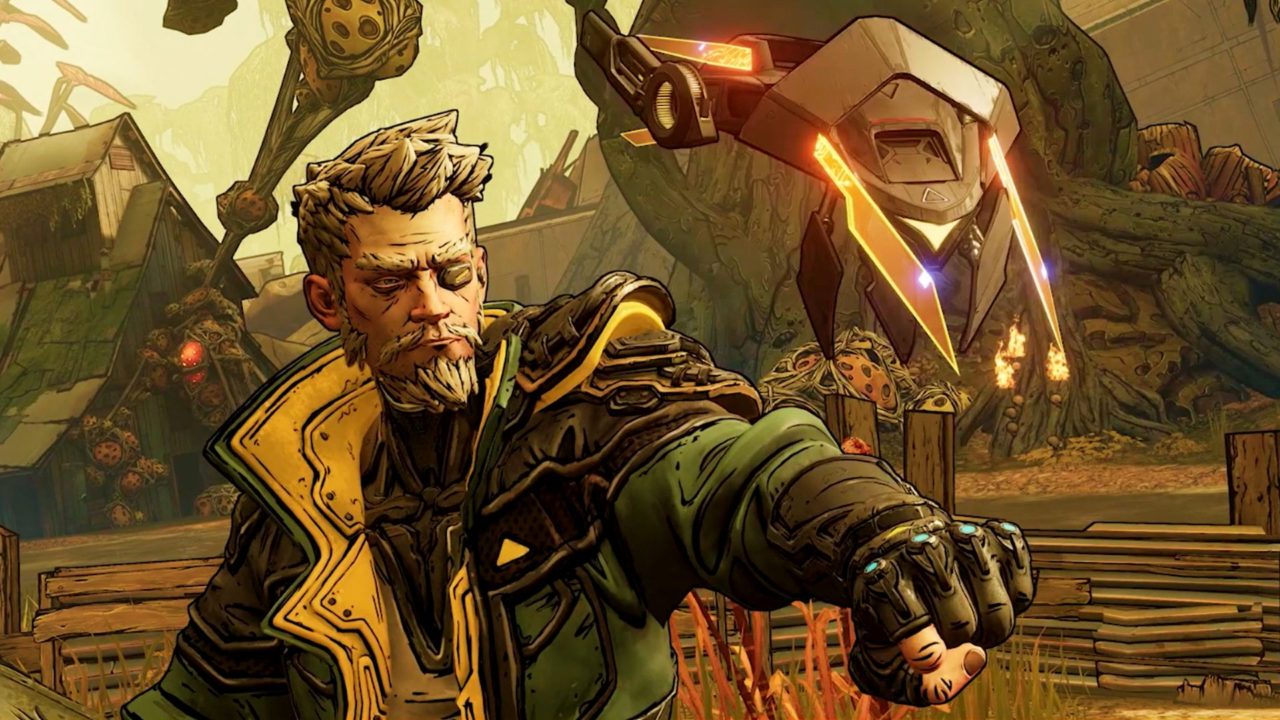 Borderlands 3 may be three years old but the game still offers an immersive experience that can provide hours of fun and entertainment. It's a blend of genres, which combines elements of role-playing games with those of first-person shooters. At only RM26.85, it's well worth the investment.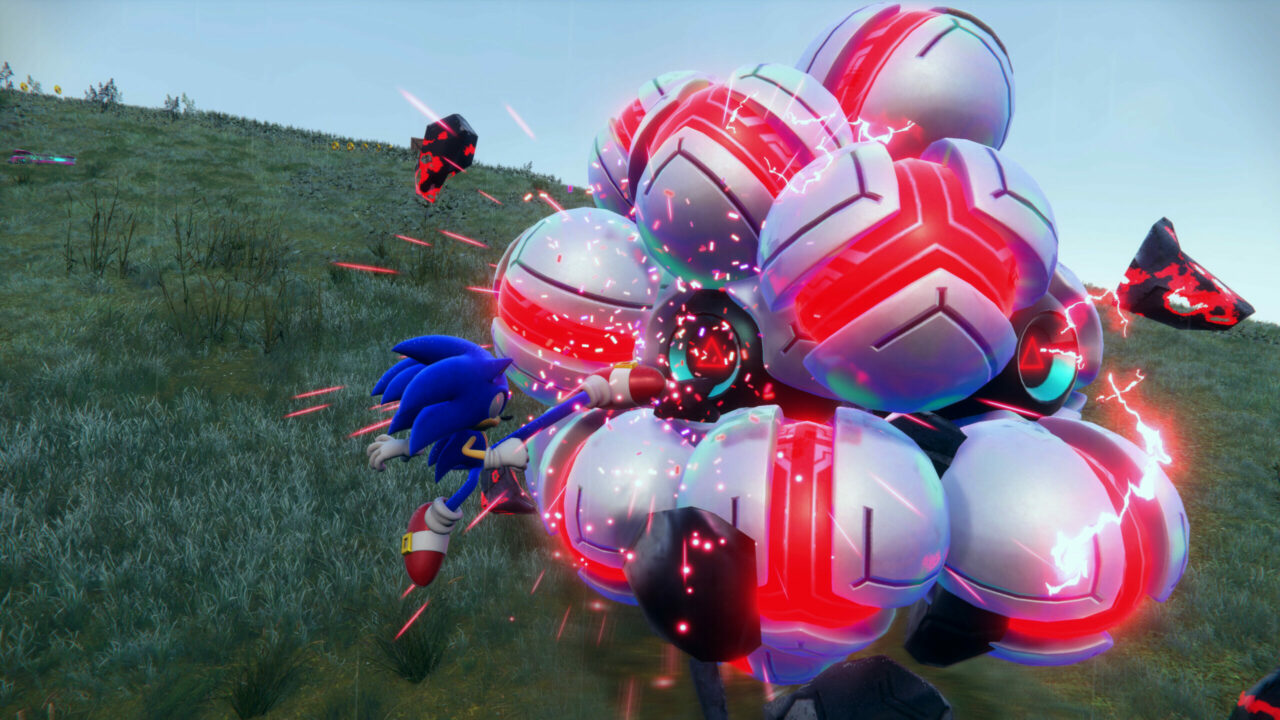 One of the best 3D Sonic titles we've played in years. While that's not really high praise, you can get some fun out of this now-33% discounted open-world speedster title.
The best Persona-themed JRPG out there, featuring a lovely cast of characters, an idyllic setting, and a nifty soundtrack plus a combat system with tons of Personas to amass. It's hard to get "Heartbreak, Heartbreak" out of your head after hearing it a good amount of times while you're chilling out at Junes.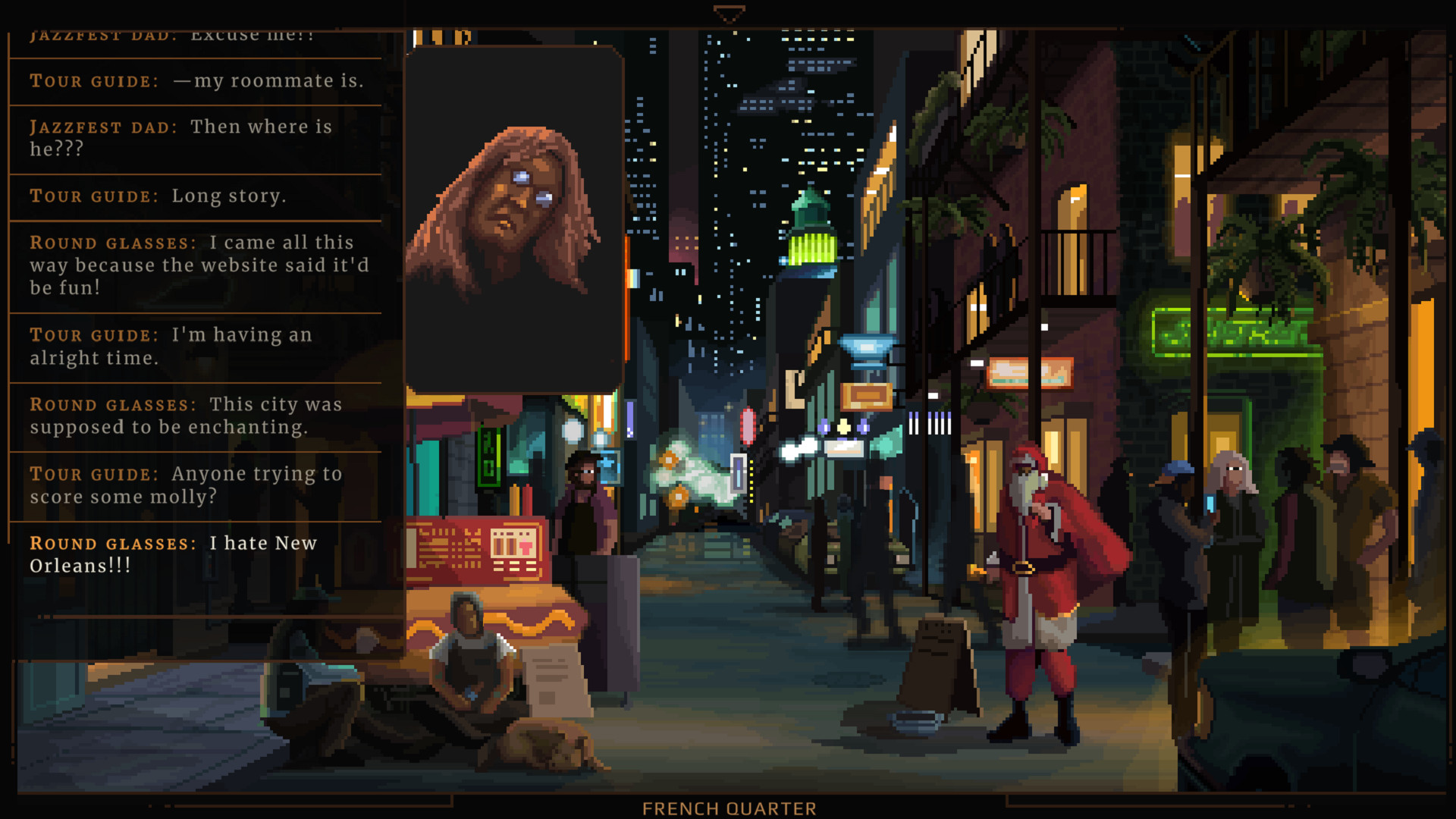 One of last year's more underrated adventure games, NORCO is about the sinking suburbs and industrial swampland of a surreal and distorted South Louisiana.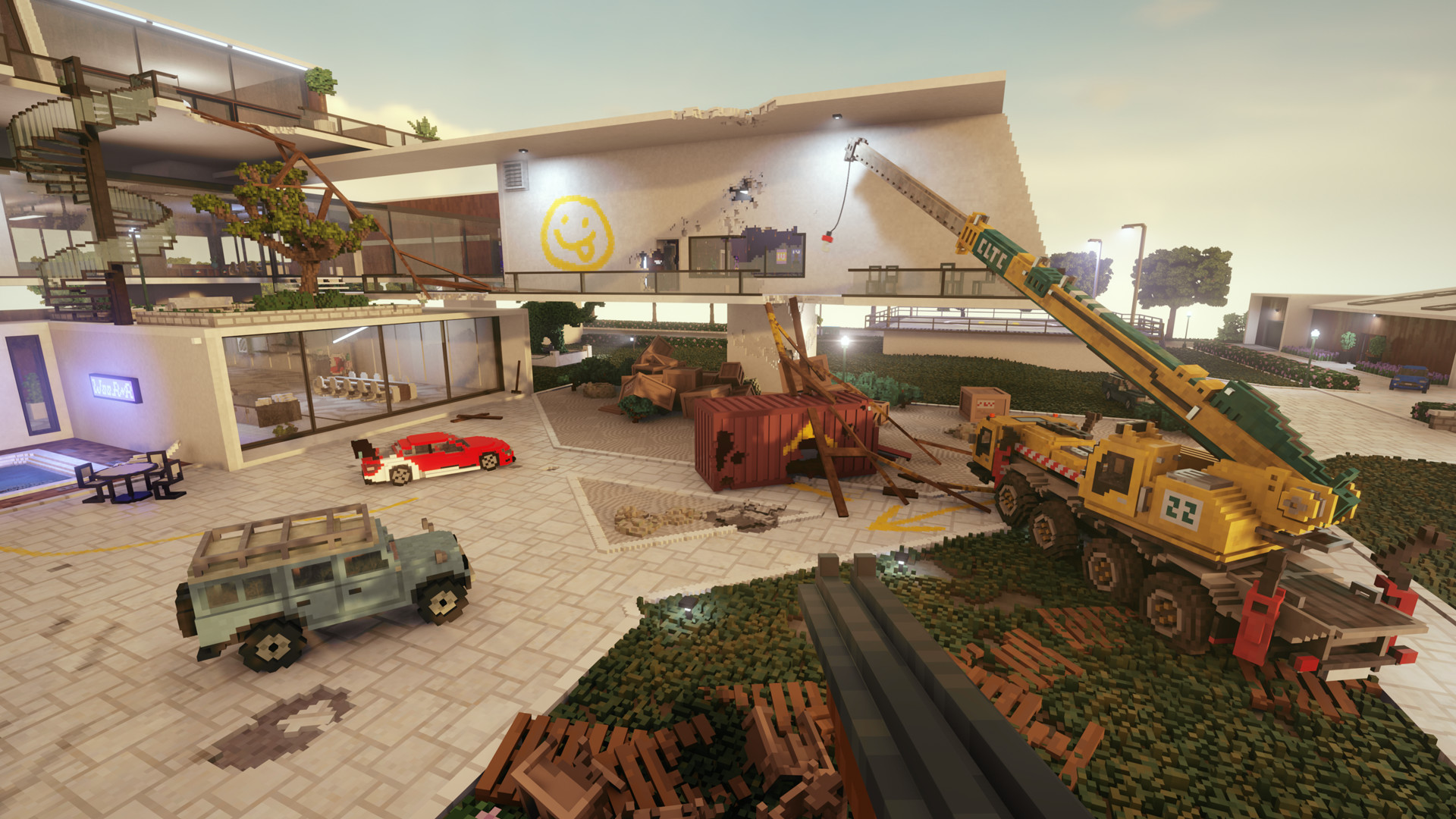 A lovely and delightful destruction sandbox game. Prepare the perfect heist in this destructible voxel universe; it's just so satisfying to break things down and get creative with said mass devastation.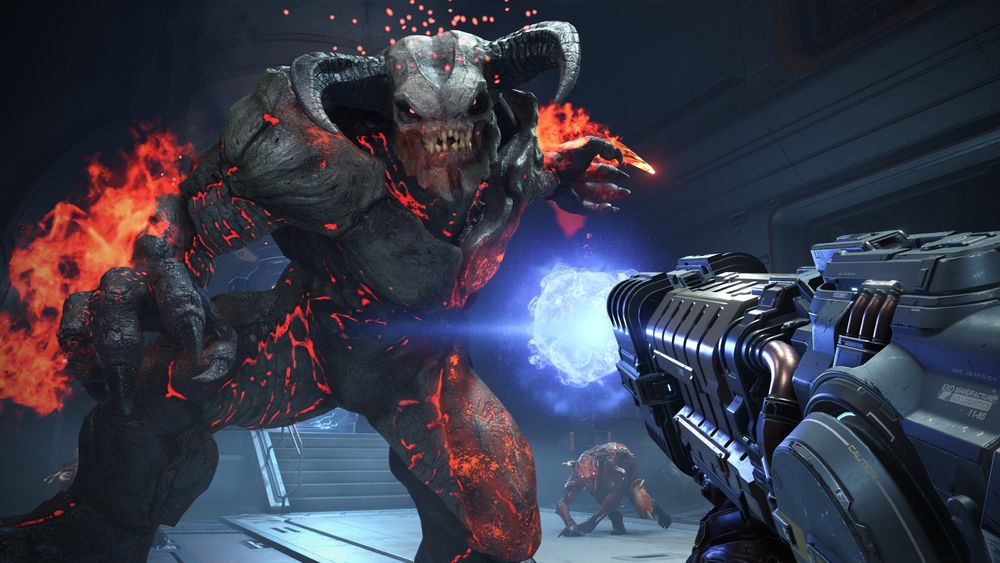 At half-off, you're getting the complete version of one of 2020's best first-person shooters. Run, jump, rip, and tear all demons in your way while getting glory kills and jamming to an awesome metal OST.
Related