By Alleef Ashaari|August 3, 2022|
During a new Pokemon Presents today, The Pokemon Company revealed that the game's new legendaries, Koraidon and Miraidon, which appear respectively in Scarlet and Violet versions, can be used as mounts in the game. However, they can be motorcycles on land, fly in the air and even surf using them.
The trailer also confirmed the following:
There will be eight (8) gyms in total.
Some Pokemon have a new Paldean form.
Multiplayer lets you explore the Paldea with up to three (3) friends.
Terastallize is a new feature that crystallizes Pokemon and changed them into a Terastal Form in combat, which boosts their stats.
Check out the new Pokemon revealed in the trailer below:
Terastal Form Pokemon will change their type. For example, a Terastal Form Pikachu will weirdly be a flying type. Also, Terastal Form Pikachu will be available as an early-purchase bonus, which will be available to claim until February 2023 with the Mystery Gift feature.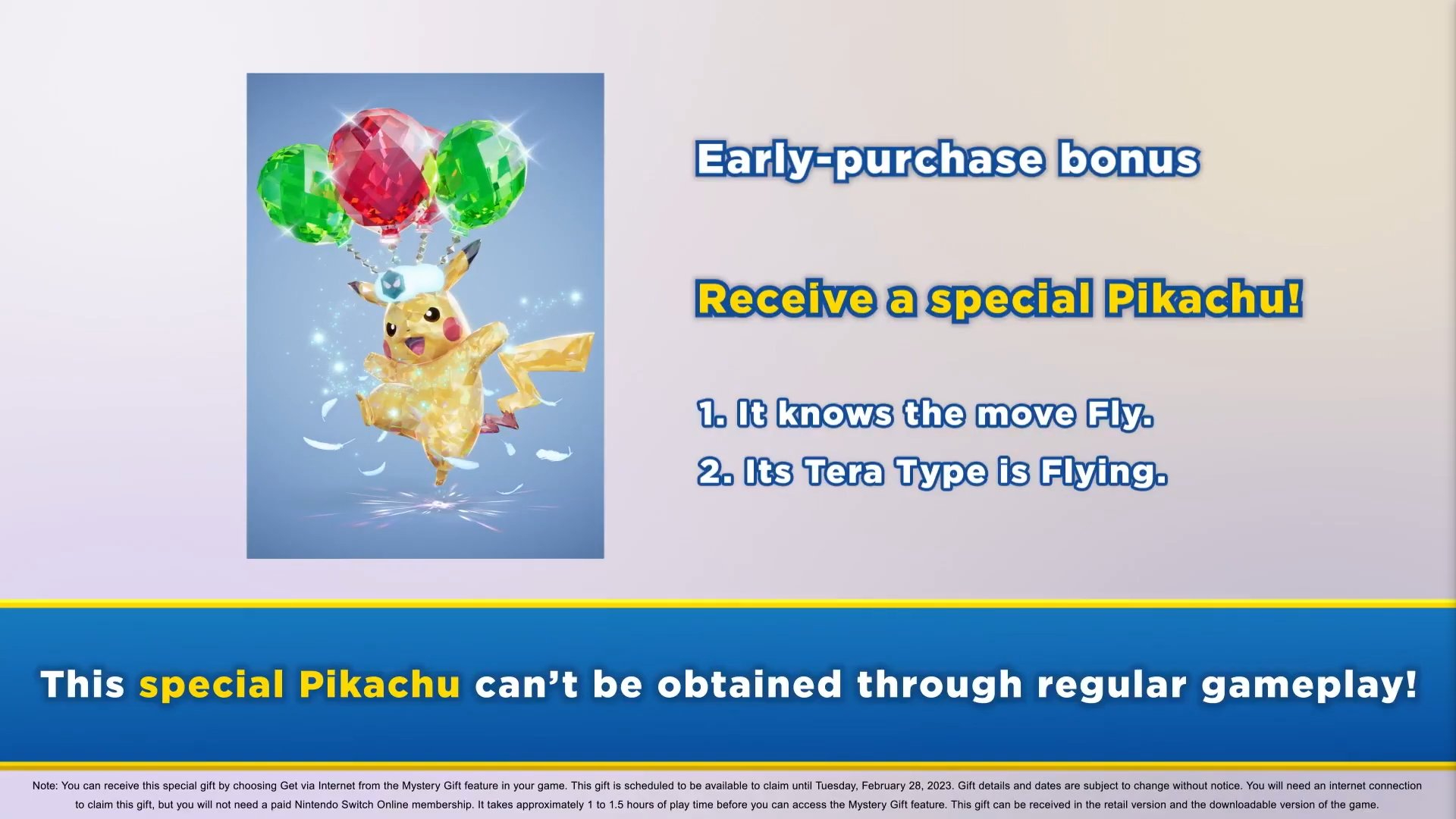 There will also be Pokemon Raid Battles to catch these new Terastal Pokemon.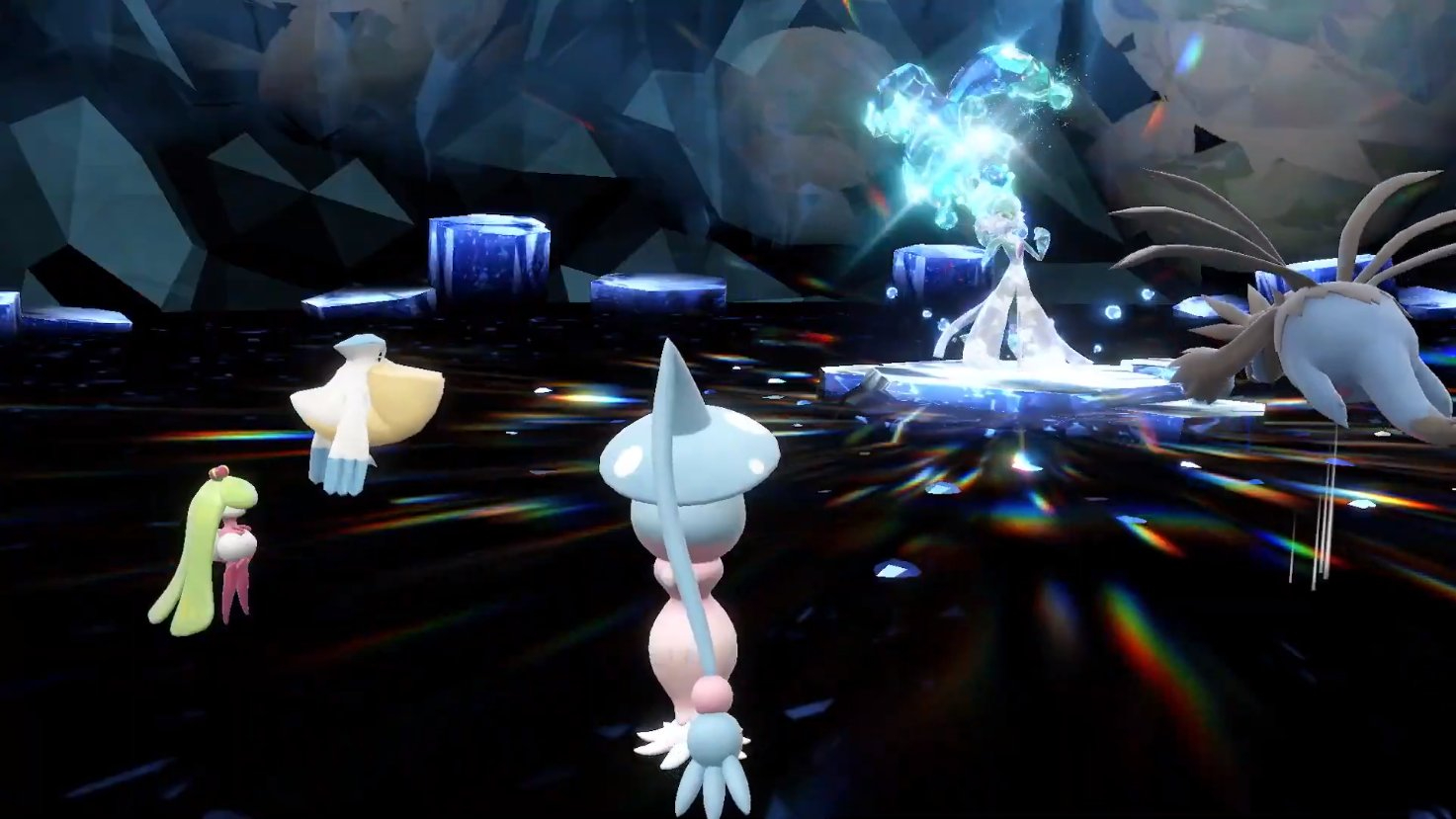 Pokemon Scarlet and Pokemon Violet are slated to release for the Nintendo Switch on 18 November 2022.
In the meantime, check out the trailer below: