Ubisoft has announced a new Assassin's Creed action RPG in the works: Assassin's Creed Codename Red.
The upcoming game will be in line with AC Odyssey and AC Valhalla in terms of action and RPGing, being the future of the company's open-world RPG games in the AC series. The game is being developed by Ubisoft Quebec under the creative direction of Jonathan Dumont. The game will be set in the very heavily-requested setting of Japan and will deal with a powerful shinobi fantasy.
No release date or platforms have been announced yet. In related news, Assassin's Creed Codename Jade and Codename Hexe have been announced. The former is a mobile game set in feudal China, while the latter is a different type of AC game from Ubisoft Montreal, led by creative director Clint Hawking.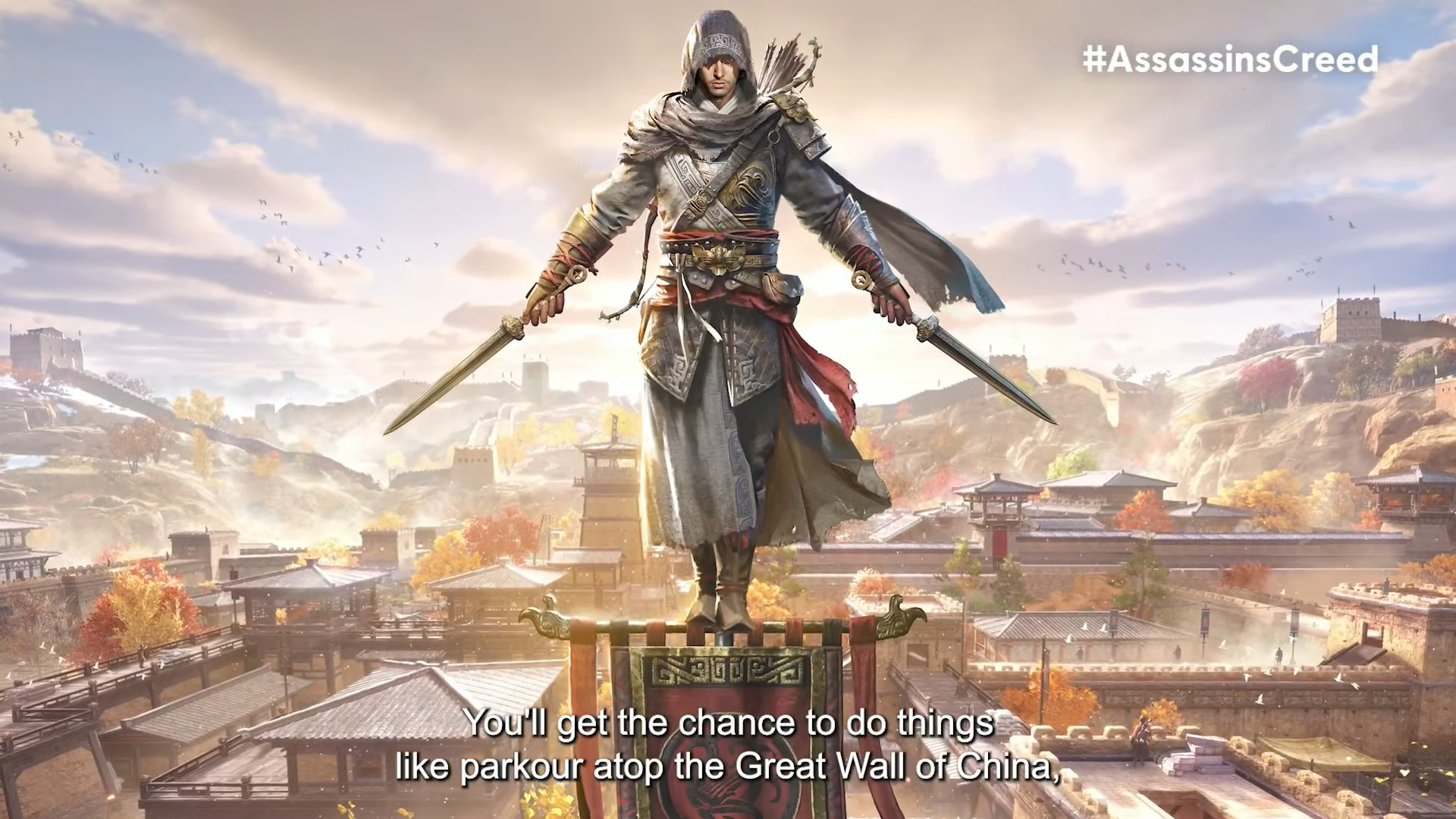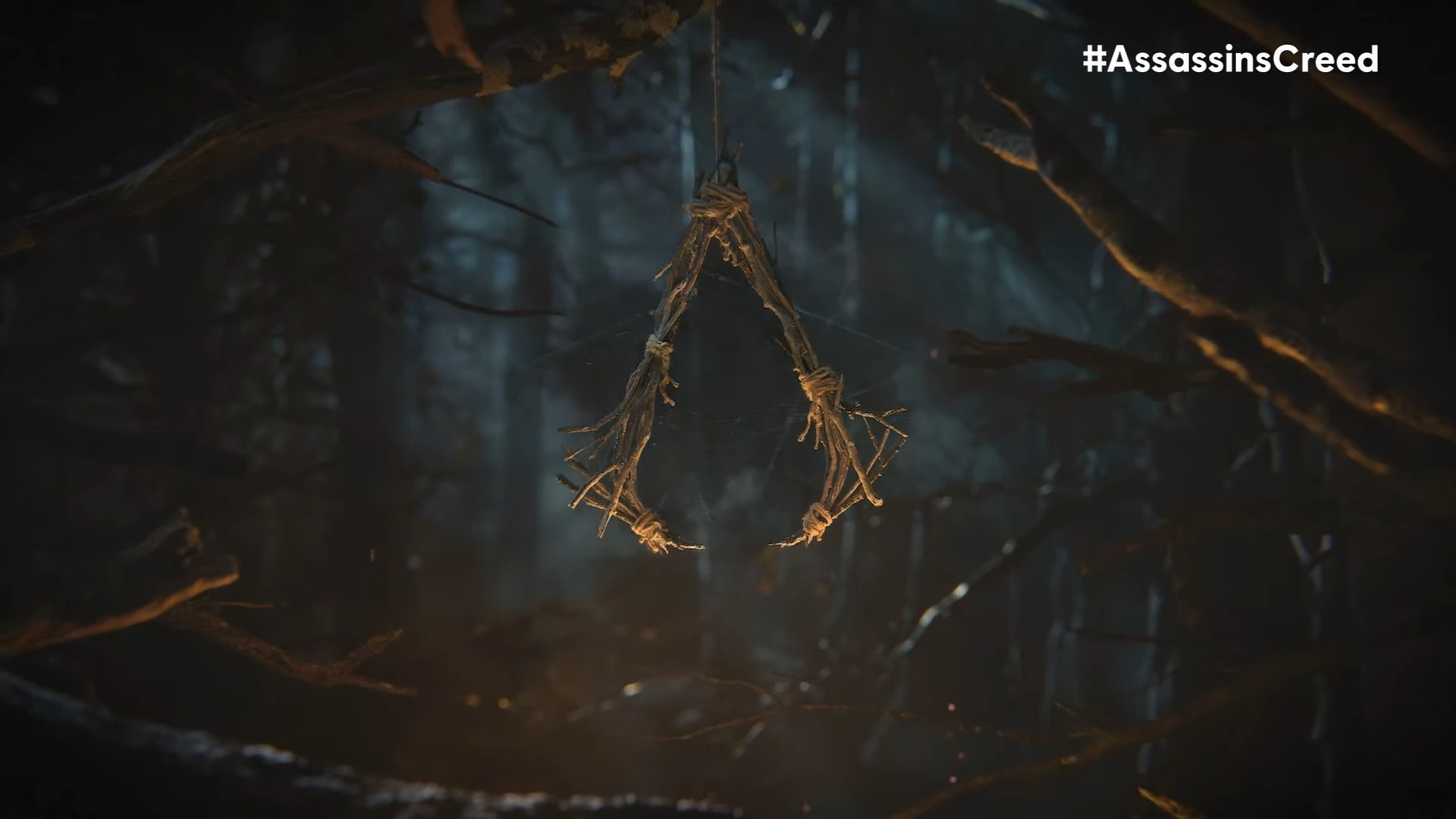 The trio code-named AC games will be connected via the Assassin's Creed Infinity Hub. According to Ubisoft, they're still figuring out how to connect all these single-player standalone games into Infinity.