Street Fighter 6 Brings In Ken, E.Honda, Blanka, Dhalsim, & Customizable Protagonists Into The Ring
Capcom just showcased new gameplay and characters for its upcoming 2D fighting game Street Fighter 6.
For starters, there will be four new fighters entering the fray, or at least those from the original Street Fighter 2. We have Ken, Dhalsim, Blanka, and E.Honda entering the fray.
So far, they seem similar to their SF4 and SF5 counterparts, though with some new additions and updated aesthetics. Dhalsim has his bouncing EX Yoga Fire from SF5. E.Honda still has his fast flying headbutts. Blanka can use Blanka-chan dolls and use them as electric projectiles. Ken also has a new Jinrai Kick and Dragonlash Kick that adds more to his rushdown Shoto tactics.
Check out each character's official description below (via Capcom's website):
Ken – Accusations of orchestrating a criminal plot have forced Ken, a former US National Fighting Champion and ex-VP of the Masters Foundation, to abandon his family and business to go into hiding. As a legend in the Street Fighter series, Ken packs a classic move set with new additions that keep things fresh.
Blanka – A kindhearted adventure tour guide and defender of nature, Blanka features his signature Electric Thunder and Rolling Attacks, plus brand new Blanka-chan Bombs and the return of his Lightning Beast move.
Dhalsim – A monk and yoga master, Dhalsim channels his familiar fire techniques from past games while also mastering moves like Yoga Fire, Yoga Arch, Yoga Comet, and Yoga Flame.
E. Honda – A globetrotting sumo wrestler, E. Honda combines old with new, bringing back his trademark moves like Hundred Hand Slap and Sumo Headbutt, plus his brand new Sumo Dash where he moves forward with a traditional sumo shuffle.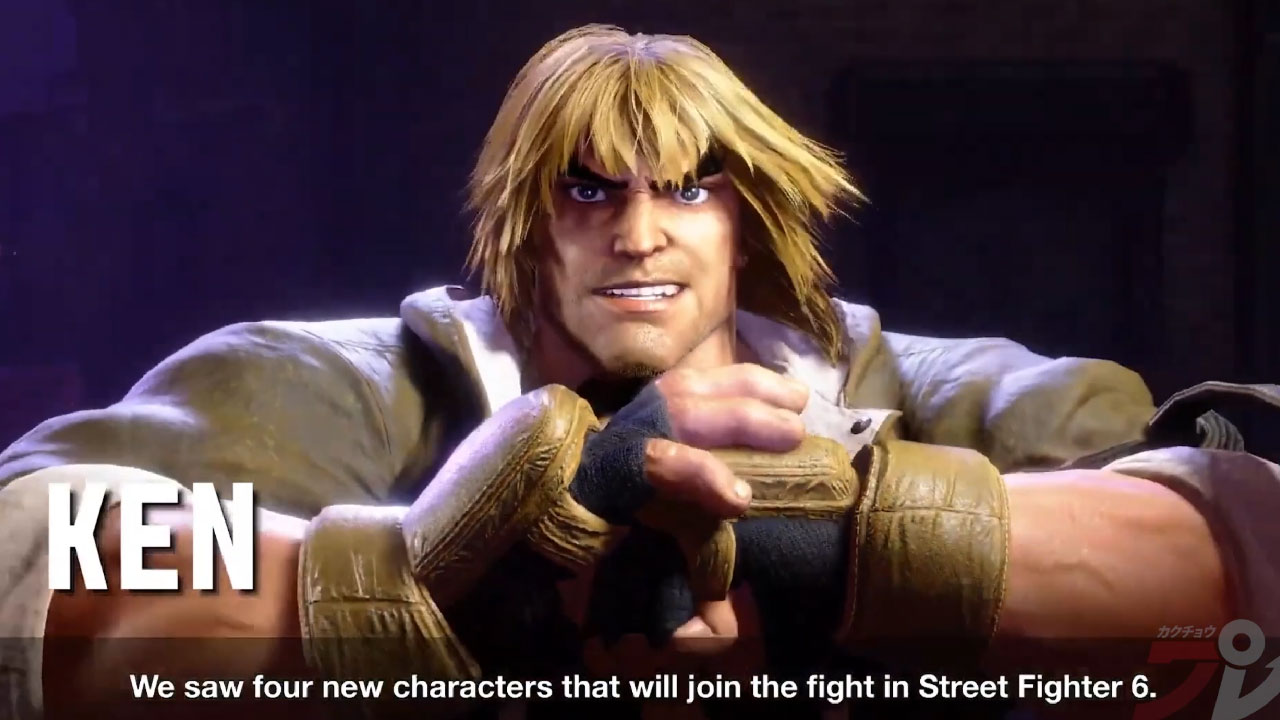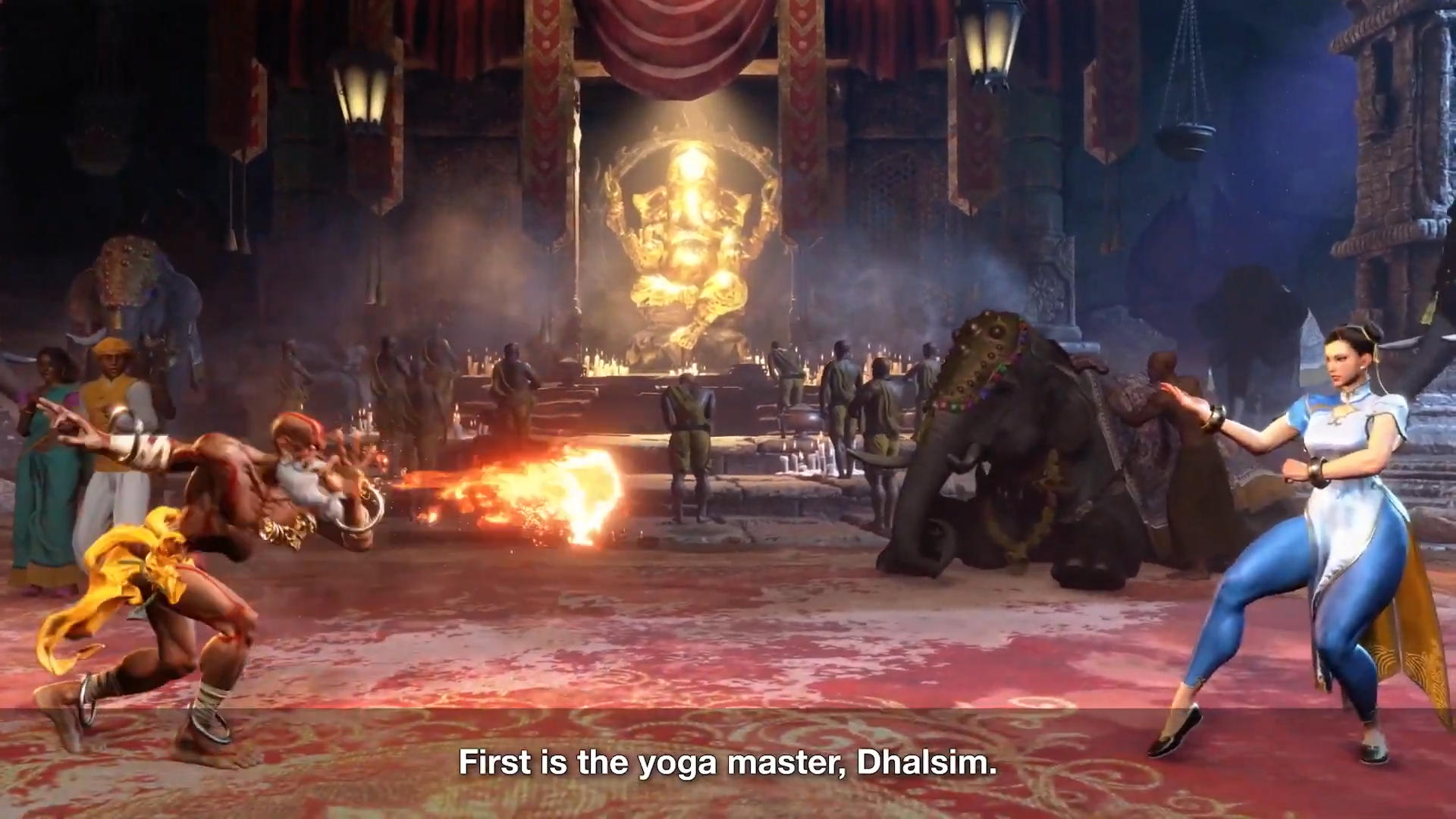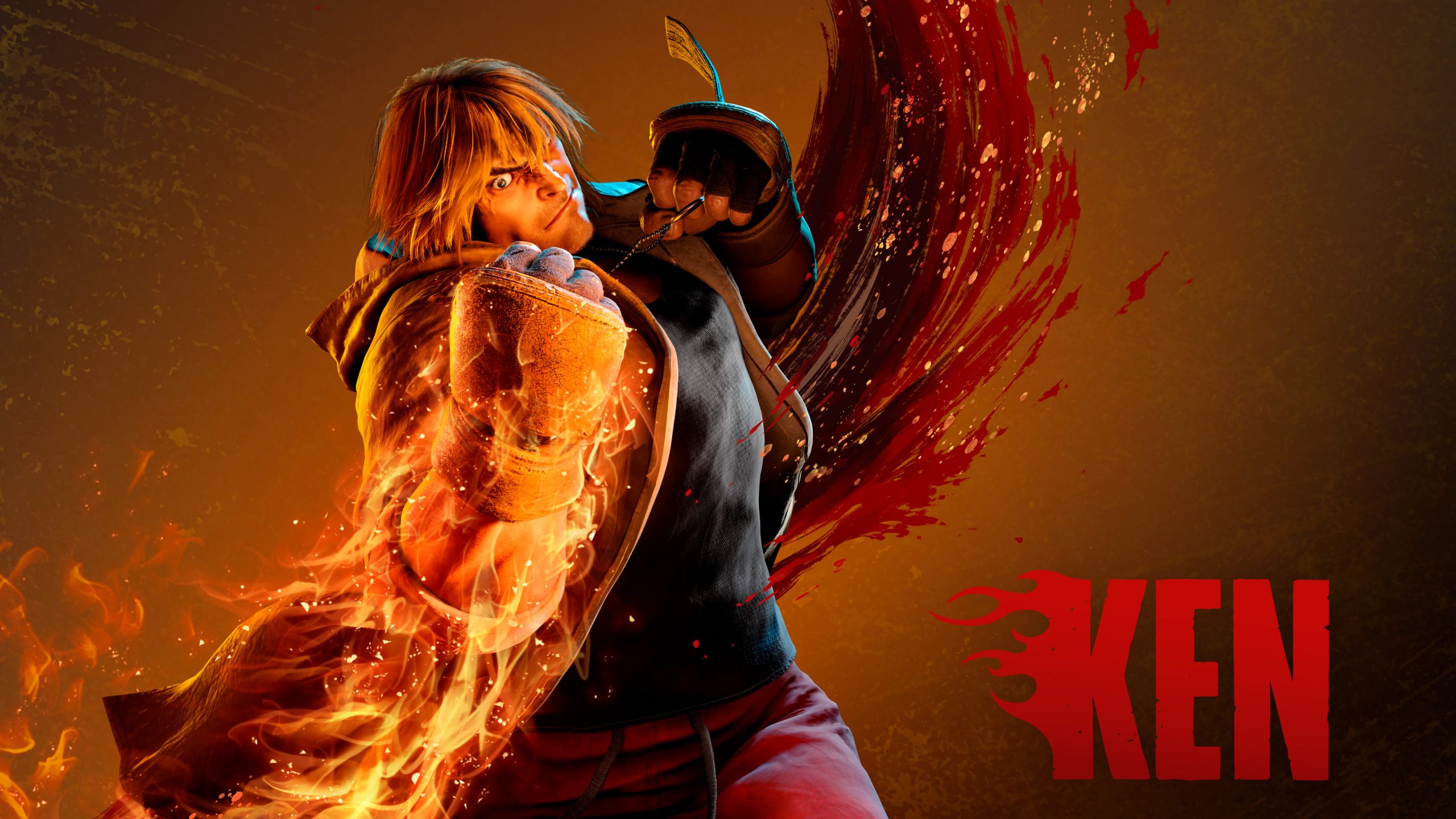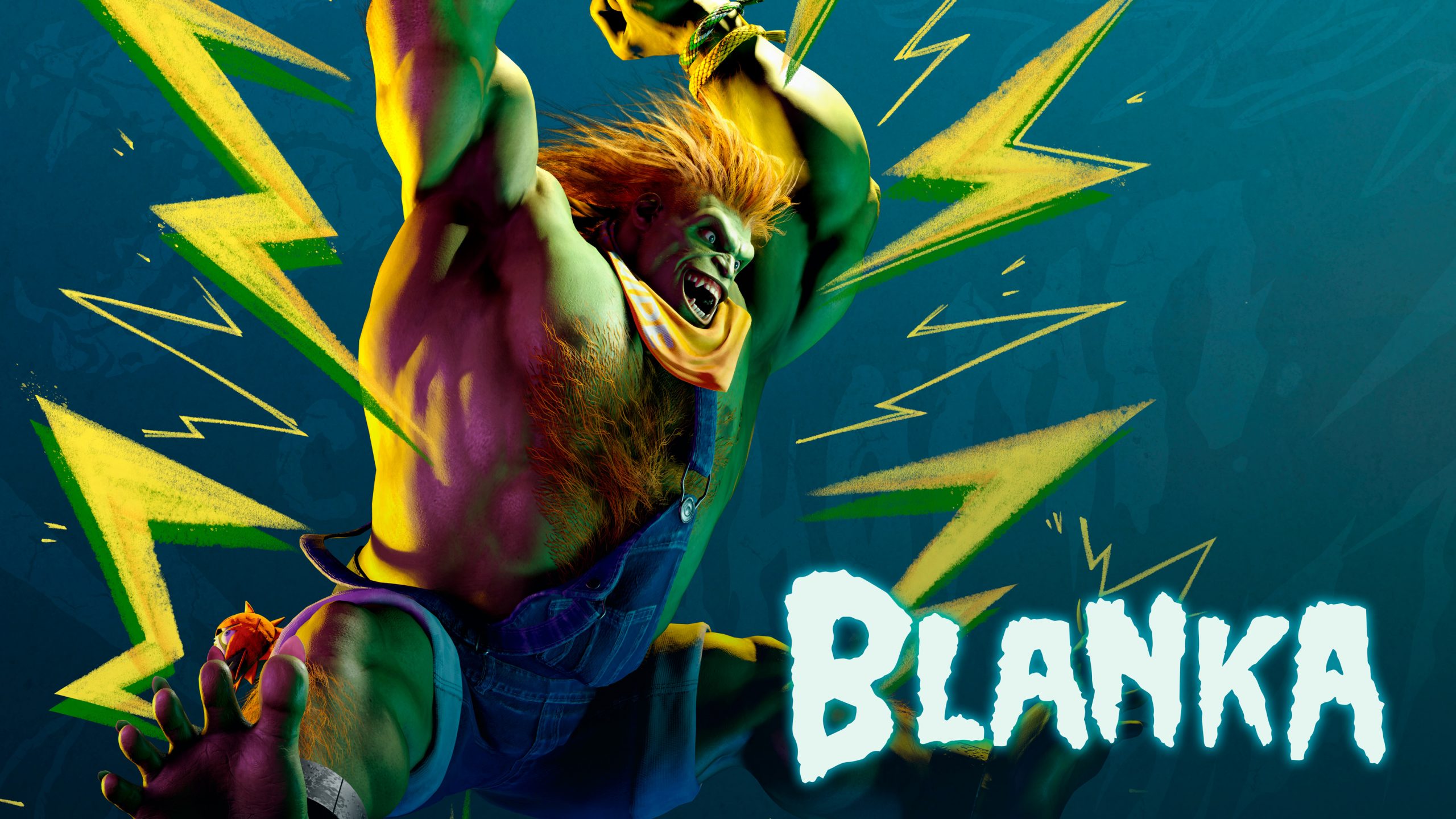 The video also showcased World Tour Mode, where you create your own character under the mentorship of SF6 character Luke and wander around Metro City doing street fights. Your custom character can use different iconic moves from Hadoukens to Yoga teleports, and the character customization tool itself will be big and expansive. This custom character creation menu is looking to hit the same heights as Saints Row's create-a-character option back in the day.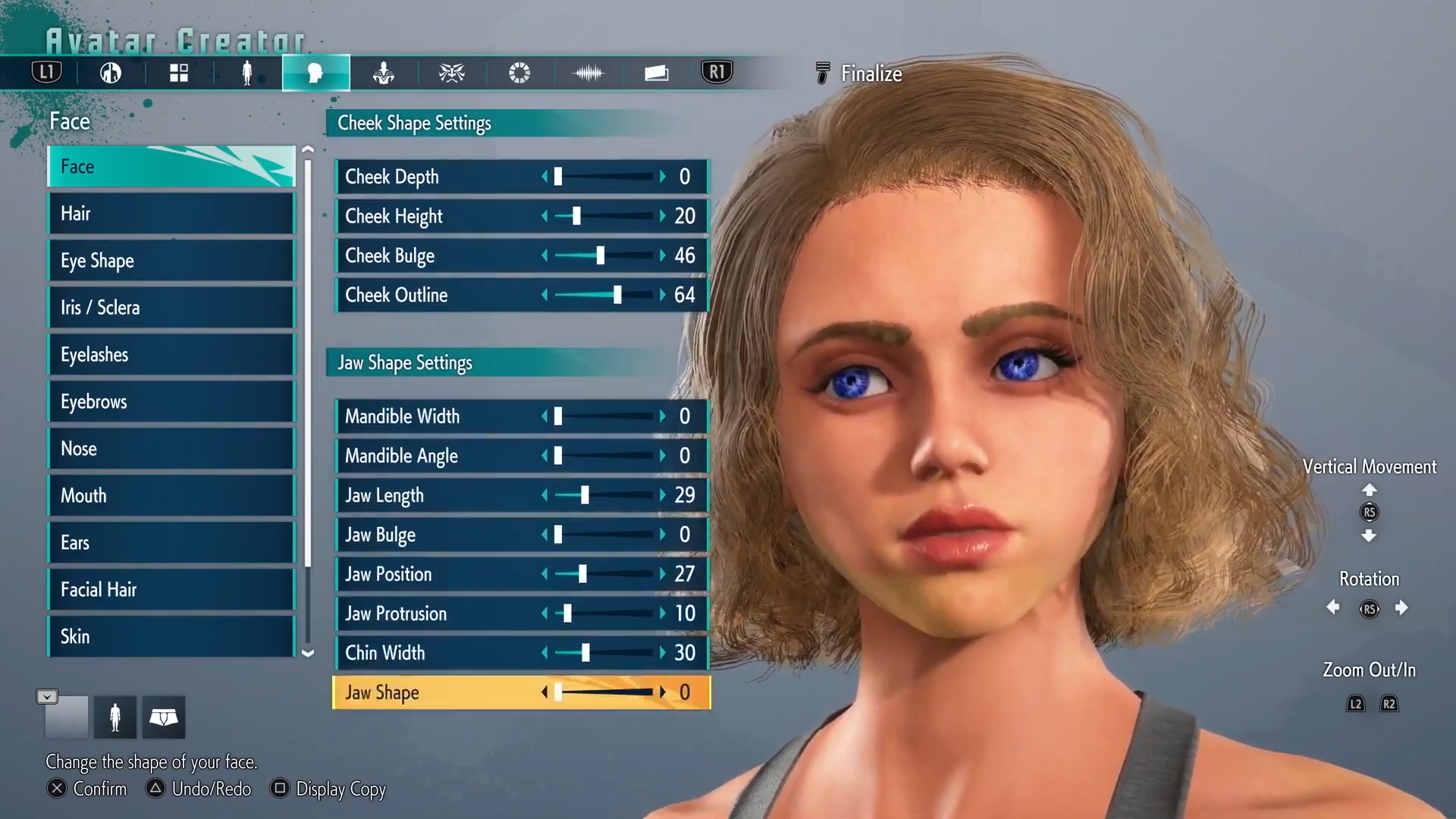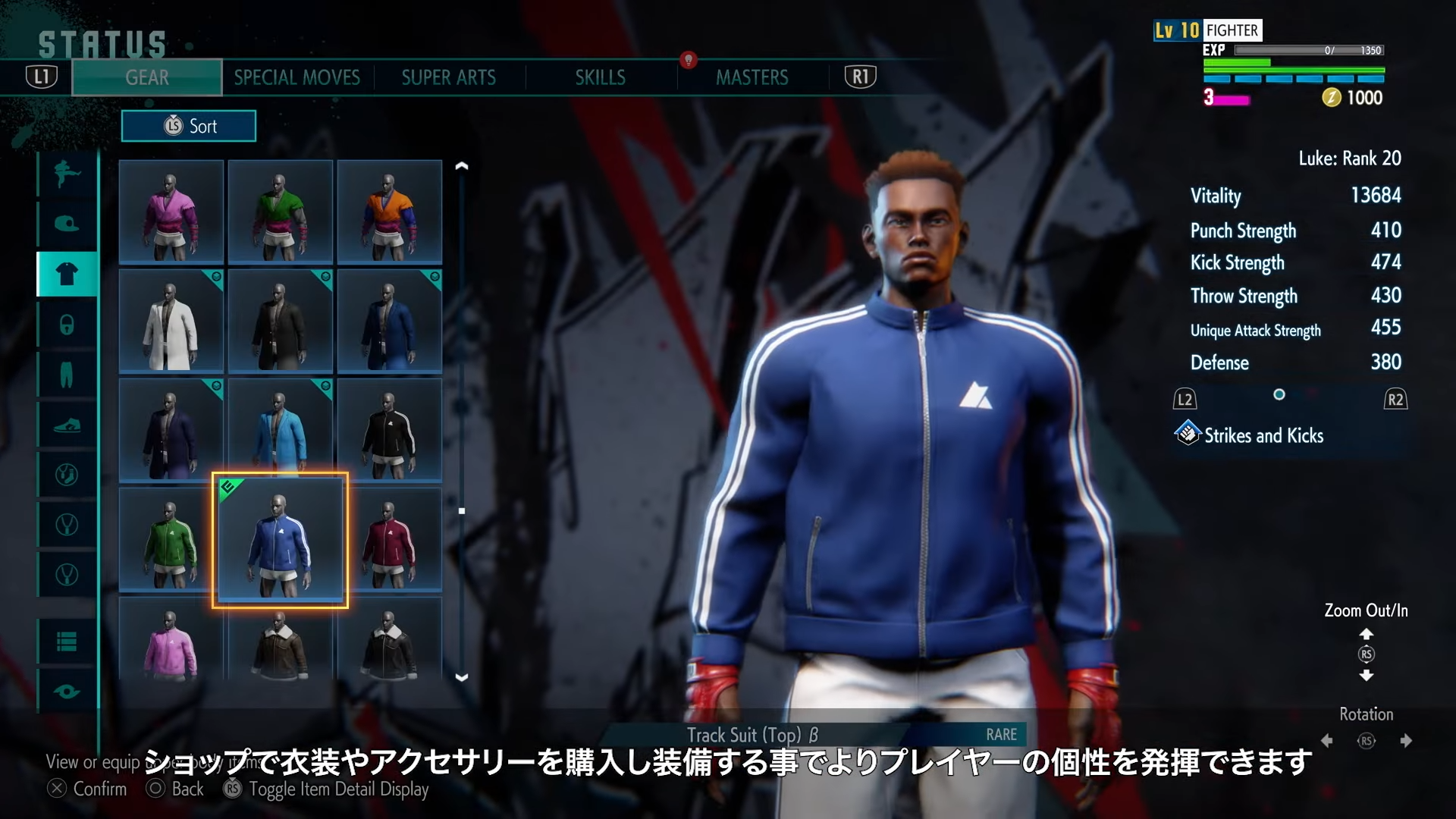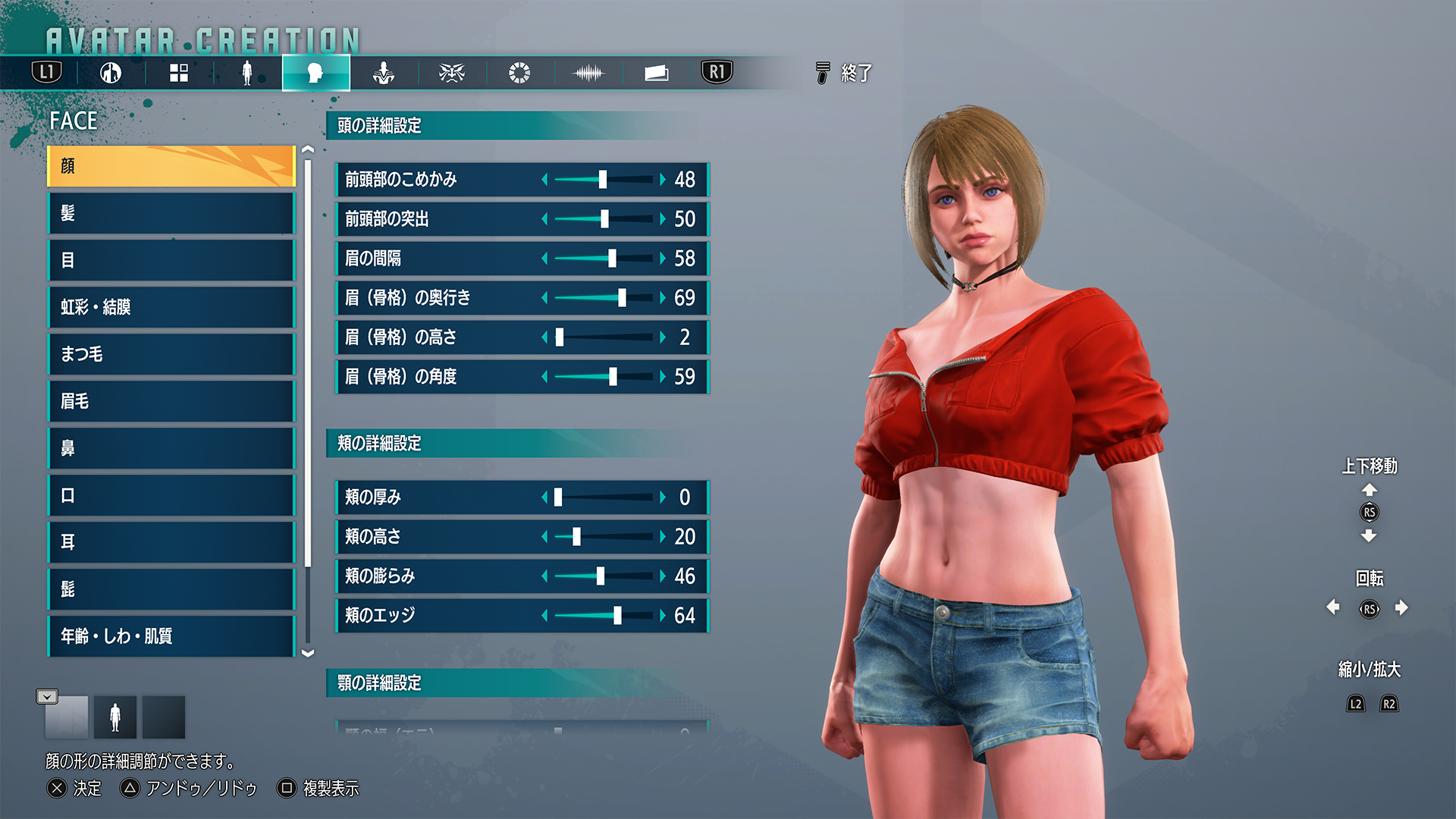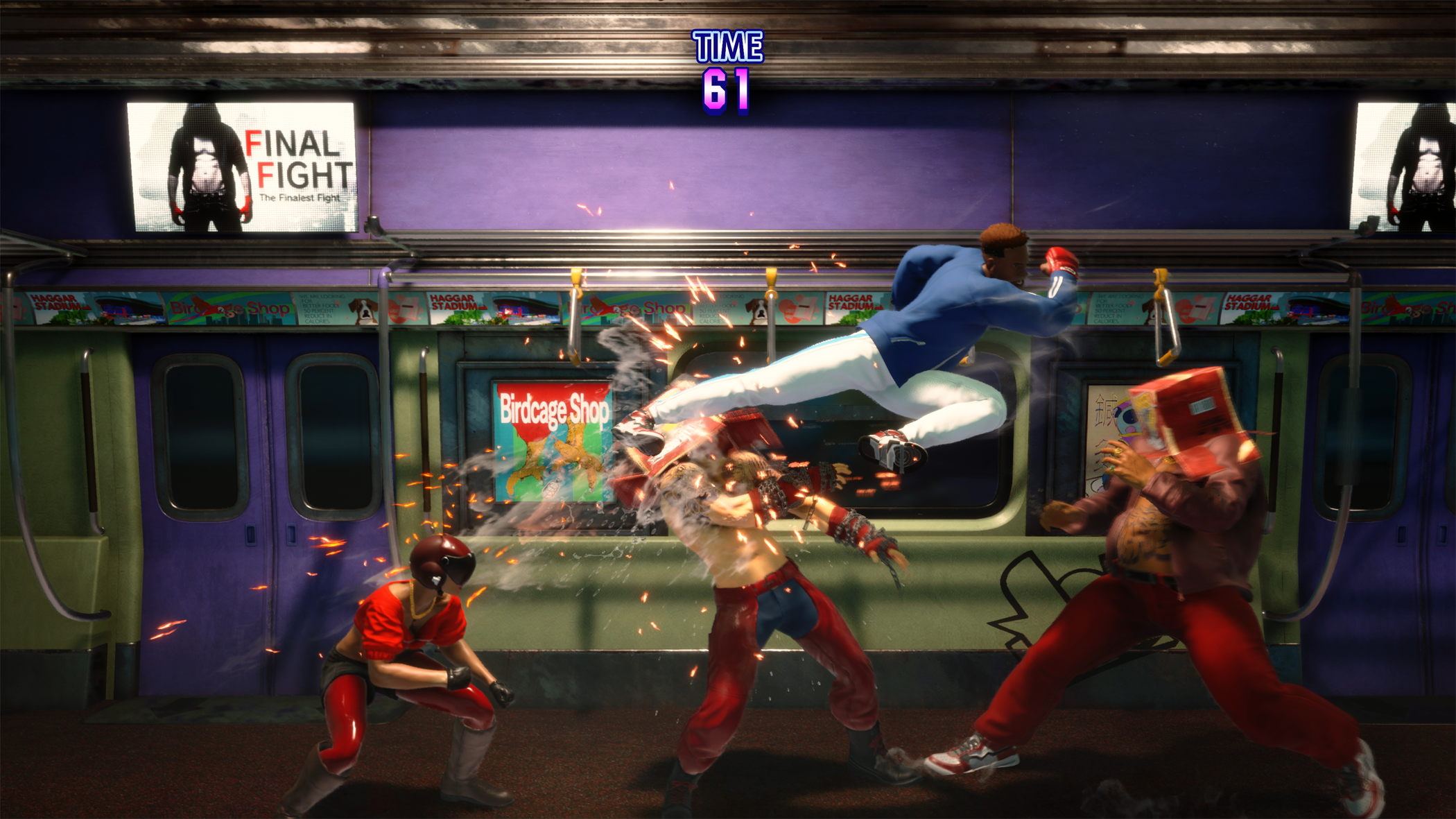 There's even an Extreme Battle mode that adds in stage modifiers/gimmicks to mess up a match, or benefit you, depending on the traps set. There's a new Battle Hub that lets you match with players in a more elaborate lobby setting.
The all-new Extreme Battle mode enters the Fighting Ground to offer a new way to spice up matches with unconventional parameters. These fast and frantic battles are defined by new Rules and Gimmicks that make every match an experience anyone can enjoy. Rules define the victory condition for players, while Gimmicks add a new level of fun such as a stampeding bull sporadically interrupting a match.

Players can take their customized avatars into the Battle Hub, which serves as the lobby area to find matches against other players from around the world including online tournaments. When two players sit down at one of the arcade cabinets placed back-to-back throughout the Battle Hub, they can kick-off a match with the whole Battle Hub as their audience. Players can also visit the Game Center to play retro Capcom classics like Street Fighter II and Final Fight.
Here's a screenshot of a stage where a random rampaging bull enters the scene to knock down anyone in its way.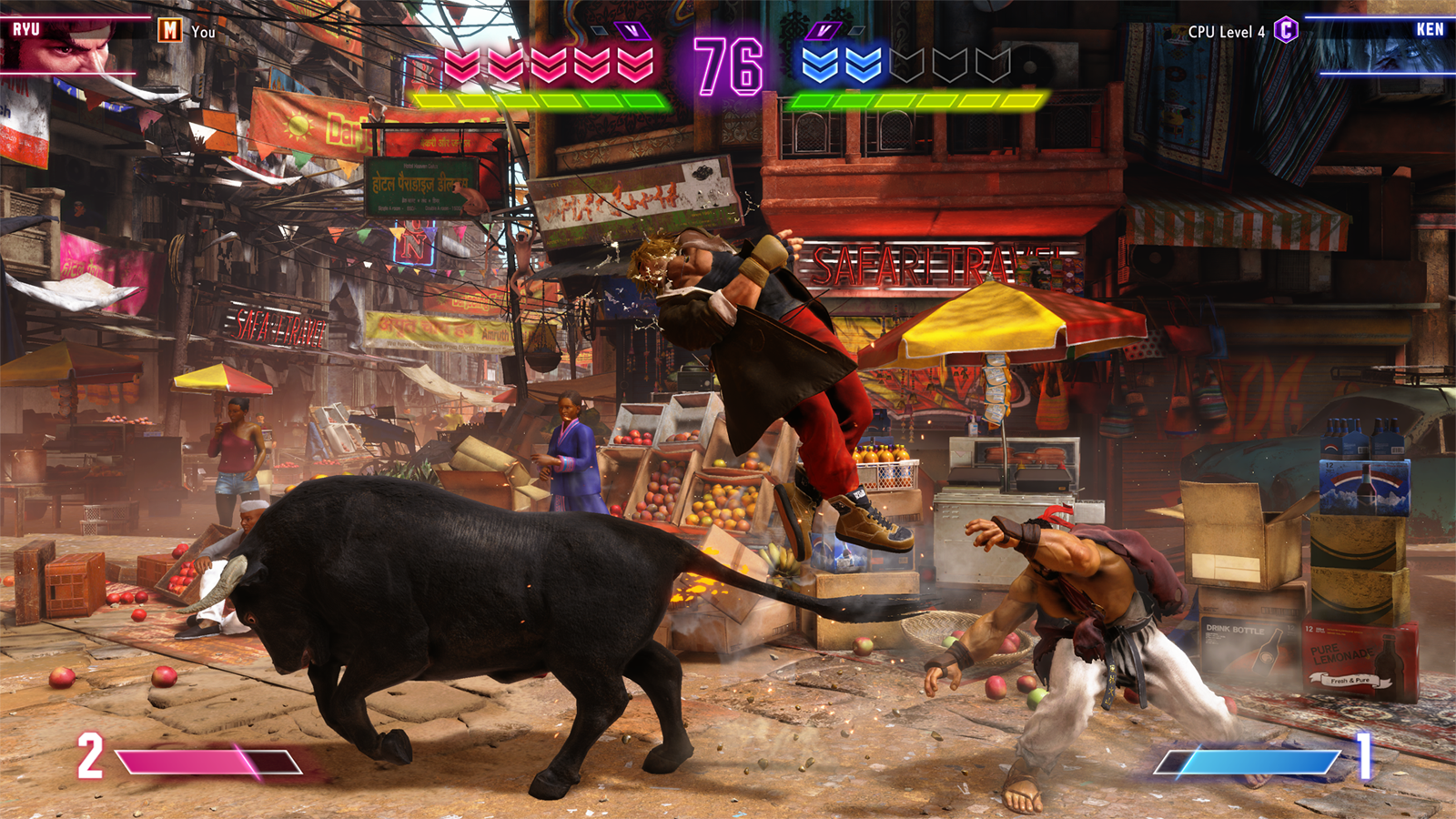 Better yet, there will be a Street Fighter 6 closed beta test session from 7 October to 10th October, with crossplay on PS5, Xbox Series, and PC (Steam). All major modes from Ranked Match to Casual Match to even Training Mode will be available.
As to what the netcode will be like, that's anyone's guess until closer to the game's date. What we do know about online play is this: in Ranked play, your league points are earned on a per character basis. So that means if you're using Ryu and get to a high Diamond Rank, if you switch to Chun-Li, that Chun-Li is back at the lowest rank. That's good so that you don't lose league points just because you switch to a different character.
Street Fighter 6 will be out in 2023 for PC, Xbox Series, Xbox One, PS5, and PS4.