By Alleef Ashaari|September 29, 2022|
Last night, Ryan Reynolds finally announced that Deadpool 3 will be released in September 2024 and that Hugh Jackman will reprise his role as Logan AKA Wolverine in the upcoming movie. At this point, Jackman has played the role for more than two decades, since 2000's X-Men, and he is now synonymous with the role of the popular mutant.
However, Deadpool 3 won't be the first time that Deadpool and Wolverine have teamed up, fought against each other or been featured together in something.
Check out some of the best Deadpool Wolverine moments below:
Hulk Vs.
Hulk Vs was a direct-to-video animated film released back in 2009. It featured two short animated segments with stories of how Hulk fought against Thor and another where he fought against Wolverine. In the Hulk Vs. Wolverine segment, Deadpool (voiced by Nolan North) ends up being part of the team sent to kill Wolverine (voiced by Steve Blum).
X-Men The Animated Series (Episode 16: Whatever It Takes)
Deadpool had a voiceless cameo in X-Men The Animated Series, where the mutant Morph knew about Deadpool and his connections to Wolverine. He morphed into the figure in order to taunt Wolverine, who tracked him to an underground mine.
Deadpool The Good, The Bad And The Ugly
The 2012 Deadpool series gave us one of the best modern Deadpool tales. Deadpool teams up with both Wolverine and Captain America as they investigate a clandestine organization that's been harvesting Wade's organs and using them to create a new army of super-soldiers.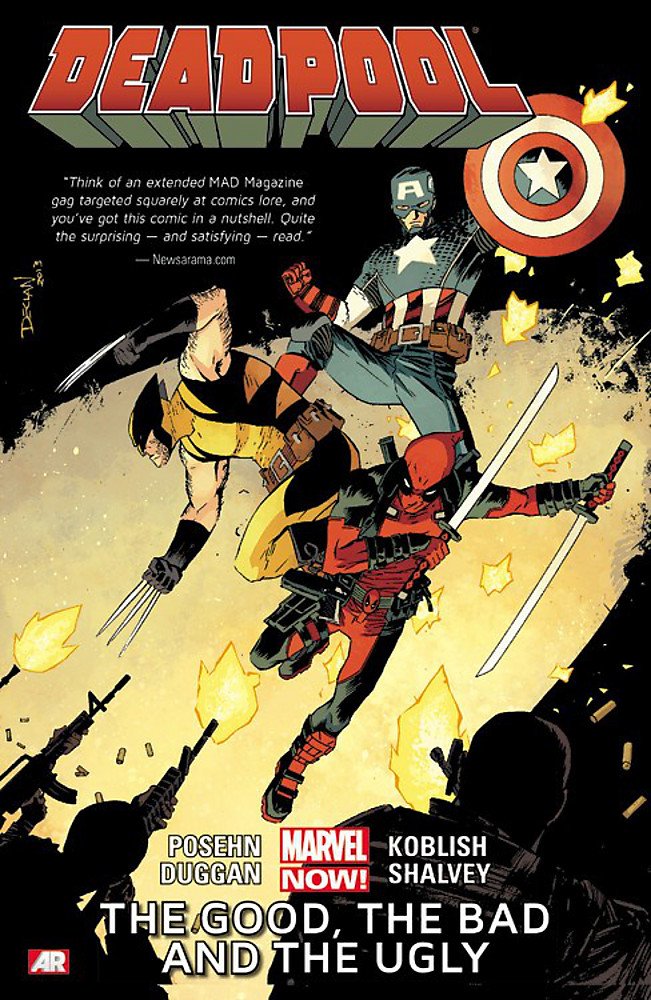 Uncanny X-Force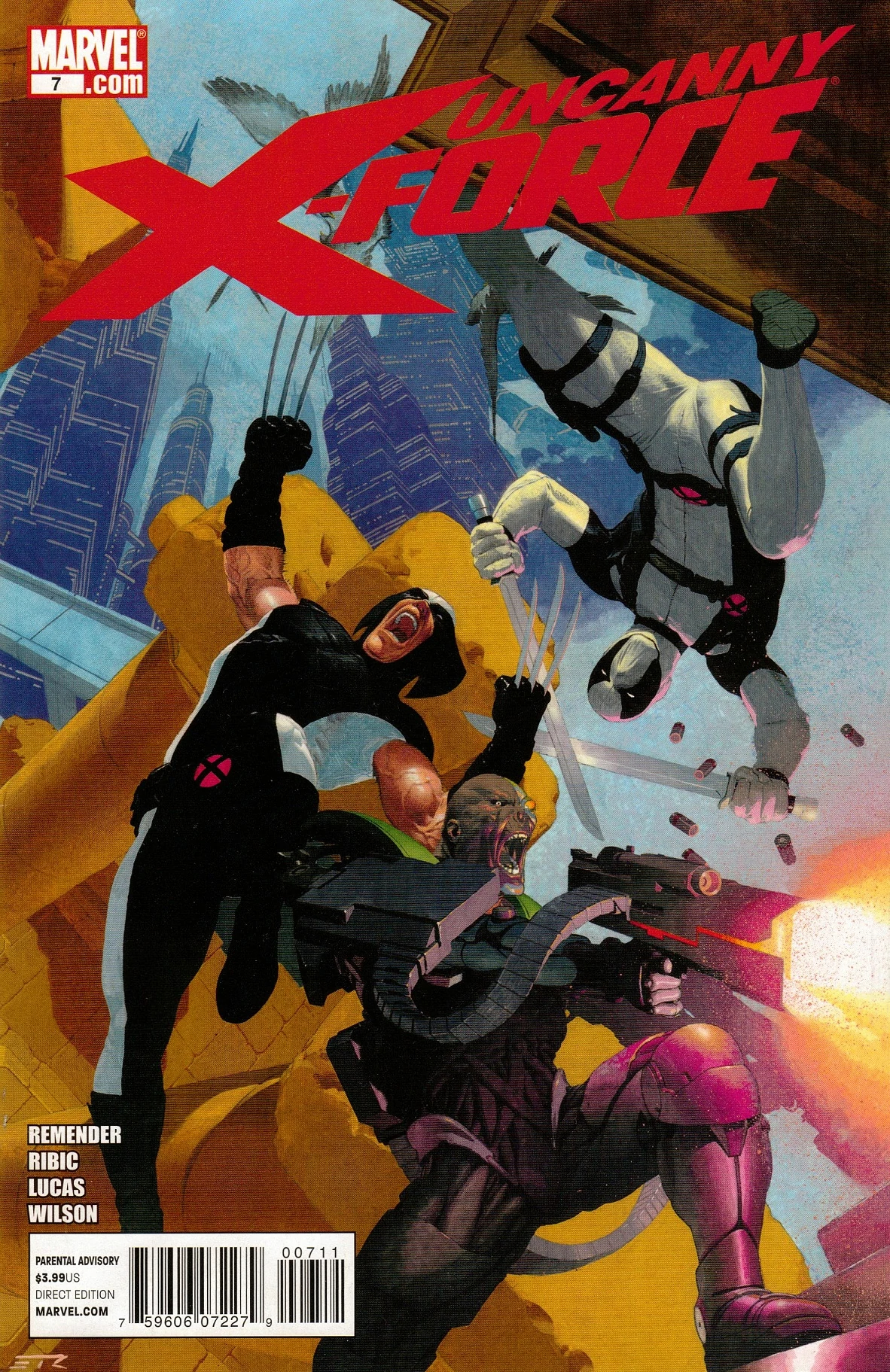 X-Force was already featured in Deadpool 2 but that doesn't mean that they can't return. Perhaps this time as the Uncanny X-Force with new suits and new rosters? In this 2011 run by Rick Remender and Esad Ribic, the roster consisted of Fantomex, Psylocke (Betsy Braddock), Wolverine (Logan), Deadpool (Wade Wilson) and Angel / Archangel (Warren Worthington III). While Deadpool here still has his wisecracks, he's a bit more grim and serious in this X-Men book run. Fitting, given that this group is more or less a kill squad for extreme situations.
Wolverine Origins
Wolverine Origins issues 21 to 25 (2006) by Daniel Way and Steve Dillon feature one of the most violent fights between Deadpool and Wolverine. Hopefully, parts of what makes this run special can make it in the Deadpool 3 movie since it'll be rated R.
Special Mention
We know how many people hate the X-Men Origins Wolverine movie, but at this point, it's easy to point back and laugh at this disaster. Deadpool is the Merc With A Mouth and they sewed his mouth shut? Who the heck decided that was a good idea?