By Alleef Ashaari|January 27, 2022|
The fifth episode of Peacemaker Season 1 is now streaming on HBO GO and HBO Max. I'll be discussing heavy spoilers so if you haven't seen it or want to avoid spoilers, now's your chance to stop reading.
The series will explore the origins of the character that Cena first portrayed in James Gunn's 2021 film, The Suicide Squad, which is already currently available on HBO GO. Peacemaker is a compellingly vainglorious man who believes in peace at any cost, no matter how many people he has to kill to get it.
The series also stars Danielle Brooks as Adebayo, Freddie Stroma as Vigilante, Jennifer Holland as Harcourt, Steve Agee as Economos, Chukwudi Iwuji as Murn, and Robert Patrick as Auggie Smith.
In the meantime, you can check out my breakdown of the ending and easter eggs in The Suicide Squad by heading over here.
You can also check out my previous breakdowns of Peacemaker Episode 1, 2 and 3 here, as well as Episode 4 here.

Peacemaker Mentions Superman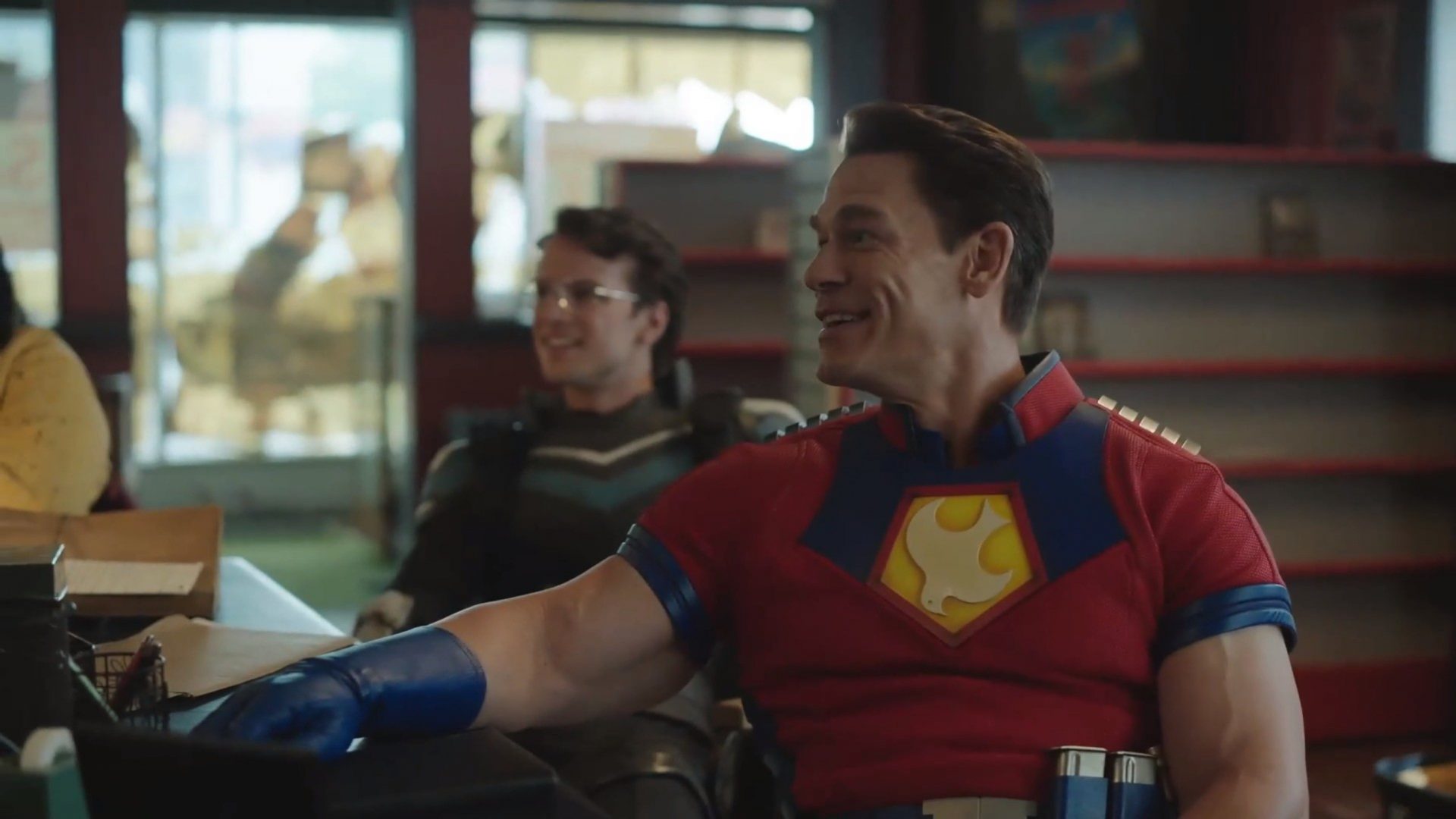 Not much of an easter egg, but yeah, he mentions Superman.
Charlie The Gorilla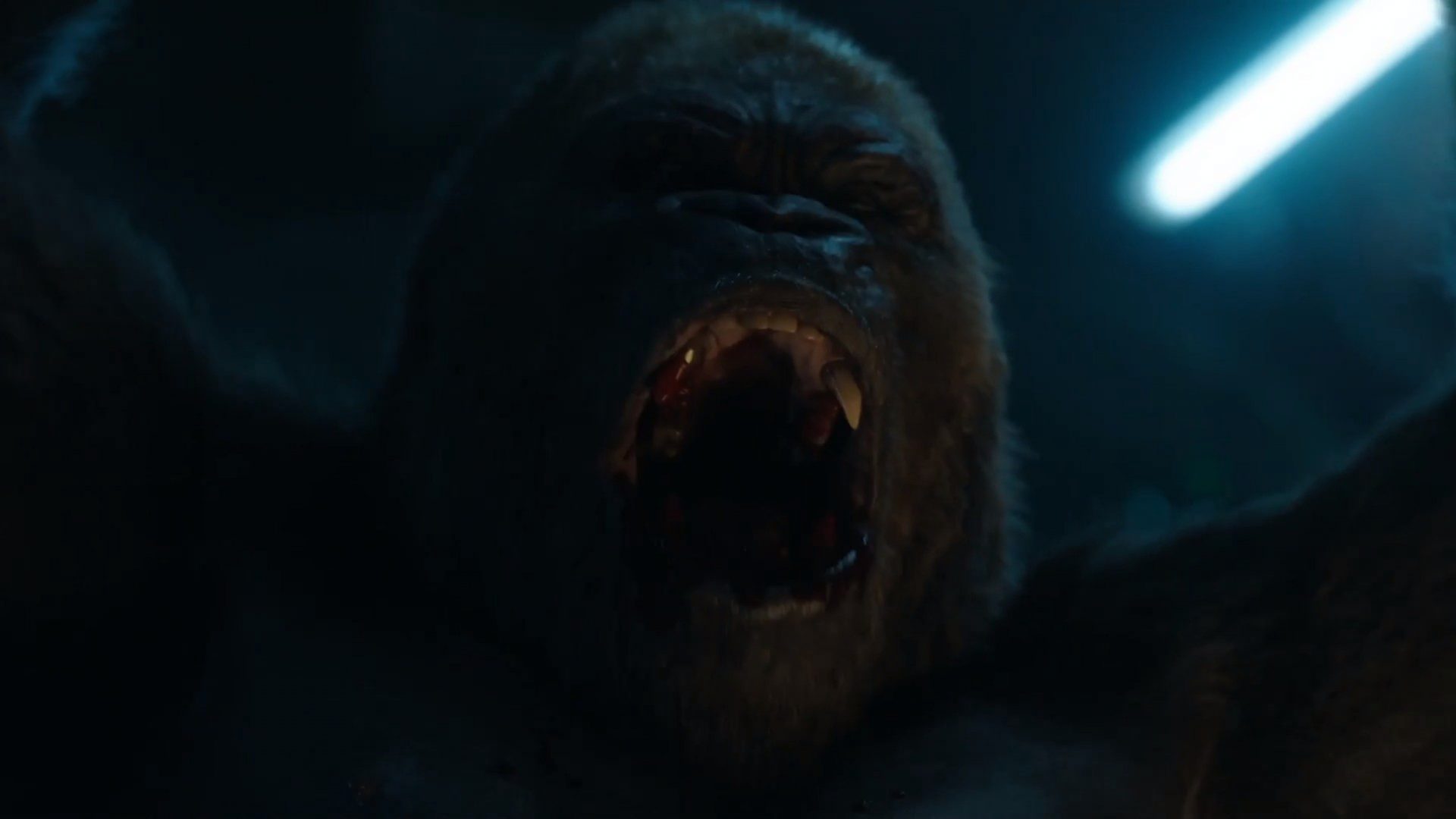 The butterflies took over a gorilla from the zoo. Unfortunately, this isn't any of the famous gorillas from the comics; Gorilla Grodd, Ultra-Humanite, or Monsieur Mallah. Peacemaker does mention having fought a gorilla at Burning Man that was far stronger. That one could be any of the previously mentioned.
Kite-Man Reference
This is a fun reference. Kite-Man is traditionally a Batman villain named Charles "Chuck" Brown. He doesn't have powers but uses kite-based weapons and gadgets. He was recently a major character in the HBO Max Harley Quinn series as well. but has yet to receive a live-action version.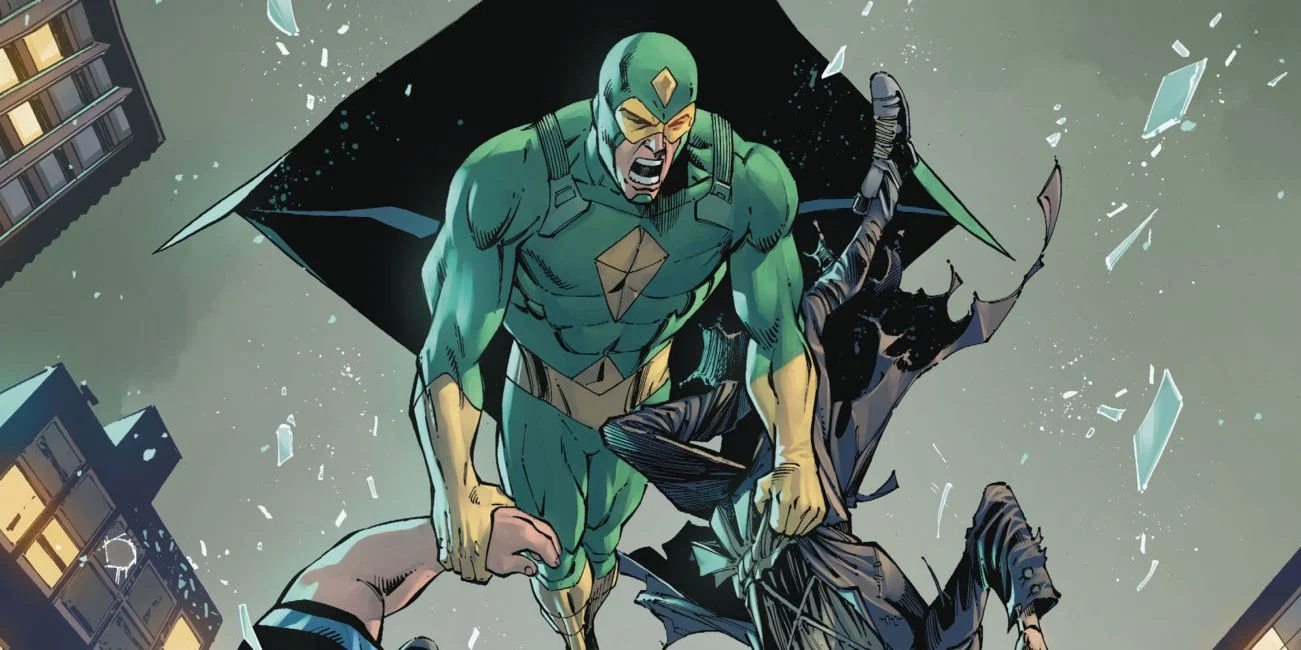 That's it, folks. We have only three episodes left. Until then, excelsior.
Related