Ant-Man And The Wasp Quantumania Trailer Breakdown & Easter Eggs: Kang The Conqueror & New Cassie Lang
Marvel Studios has released the first trailer for Ant-Man And The Wasp Quantumania.
Our First Look At Kathryn Newton As Cassie Lang
Cassandra 'Cassie' Lang was previously portrayed by Abby Ryder Fortson in 2015's Ant-Man and 2018's Ant-Man And The Wasp, and Emma Fuhrmann in Avengers Endgame. Ant-Man And The Wasp Quantumania will be the first time that she's played by the beautiful and talented Kathryn Newton.
In the comics, Cassie Lang eventually becomes a superhero named Stature with the same powers as Ant-Man and joins the Young Avengers. Maybe we'll see that happen in the MCU soon too.
Possible Chronopolis
This might be Chronopolis, the capital city of Kang's empire.
In the comics, it looks like this: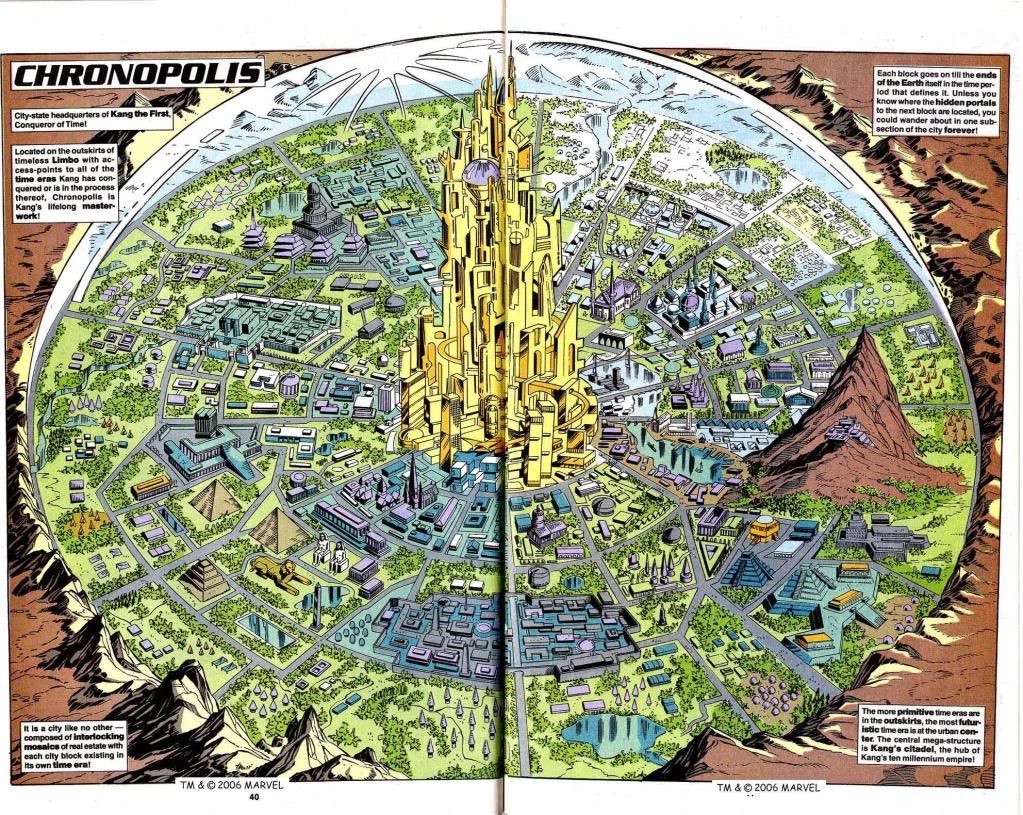 First Look At Kang The Conqueror
Jonathan Majors play Kang The Conqueror, who is the next major villain of the MCU after Thanos. This is the first time we're meeting this version of the character, as the one we met in the Disney+ series Loki Season 1 finale was He Who Remains, a variant (alternate version) of Kang.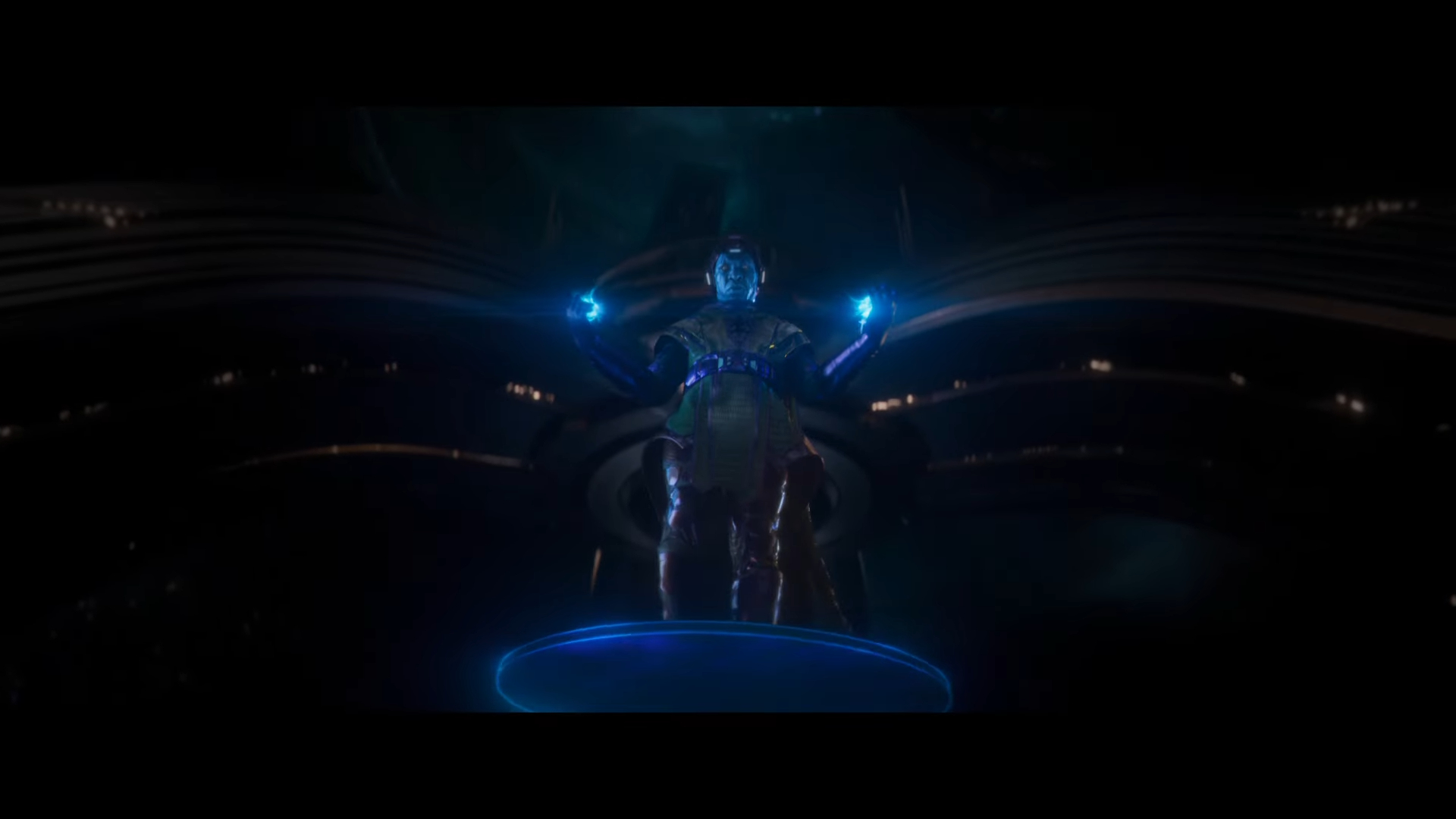 Created by Stan Lee and Jack Kirby in 1964's The Avengers #8, the man named Nathaniel Richards is best known as Kang The Conqueror. Hailing from the 30th century, Kang jumped back and forth through time, battling the likes of the Avengers and Fantastic Four.
Several of his most iconic storylines include the Avengers Forever miniseries (by Kurt Busiek and Carlos Pacheco) and Kurt Busiek's Kang Dynasty crossover, along with his involvement in the Young Avengers and Uncanny Avengers.
He is a complicated character, as different versions of him exist as different characters altogether. His future self is also a supervillain who goes by the name of Immortus, while his younger self is actually a superhero who joins the Young Avengers as Iron Lad.
Billy Murray's Mystery Character
Our first look at Bill Murray's mystery character. It could be anyone at this point.
We still don't know why Cassie Lang is exploring the Quantum Realm and what the main premise of the movie will be. However, it's still about four months away so there's plenty of time for Marvel to reveal more details.
Ant-Man And The Wasp Quantumania will premiere on 17 February 2023.
Check out the official poster and trailer below: