The week of October 6 is when Malaysia and Southeast Asia's finest game developers and game makers gather in Kuala Lumpur for the annual Level Up KL video game business conference. After a number of years being online, this 2022 iteration is the first time the event is done offline courtesy of MDEC (Malaysia Digital Economy Corporation) and its slew of partners like Bandai Namco, Virtuos, and Larian Studios.
Here are the highlights of the event.
MDEC Signs MOU With A Plethora Of Game Companies
MDEC has signed three Memorandums of Understanding with three companies: Nine66, Magnus Games Studio, and SEA Gamer Mall. Nine66 publishes games for and from Arabic markets, while Magnus Games Studio made Re:Legend, which came out early access last month. SEA Gamer Mall is a digital store which will promote local game products and increase IP commercialisation in the region. Yep, in a world where Steam and Epic Games Store exist, so they better do something to stand out.
A Number Of Keynote Speakers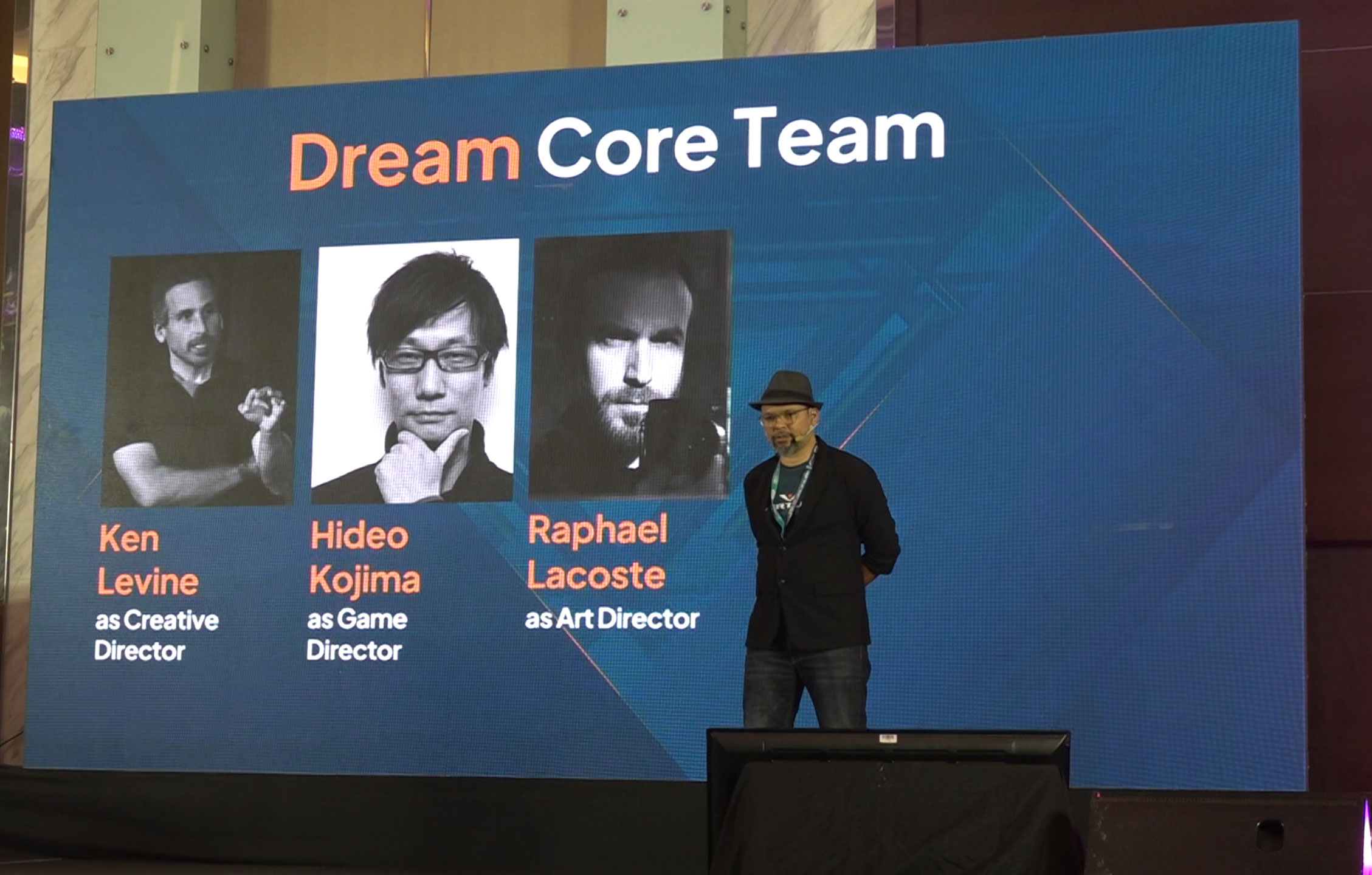 Level Up KL 2022 were blessed with a good chunk of keynote speakers. Chief among them is Virtuos Kuala Lumpur Kuala Lumpur Mufizal Mokthar on "Why Game Devs Matter for the Digital Future" using examples like Ken Levine and Palmer Luckey as driving forces of big game ideas, and Toge Productions' Sarah Johana talking about finding your game's design pillars and maximizing its strongest selling point.
PlayStation Studios Malaysia, the company that recently got its name in The Last of Us Part 1 as a support studio, talk about the concept of "Think Globally, Make Globally" with the tasks they're given from their parent companies. All in all, this is truly inspiring stuff for those wanting to get into the industry.
Persona Theory Games announced the release date of its upcoming adventure title: March 2023. Great news for gamers who want an esoteric visual novel with unique supernatural settings and characters to fall in love with.
The Games We Played
When it all boils down to it, Level Up KL 2022 is all about the upcoming indie games and promising student projects on display for industry people and media to check out. Here are our picks: