God of War Ragnarok is out, and it's definitely one for the ages. It's got great combat, a lovely story that's capped off perfectly, has stellar presentation, and definitely justifies you getting your PS5 early on. Trust us: it's really good. 
Having said that, the game's combat can be challenging. Here are a few spoiler-free tips to get you started. We also have guides for each different boss; spoiler tagged, of course.
God Of War Ragnarok Combat Tips
Practice Dodging, Parrying, And Guarding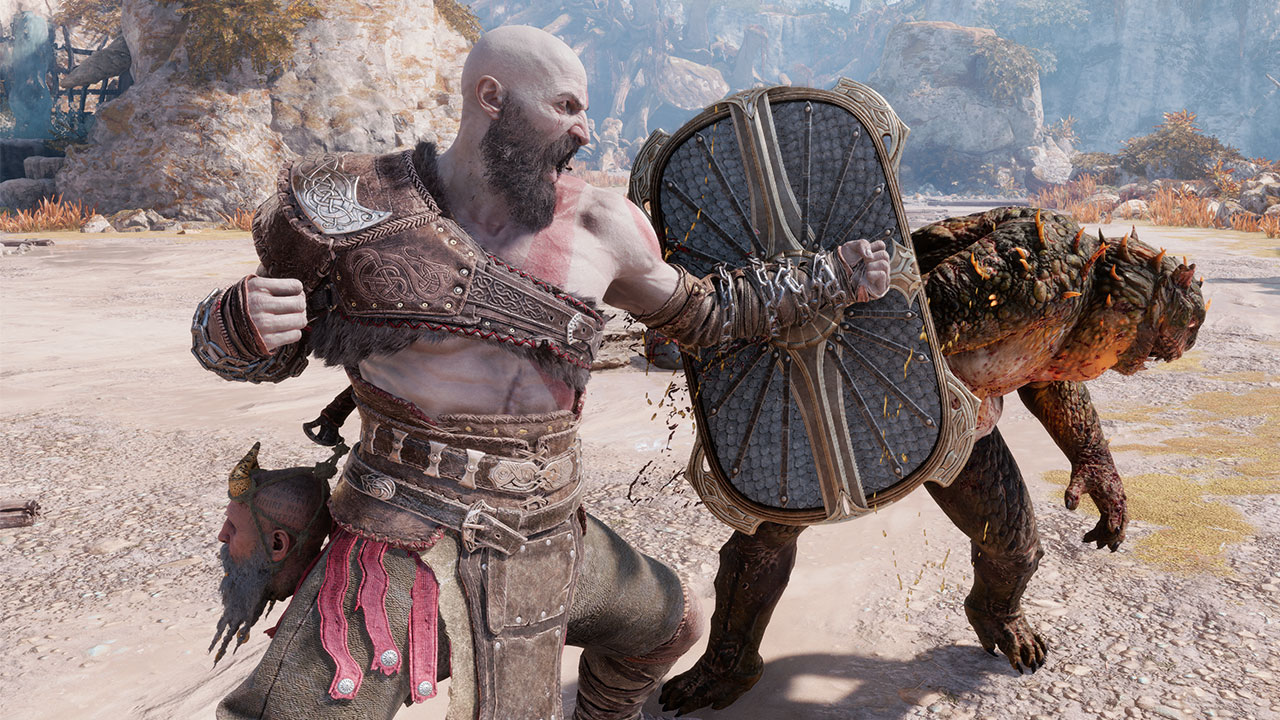 As fun as it is to wail on the Light and Heavy attacks with your awesome Leviathan Axe and Blades of Chaos, you need to learn defense too lest you want to eat up unnecessary damage. Kratos can dodge, block, and parry attacks; all of these are important to learn and master at the tail end of God of War Ragnarok, especially in higher difficulty levels where you cannot afford to get hit.
After the first few hours of the game, you'll get your choice of shield and shield attachments that will either encourage you to parry better, block more and absorb all that block damage to unleash a shield attack, or a balance of both.
We personally prefer the parry-focused shields because that slow-motion when you launch a counter projectile is pretty cool and is reminiscent of the Golden Fleece in God of War 2, but this is up to you. Either option will sort out your defense and will make you survive longer be it a mob fight or a boss battle.
Watch Out For The Circles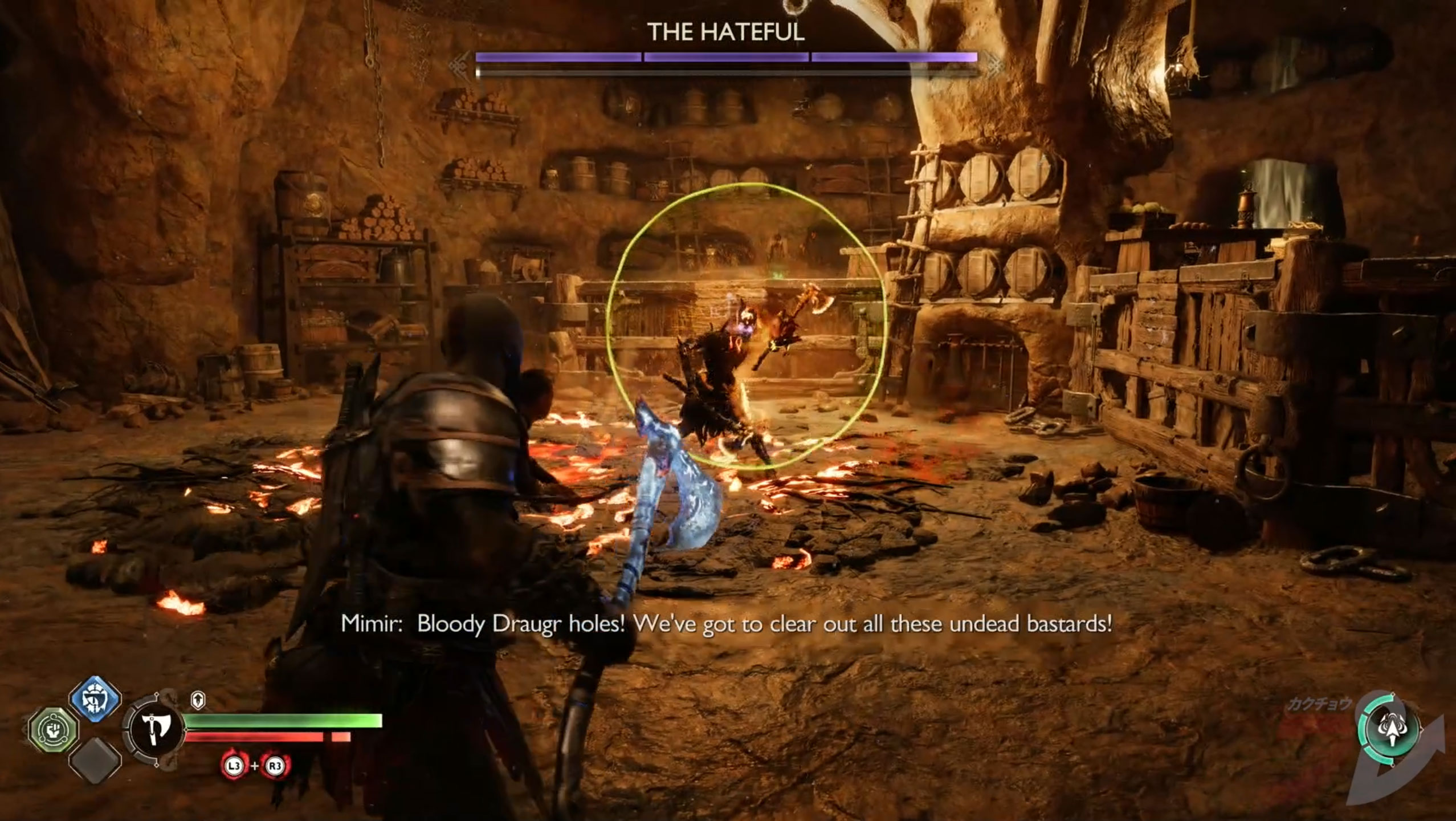 Yellow Circle means attacks that will make you recover longer if you block them. Either dodge them or parry them.
Red Circle means a hard-hitting unblockable attack. Dodge these or you get hurt real bad. Or die.
Blue Circle means an attack that can be shield-bashed. Tap the L1 button twice to do a simple shield attack to stop this attack.
Change Up Your Spartan Rage Attacks When Needed
You have three different Spartan Rage attacks to choose from: Fury, Valor, and Wrath.
Fury is your standard berserker mode; you deal tons of damage with your fists and heal up a good amount for each hit. This uses up the entire bar; you can deactivate it halfway by pressing L3+R3. If you upgrade this skill, you can lessen the Spartan Rage cost.
Valor lets you use a chunk of your Spartan Rage bar to heal up. If you time it right, you get to nullify the incoming attack and get a melee attack buff out of it. Oh, and extra healing too. So use this to counter enemy attacks.
Wrath lets you use a chunk of Spartan Rage to do a charge attack, dealing large amounts of damage and healing you a bit. Upgrades will increase the damage of this attack.
If you want to go old-school, just use Fury. If you are on-point with your defense, Valor can give you great rewards if you use L3+R3 as an alternate parry option. If you want to keep going on the offense but rather use a bit of the Spartan Rage bar bit by bit, use Wrath.
Don't Worry Too Much About Equipment Details
If you know how to play defense and attack with your regular moves and skills, the equipment and armour set bonuses will help a bit. So unless you're at the endgame, don't worry about it too much. As long as the top left Level number is the same as the enemies you're fighting, you're fine. To buff that up, just equip higher-level and better equipment.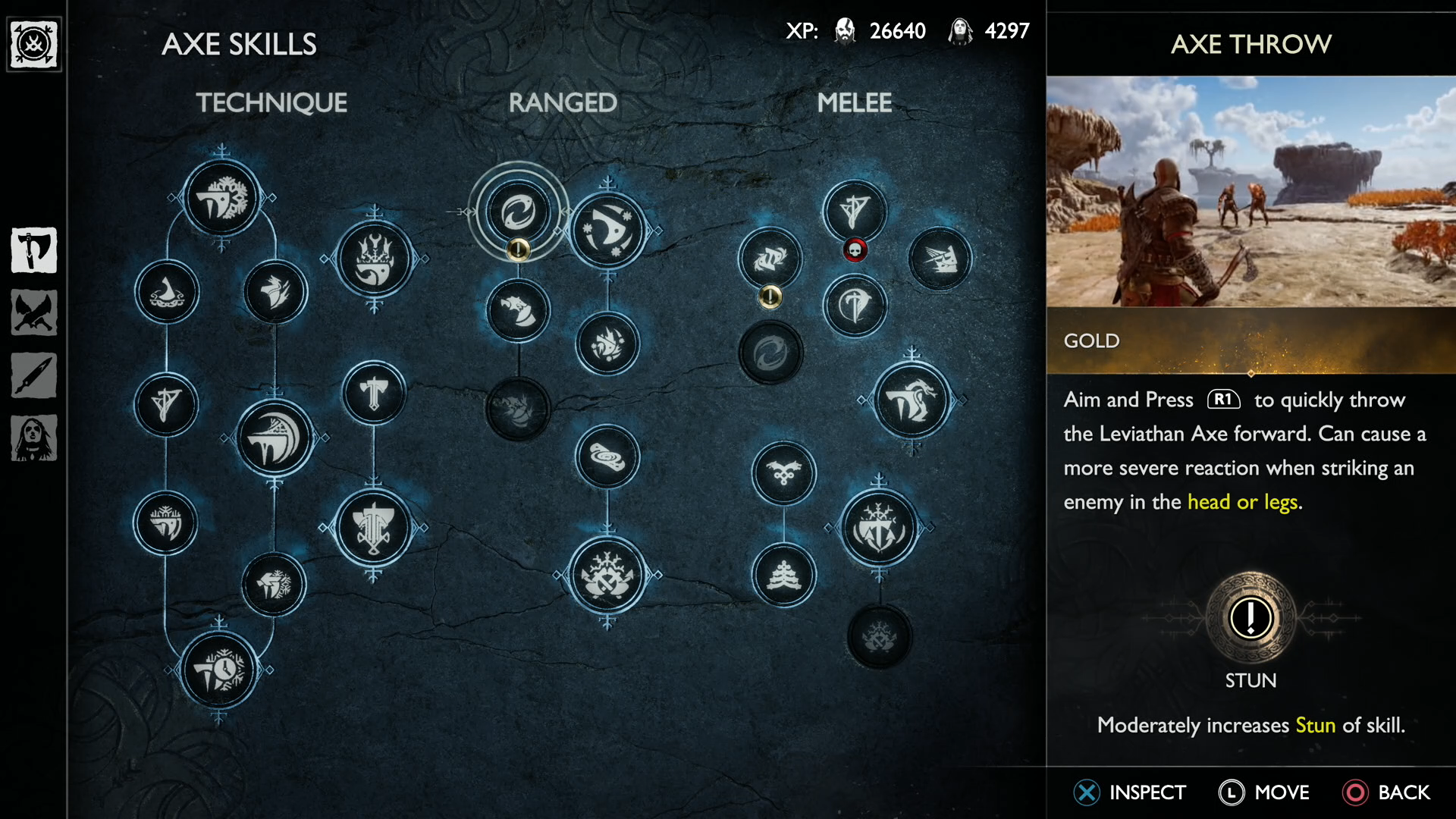 Besides, your weapon skills and companion skill tree in the game are more important to upgrade since they allow more options for attacks and make you do more cool stuff like keeping your axe in a Frozen state longer for additional attacks or your Blades of Chaos doing more Burn damage.
There's No Harm In Restarting The Fight
If you feel that you can do better in a fight and try not to use a resurrection stone (to save it for future and tougher battles), just do it. Every fight you partake in and practice will eventually toughen you up to play Bring Me God Of War difficulty.
God Of War Ragnarok: Boss Fight Guide
Disclaimer: this section is still in development…