Sonic Frontiers is a new open-world action game in the franchise, and it's releasing for the PS4, PS5, Xbox One, Xbox Series X/S, Nintendo Switch and PC on 8 November 2022.
You can check out my spoiler-free full review of Sonic Frontiers by heading over here. Here are some tips and tricks I wished I knew before playing Sonic Frontiers.
Note: all inputs are using the PlayStation 5 controller.
Don't Worry About Parry Timing; This Isn't A Soulslike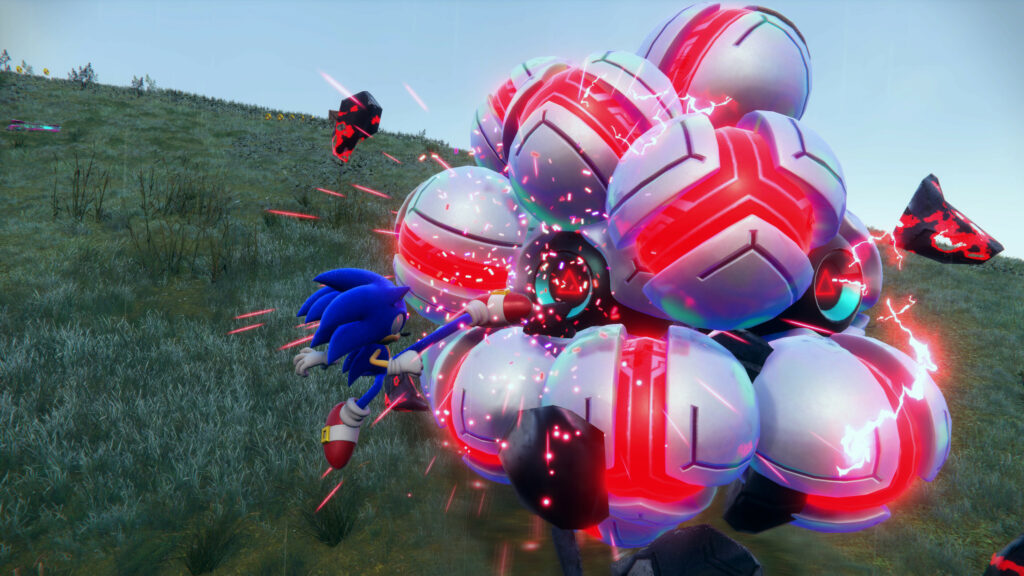 The game tells you this but you can miss it if you don't pay attention. You can actually parry simply by holding down L1 and R1 (on the PS4/PS5). There's no timing involved. As long as you're holding that down, you will parry the enemy attacks. It will make things much easier, especially in boss battles, if you understand this from the beginning.
If You're Unsure How To Solve A Puzzle Or Defeat An Enemy, Use Cyloop
Cyloop is one of the earliest abilities that Sonic learns in Sonic Frontiers. If you can't see any clear solution to a puzzle or defeating an enemy, sometimes it's as simple as using Cyloop on that object or enemy. It's literally just running around in a circle, so use Cyloop if you're not sure what to do. Sometimes a broken pillar or object can be fixed or activated by using Cyloop.
Abuse Or Spam Sonic Boom/Cross Slash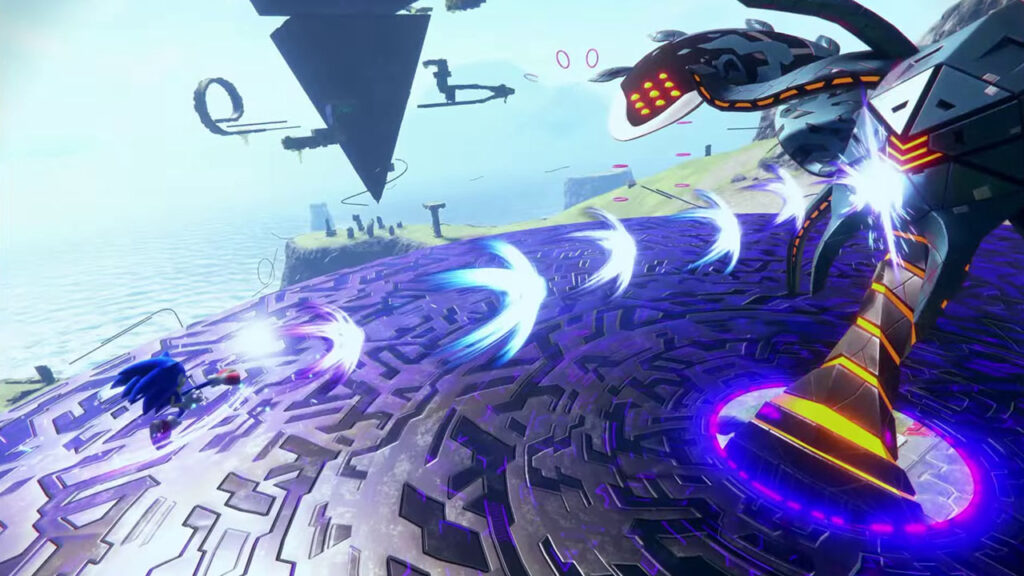 In the skill tree, Sonic can learn two combat skill/abilities that allow him to use long-ranged attacks. These are some of the broken and overpowered attacks in terms of damage. You can annihilate enemies and even bosses by spamming Sonic Boom (by holding L2 in mid-air) or Cross Slash (by press R2 and then X in mid-air). Sonic will unleash devastating Dragon Ball-like energy blasts; it's awesome.
However, keep in mind that Cross Slash can only be unlocked by progressing through the story.
There's Actually A Form Of Fast Travel You Can Unlock
Sonic Frontiers doesn't really feature a traditional fast travel system as you'd expect. Checkpoints only unlock railings that connect the map so that you can travel more easily and faster. However, well, scratch what I said earlier because you actually can fast travel in a limited way. The Elder Koco and Hermit Koco can become fast travel points.
How? By fishing, and that goes to my next point.
You Can Ignore Fishing, But You Shouldn't…
You can pretty much ignore fishing and still complete Sonic Frontiers, but I implore you, don't. The fishing minigame in Sonic Frontiers is extremely simple so you don't really need tips for that, but why would you want to fish in the first place? Well, you can only fish by using Purple Coins so make sure to collect those whenever you can (though it has a limit of 999).
Every fish or object that you successfully fish will net you tokens. These tokens can be traded for a lot of things, including the seeds used to improve Sonic's attack and defense, Koco to improve Sonic's speed and rings (health), and even stuff needed to progress such as gears and memory tokens. You can pretty much break the game or at least bypass the game's grind by just fishing.
Boss Fight Guide
Classic Levels Walkthrough