Fans of the mobile version of action RPG Diablo: you're getting a major new update later this week.
The big Diablo Immortal update is slated for 14 November. The update will add a new zone called Stormpoint, an exiled island long used by Westmarch as a clandestine prison and home to the largest piece of the Worldstone shard we've seen yet.
Players will also get to fight five new Helliquary bosses like Ophinneb the Skin-Veiled, Dymdrail, Crawling Woe, Catarag the Strangling Sun, Apothrus, Tamer of the Fallen, and Phangwrth, Warmth-Feaster. Friendly chaps, that. The game will also have Hell Difficulties VI, VII, and VIII for those who wish to raise their Paragon levels further.
Because this is a free-to-play game with gacha mechanics, there will be five new Legendary Gems and a Season Eight Battle Pass: The Hidden Sun. There will also be new Grakkinskin winter sets and Sacred Wilds cosmetic sets in the Phantom Market.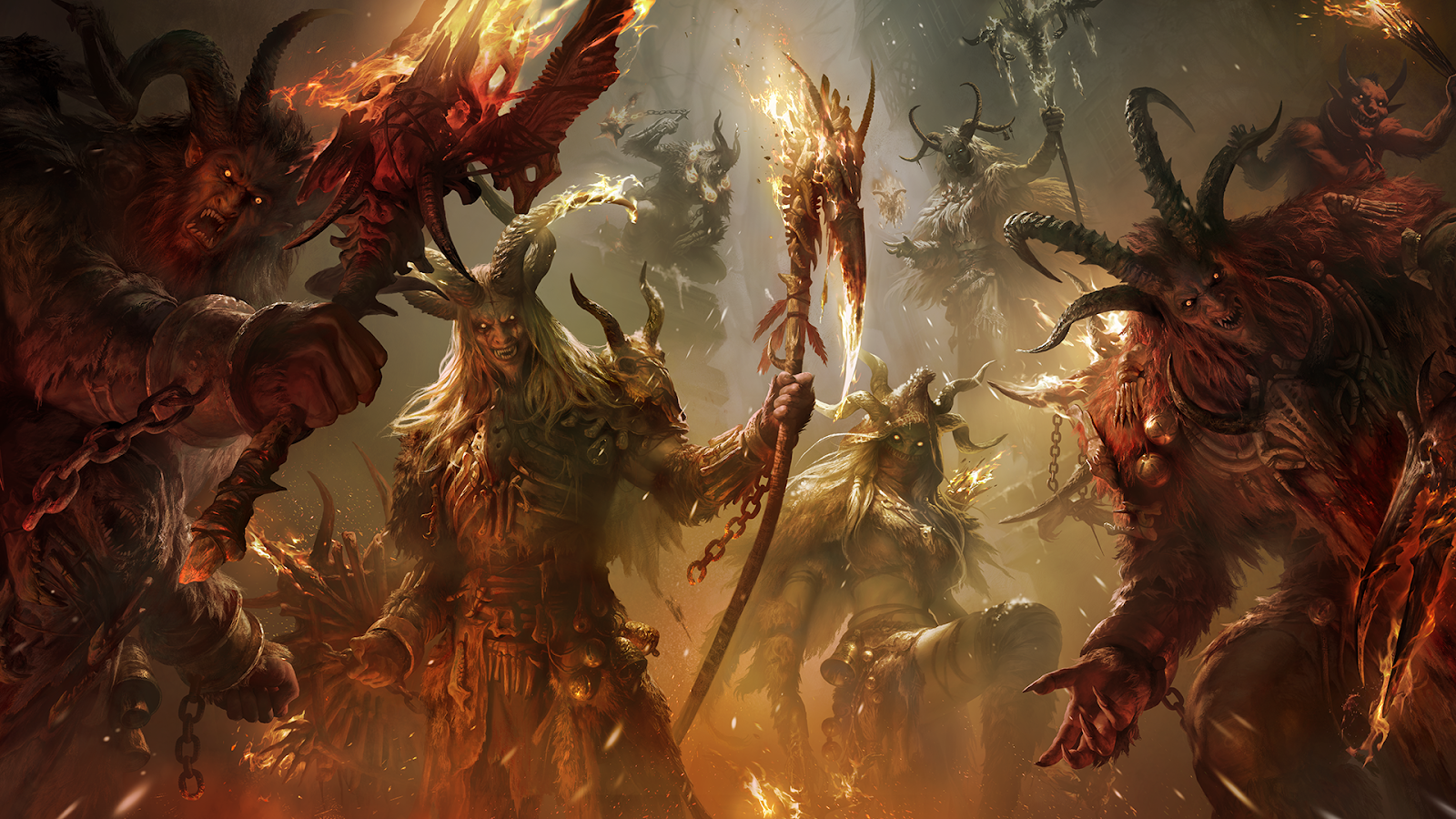 Check out an in-depth developer look at the update below.
Related