By Team KKP|December 22, 2022|
#24: Warhammer 40K: Darktide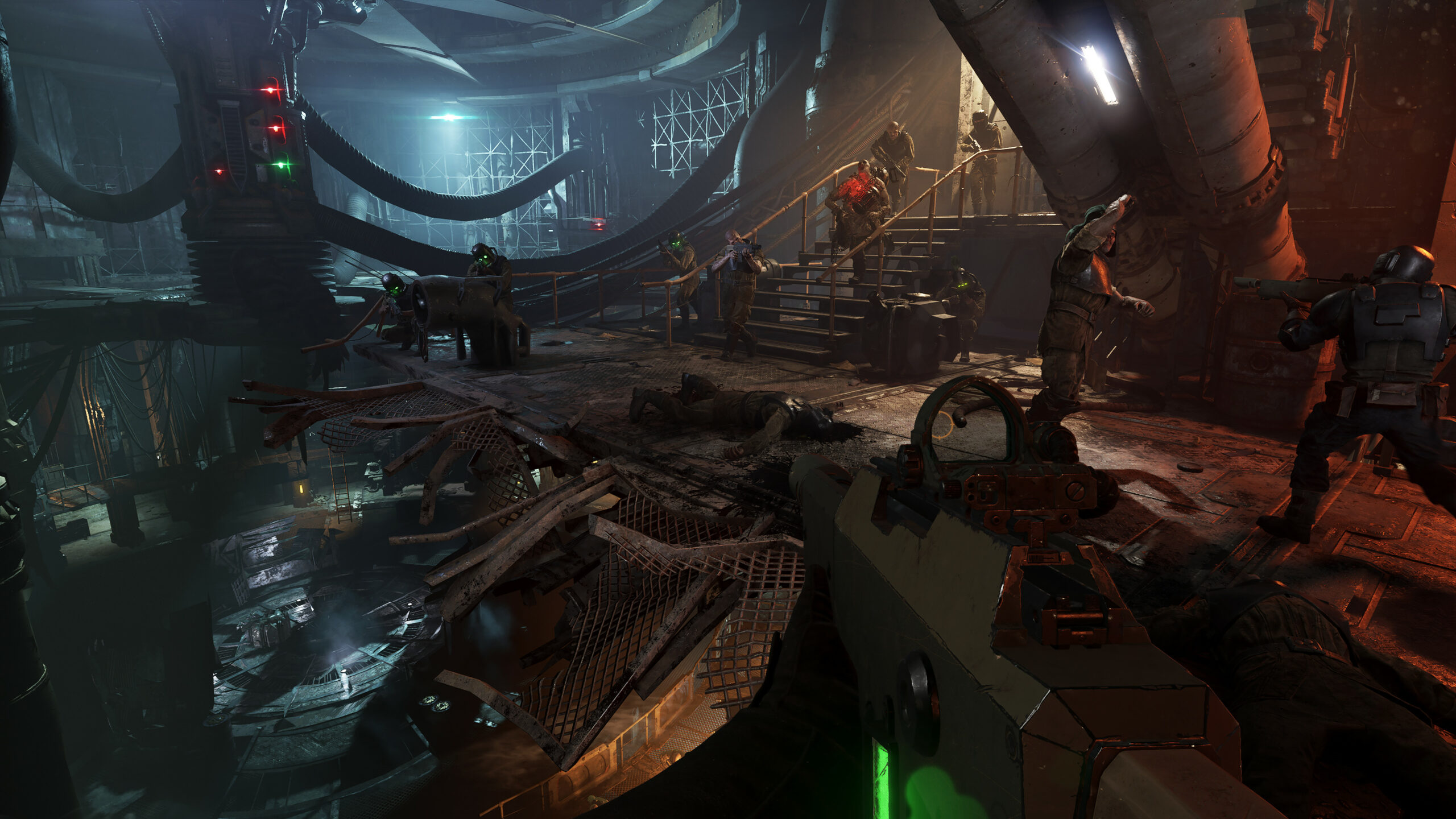 The successor to the Warhammer: Vermintide series hit all the right notes in delivering an intense and challenging co-op first-person action experience, thus earning a spot on our prestigious gaming list here.
Instead of flaying humanoid rats, you deal with cultists and fanatics with their own brand of guns and adversaries like hounds and war orks who can incapacitate your group. There is a lot more emphasis on gunplay here, though you still need to use your melee skills to conserve ammo. The game's four unique classes -from the magic-bound brains-exploding Psykers to the brickhouse-stacked Orgryn- each with their respective skill trees and unique weaponry, help cater to various playstyles.
With a great mix of action, challenge, and aesthetics made intense and visceral thanks to the audio and soundwork, Fatshark deserves commendation for making us like PvE shooter games more than ever, especially after Turtlerock disappointed us with their Left 4 Dead imitation last year.
Related