Doraemon Story of Seasons: Friends of the Great Kingdom Second DLC Drops In January 2023
By Alisha Alix|December 22, 2022|
Publisher Bandai Namco and developer Marvelous have announced the second DLC pack, 'DLC Pack #2: The Life of Insects,' which launches on 19 January 2023.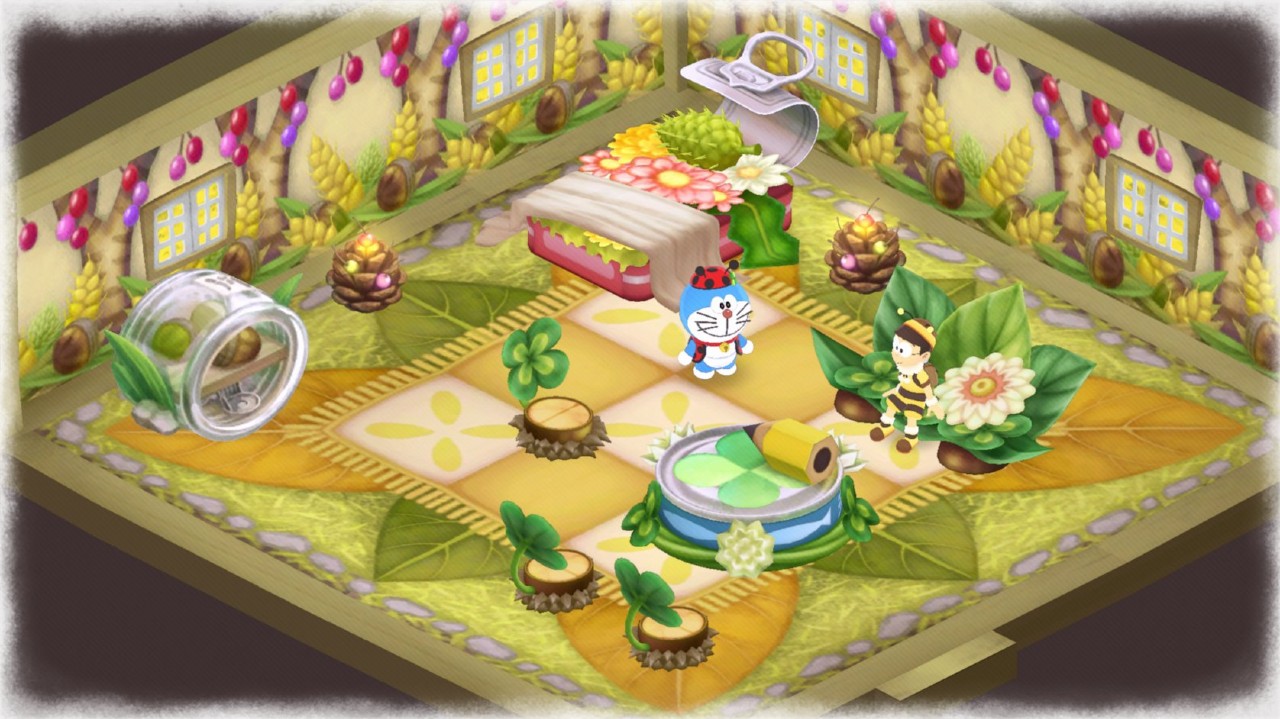 The next downloadable content provides players to decorate their homes with nature-themed furniture and dress-up characters as adorable insects. Being one with nature as the buzzy bee with the help of your ladybug robot friend, Doraemon!
Doraemon Story of Seasons: Friends of the Great Kingdom is now available on Playstation 5, Nintendo Switch, and PC via Steam. If you are not familiar with the farming game, check out our review.
Related