Jack and his crew will get Chaos again, this time with a Moogle's help.
Stranger Of Paradise Final Fantasy Origin will receive a new (and final) DLC called Different Future which launches 27 January 2023 for PC, Xbox, and PlayStation consoles. The Chaos-hunting crew will be guided by the spirit of a Moogle, exploring a city in an alternate time and space to face one last challenge. Also, Jack and his crew will get a new class; one that's brandishing a gun.
We definitely won't be saying no to more Jack and Chaos-killing, that's for sure. Hopefully, the level design in this new DLC is better than what was available in the base game. Plus, that font for the poster below is clearly a callback to Final Fantasy 2.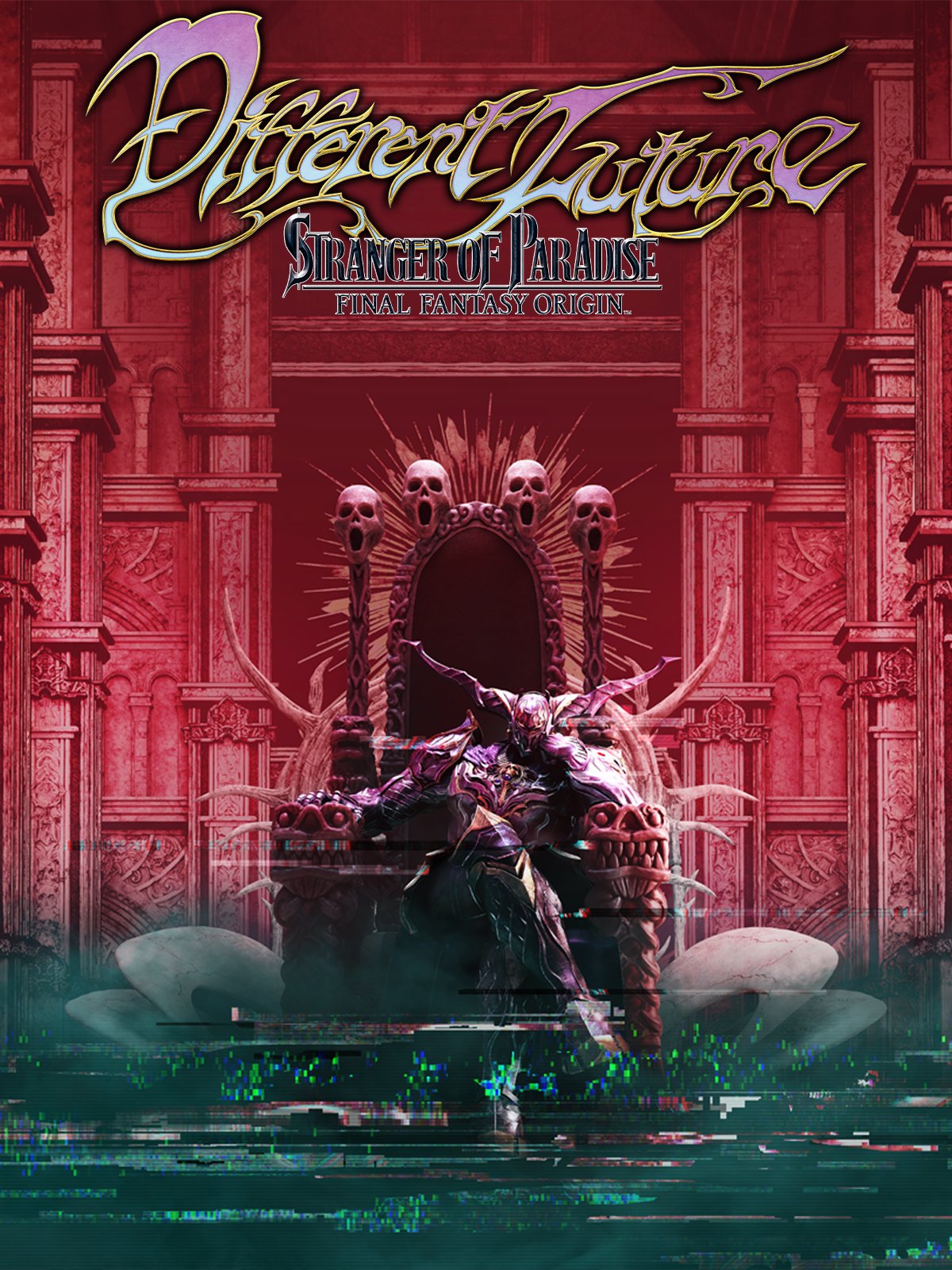 Related