Sony Pictures has released the latest Spider-Man: Across The Spider-Verse trailer, which is the upcoming sequel to the much-lauded Spider-Man: Into The Spider-Verse animated film back in 2018.
As expected, Miles Morales (Shameik Moore) is being led by Spider-Gwen (Hailee Steinfeld) to check out a universe full of different Spider-Men. So yeah, there are a ton of Spider-cameos and appearances from that one cool suit in Marvel's Spider-Man (the game from Insomniac) to the paper bag-wearing Spider-Man.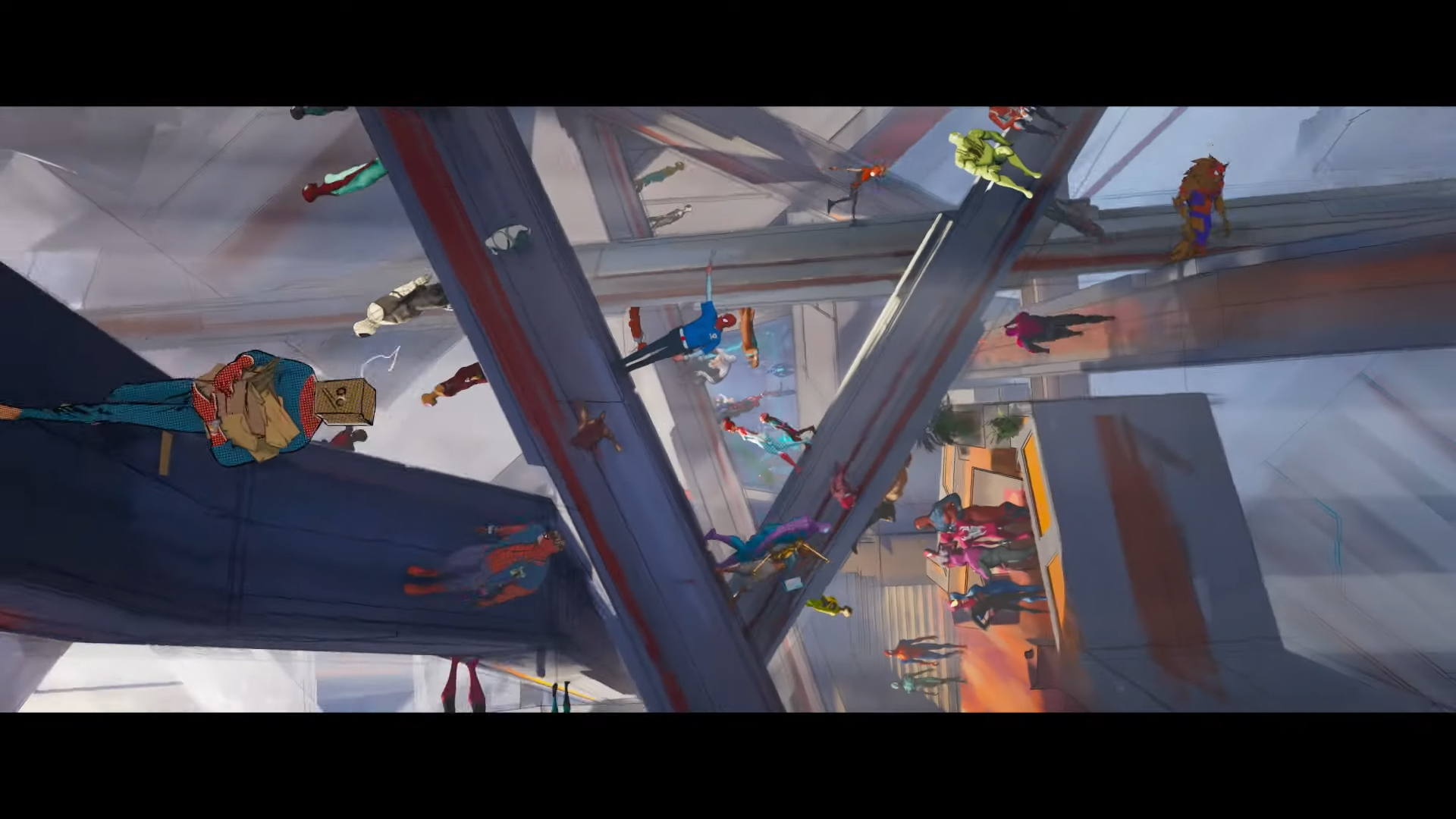 This also includes Spider-Man 2099 voiced by Oscar Isaac, who might be the show's antagonist if the last part featuring a bunch of Spider-Men taking down Miles Morales is of any indication.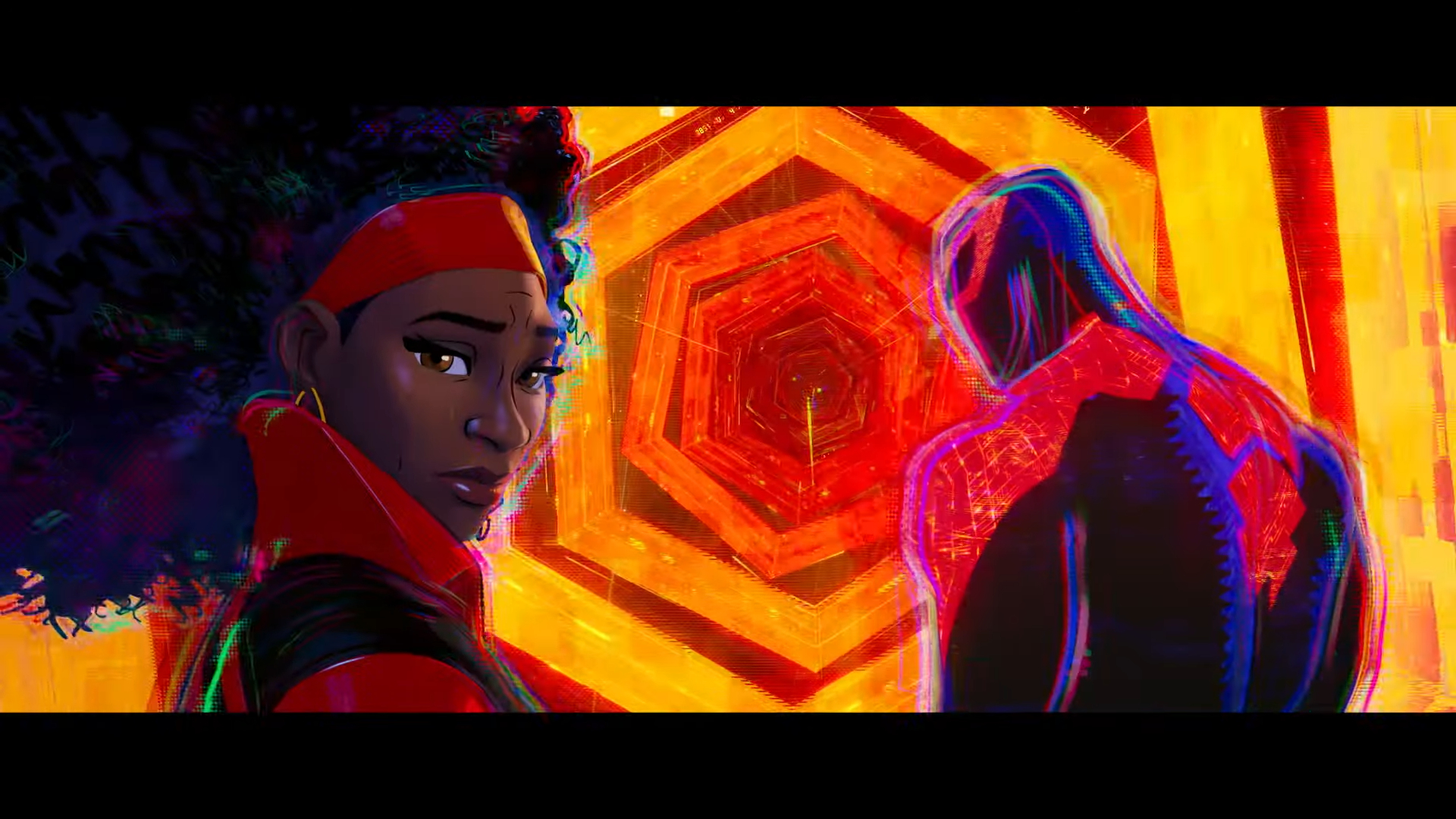 There's also the new Spider-Woman/Jessica Drew voiced by Issa Rae, with a sweet-ass Spider(?)bike.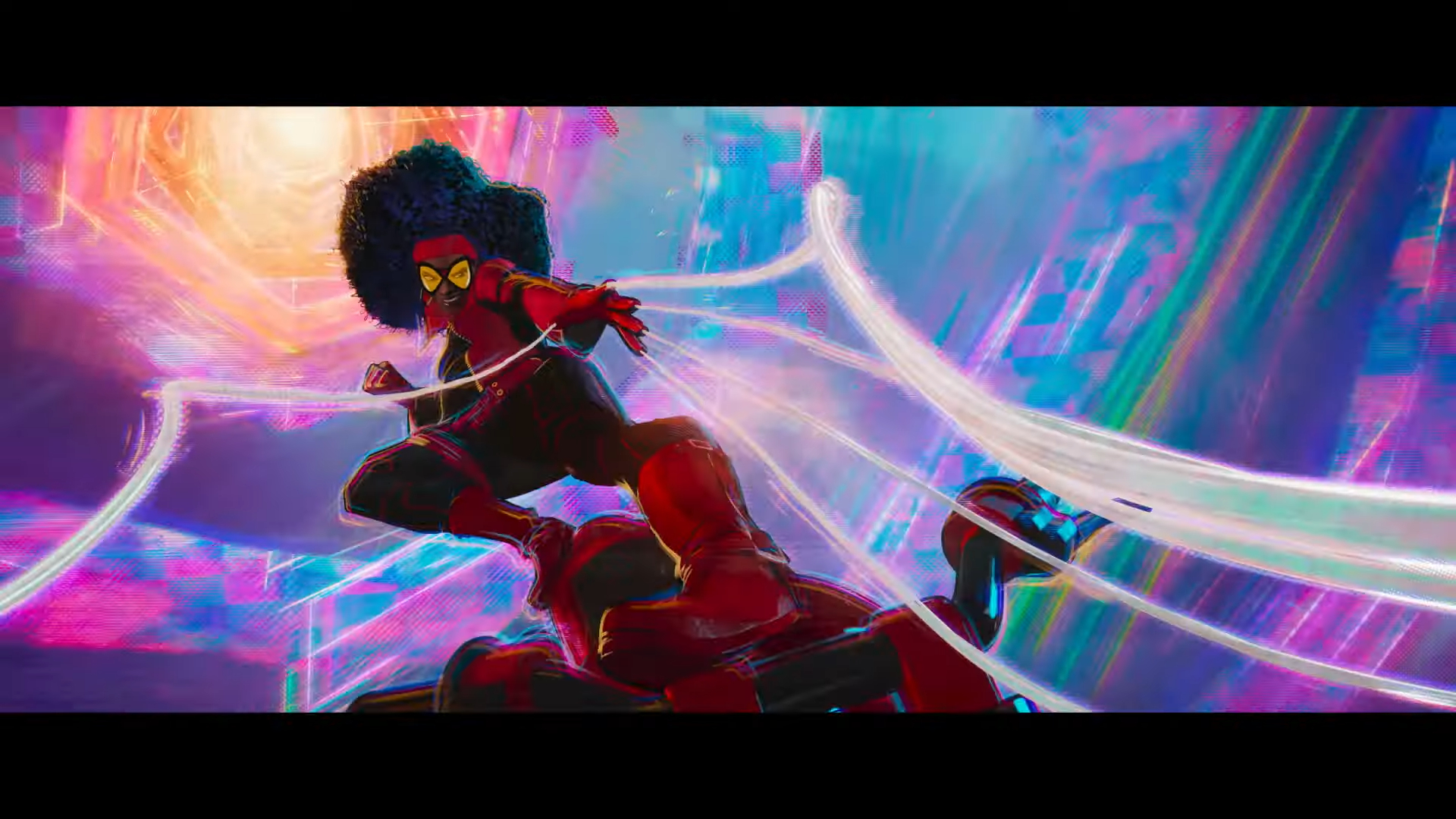 We also get a nice Stan Lee cameo in the trailer for just one short second.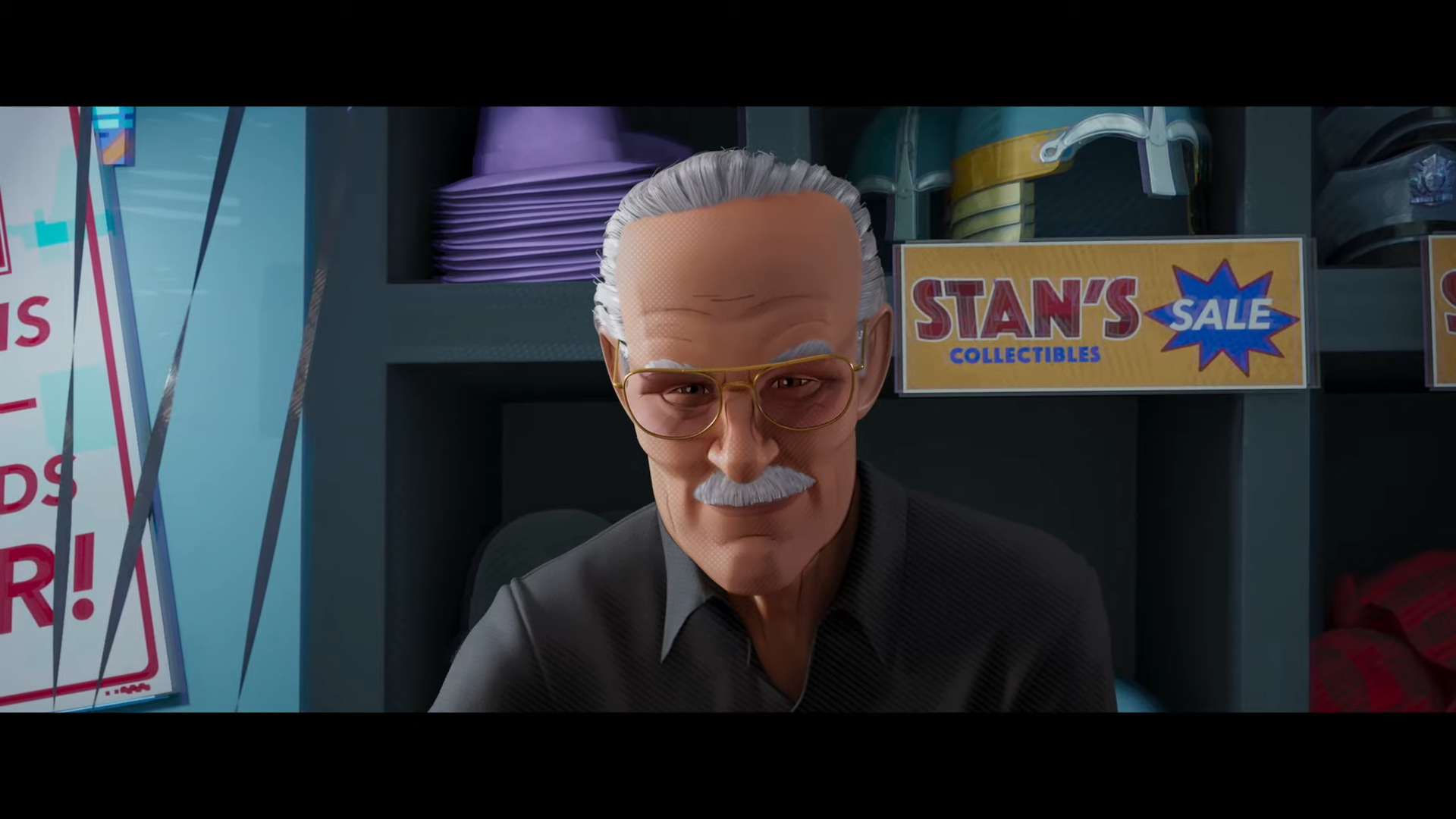 Check out the full trailer below. Spider-Man: Across The Spider-Verse will be out on 2nd June, 2023. The film is directed by Joaquim Dos Santos, Kemp Powers, and Justin K. Thompson, and is written by Phil Lord, Christopher Miller, and Dave Callaham.
Keep in mind that this is the first part; the second Spider-Verse film after this one is slated for 29 March 2024.
Related