Last year, Atlus teased several unannounced new titles for 2023. The JRPG-making company has also been busy making ports of the third Persona game that last appeared on the PSP, slated for Xbox Game Pass, PlayStation 5, PlayStation 4, Nintendo Switch, and PC.
According to a recent rumour, Persona 3 will also be getting a full-fledged remake. The news is via the same person who leaked the existence of all three Persona games coming out for Xbox Game Pass (via ResetEra & My Nintendo News). The remake will feature Persona 5-quality graphics and aesthetics, as well as many quality-of-life improvements.
Perhaps that Persona anniversary graphic made last year was too huge a hint as it emulated the cover art of Persona 3.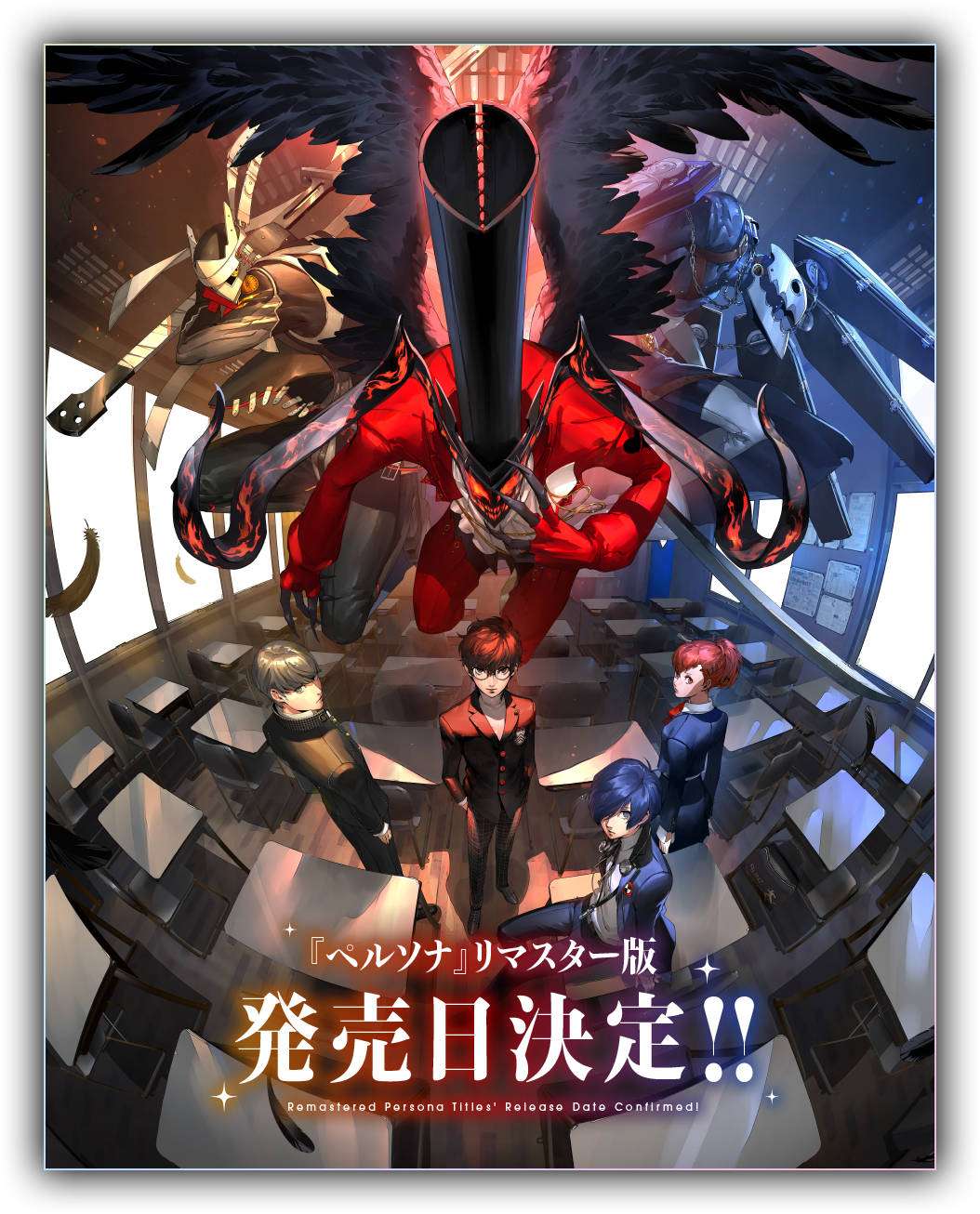 There is no date or year set for the Persona 3 remake. In fact, these are all just rumours and speculation at this point in time, so take it with a grain of salt. However, I am curious if the remake will retcon the Persona 3 and FES endings so that a particular person ends up alive.
It's good to know that Persona 3 is getting a bit more love, considering the JRPG was the first game in 2006 to shake up the foundations of the series, giving it its distinctive combat, art style, soundtrack tone, and social mechanics that carry the spin-off to mainstream heights up until today. And if this news and reception turns out successful, we might see old-school JRPGs Persona and Persona 2 (both of them) get equally-tailored remakes.
Related