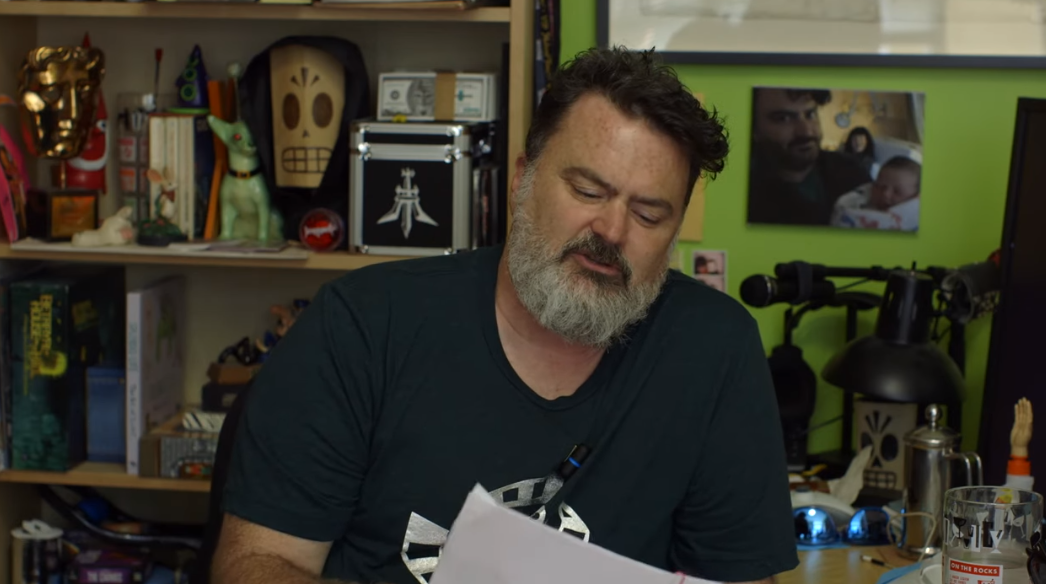 by in
In a pretty surprising move during Xbox's E3 2019 presentation, Microsoft announced that they've purchased Double Fine, the game studio that made Psychonauts, Broken Age, and the upcoming Psychonauts sequel.
In a video explaining their reason and rationale, CEO Tim Schafer said that Double Fine will still honour its crowdfunding-related commitments for Psychonauts 2 and its future games. Which means the sequel will be out for PC, Linux, Mac, PS4, and Xbox (duh).
What this move means is that the team can now focus on making the games they want and not worry about securing funding and doing pitches to different publishers. Time will tell if Double Fine can last under Microsoft's thumb for longer than a year.
Also, do check out the latest Psychonauts 2 gameplay trailer; it looks like an up-rezzed 3D platformer made by Tim Burton, but with a lot more magenta and purple. Not a bad thing considering that the focus on Psychonauts 2 is its writing and witty banter.