Everyone likes LEGO, regardless of age or gender.
Old and young alike can be into LEGO, whether to play or to display (for collection purposes). This is especially so when that LEGO set is from your favourite IPs, such as Star Wars, Marvel, James Cameron's Avatar, or anything else for that matter.
Almost anything popular can get its own LEGO set, so here are my picks for 10 of the best LEGO sets you can get. However, for the sake of this article, I'll be choosing only those available officially in Malaysia via LEGO-certified stores like Box Of Bricks and Brick Magic.
76178 LEGO Marvel Spider-Man Daily Bugle (RM1,549.00)
This is the ultimate set for any Spider-Man fan. Why? Not only is it an authentic recreation of the iconic Daily Bugle from the comics, but it also comes with a whopping 25 mini-figures, including Doctor Octopus, Spider-Man, Venom, Miles Morales, Spider-Ham, Green Goblin, Peter Parker, Spider-Gwen, Mysterio, Sandman, Robbie Robertson and more. What more would you want as a LEGO and Spider-Man fan?
21336 LEGO Ideas The Office (RM599.00)
This is for fans of the popular sitcom, The Office. Imagine having a LEGO version of Dunder Mifflin's Scranton office featuring 15 LEGO mini figures: Michael Scott, Dwight Schrute, Jim Halpert, Pam Beesly, Ryan Howard, Angela Martin, Oscar Martinez, Kevin Malone, Stanley Hudson, Kelly Kapoor, Phyllis Lapin Vance, Meredith Palmer, Creed Bratton, Toby Flenderson and Darryl Philbin, plus a LEGO figure of Angela's cat Garbage. There are also lots of accessory elements referencing hilarious moments, including a stapler in gelatin, Golden Ticket, Dundie trophy and 'World's Best Boss' mug. Who says LEGO sets are just for kids?
75579 LEGO Avatar Payakan the Tulkun & Crabsuit (RM449.90)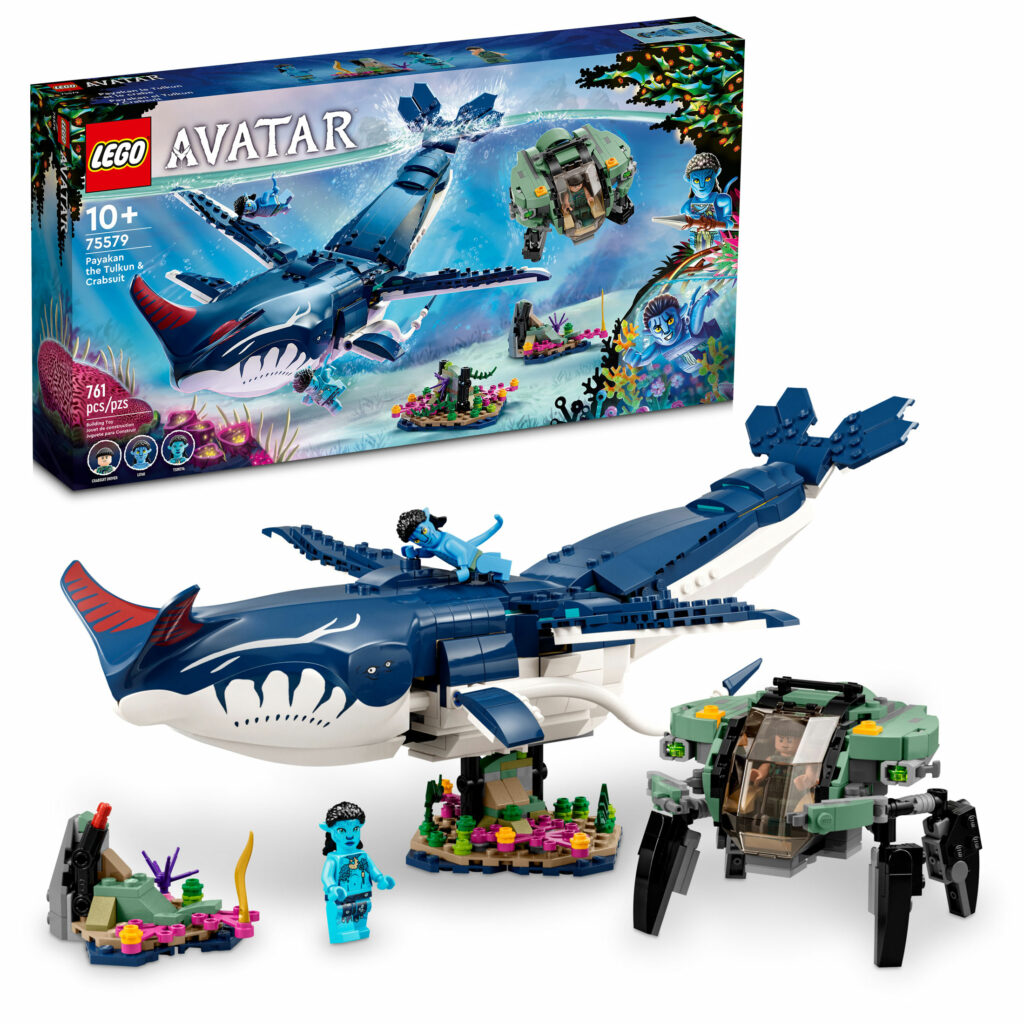 James Cameron's Avatar The Way Of Water is one of the biggest movies since perhaps 2019's Avengers Endgame and some of the fan-favourite elements/characters from the movie include Payakan the Tulkun. This LEGO set not only comes with a nice LEGO Payakan, but also one of those unique Crabsuits from the movie. The Crabsuit can even transform into a submarine mode. After watching the movie, who doesn't want a Payakan of their own?
75325 LEGO Star Wars The Mandalorian's N-1 Starfighter (RM299.90)
With The Mandalorian Season 3 coming up, the Razor Crest is out and the N-1 Starfighter is in. This is Din Djarin and Grogu's main ship for now and it's also great because it's based on the Naboo Starfighters from Star War Episode I The Phantom Menace. Let's show some love for the prequels.
75257 LEGO Star Wars Millennium Falcon (RM849.90)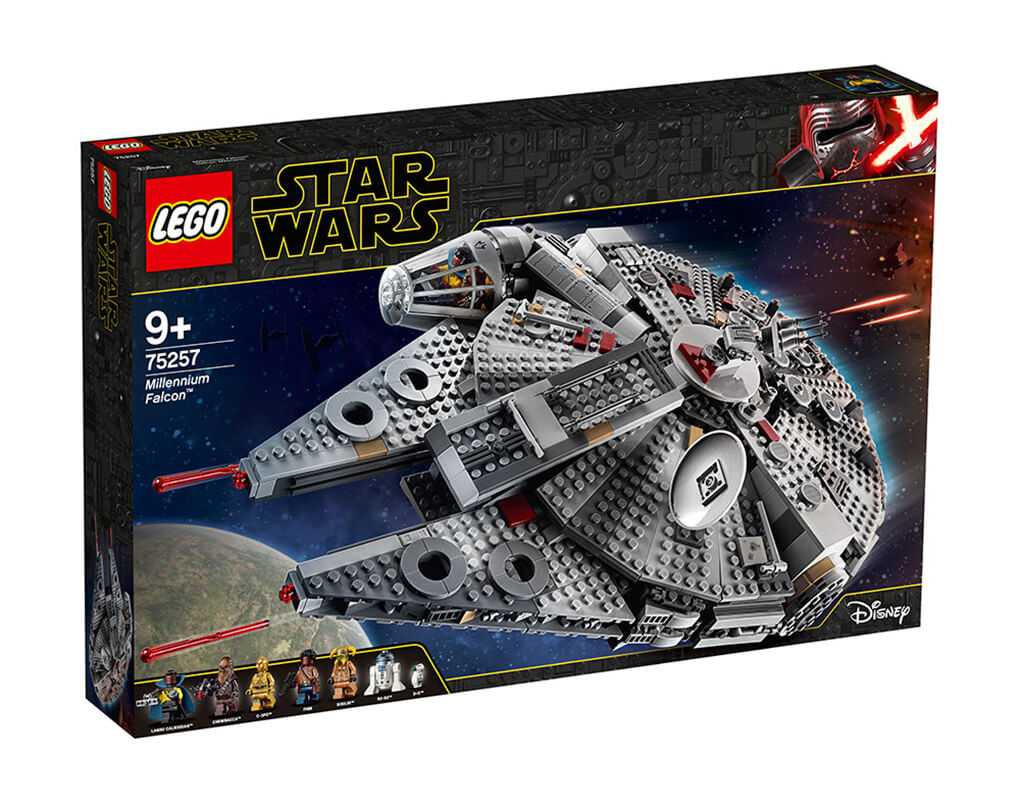 Of course, one of the LEGO must-haves for a Star Wars fan has always been the LEGO Millennium Falcon. It's arguably the most iconic ship in the franchise, and it's still a sought-after LEGO set to this day, even with all the other newer Star Wars LEGO sets.
71374 LEGO Super Mario Nintendo Entertainment System (RM1,149.90)
If you grew up playing games on the NES or if you're just a fan of retro gaming, this comes with a 1980s-style television displaying the classic Super Mario Bros. game, including a controller and an opening slot for the buildable Game Pak with a realistic locking function. It's also unique even amongst LEGO sets, as it's a LEGO version of a legendary game console. Until they make a LEGO PlayStation or Xbox, this one is great.
71411 LEGO Super Mario The Mighty Bowser (RM1,149.90)
There are a lot of Mario sets out there, but did you know that you can get a giant LEGO Bowser AKA the King of the Koopas? If you want, you can even get one of the smaller LEGO Mario sets first and put that tiny plumber alongside this monstrosity of a LEGO set. Bowser supremacy!
76155 LEGO Marvel The Eternals In Arishem's Shadow (RM349.90)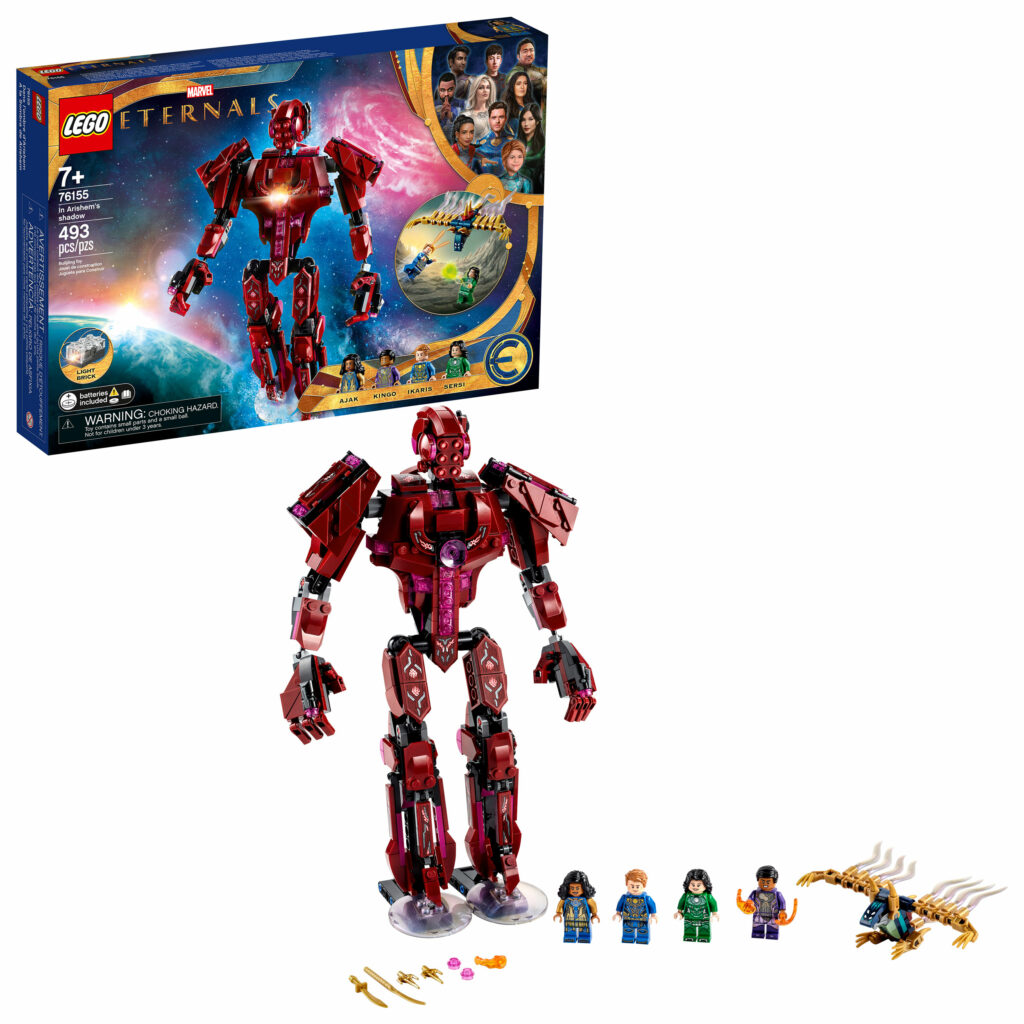 Despite being perhaps one of the most divisive films in the Marvel Cinematic Universe, there were a few things that Eternals got right. One of those things was the depiction of the Celestials. When Arishem showed up in the movie, it really felt like staring at a cosmic space god. With the MCU going more cosmic in the future, a LEGO Arishem is definitely something you'd want.
21331 LEGO Ideas Sonic Mania (RM349.90)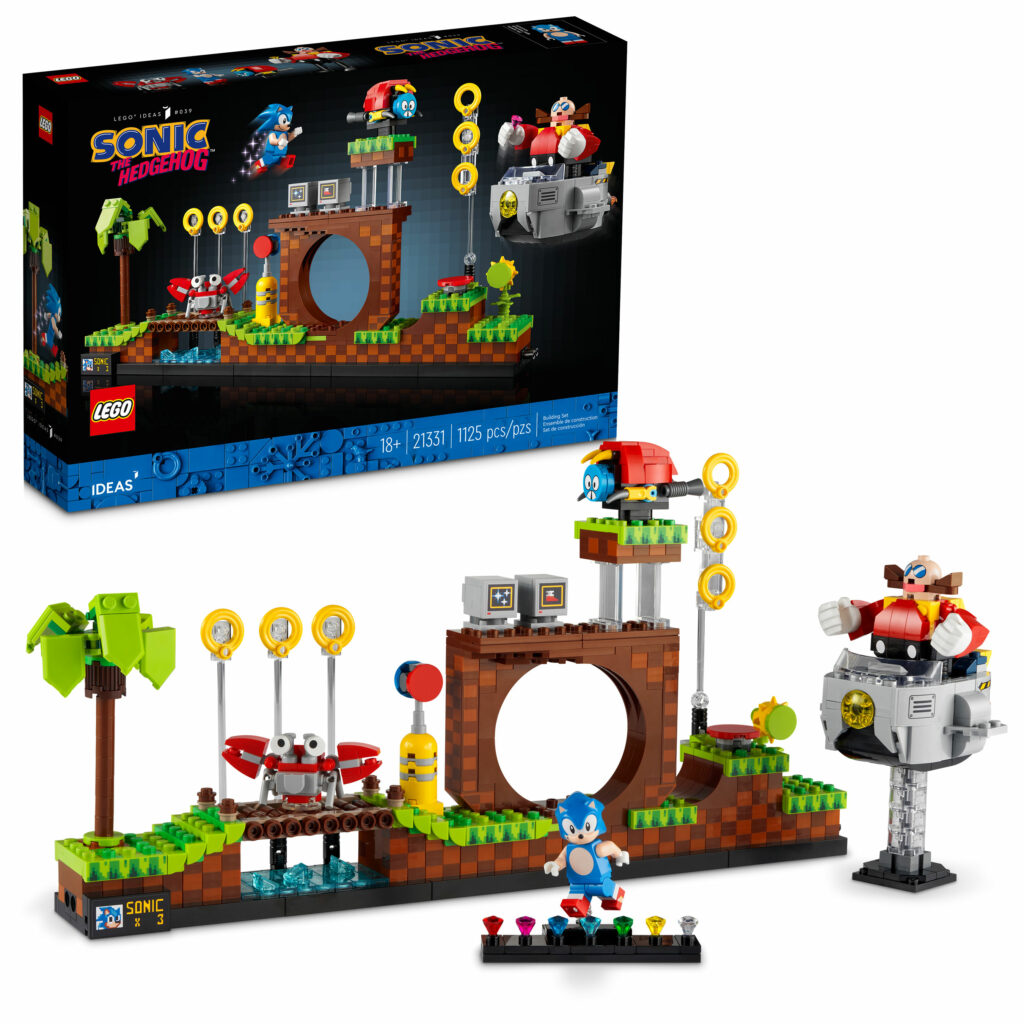 We have a Mario on this list, so let's give some love to SEGA as well. Sonic The Hedgehog has his own LEGO set, the Green Hill Zone. It comes with Dr. Eggman, Chaos Emeralds and Sonic's iconic golden rings.
71043 LEGO Harry Potter Hogwarts Castle (RM1,999.90)
This is probably the ultimate LEGO set for Harry Potter fans. It's a freaking LEGO version of Hogwarts Castle itself. It has a whopping 27 mini-figures and a bunch of other Wizarding World elements that fans of the franchise will love.
Related