Nintendo and Illumination's upcoming Super Mario Bros. Movie is coming out later this April, and we're seeing the marketing machine starting its promo up.
This means a ton of lovely posters featuring our heroes and villains. We'll post up the ones that are up recently as well as some old ones from last year. We definitely dig the new ones featuring Princess Peach on the road and Luigi being a damsel in distress. The rest are stellar too; definitely worth having on your wall if you're into whimsical 3D video game character art amplified for cinema-watching.
[Update: 14/2/2022]
This Bowser army poster below is from the Super Mario Bros Plumbing promo site. Just click on the manhole next to the van.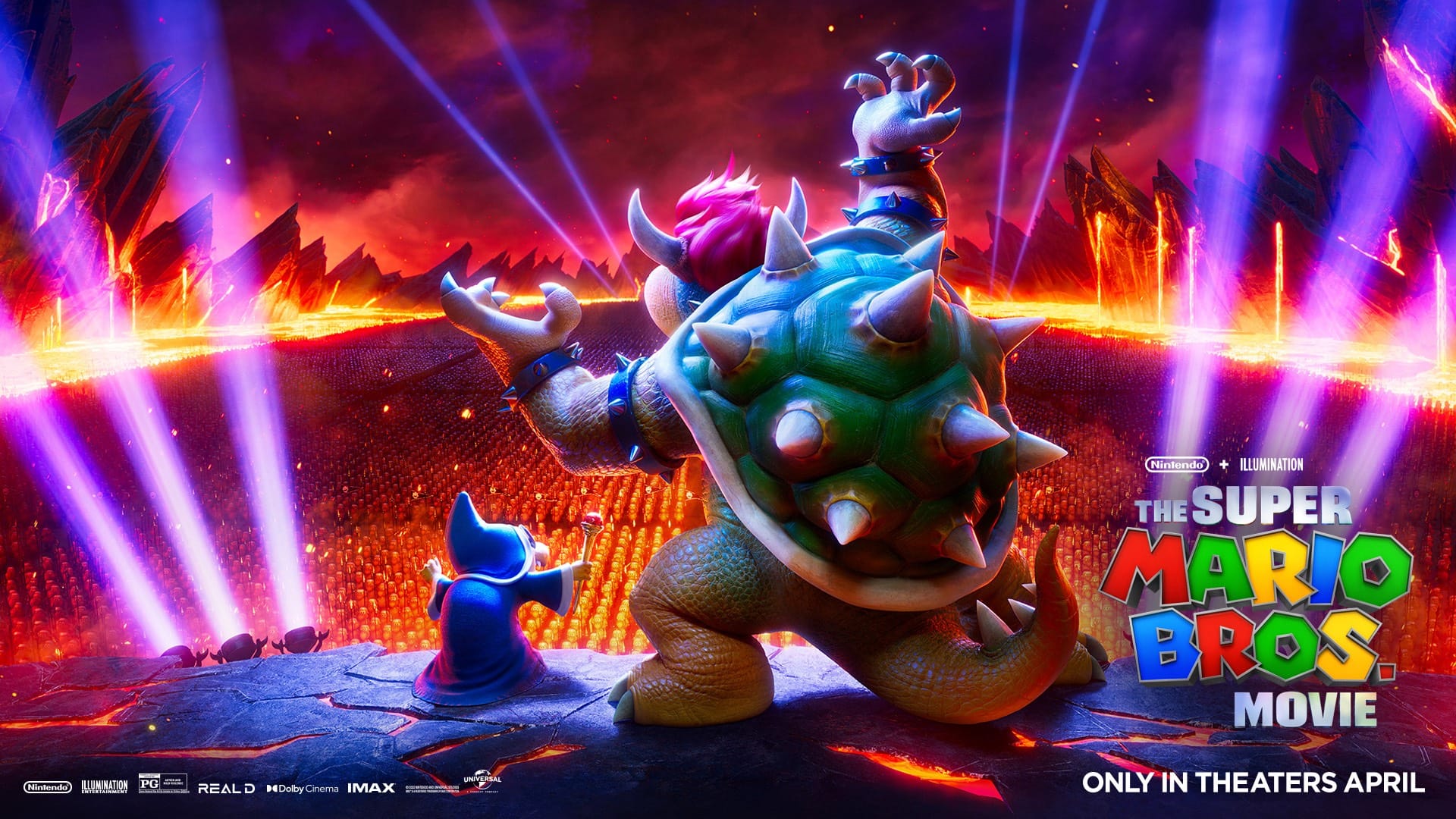 New ones [11/2/2022]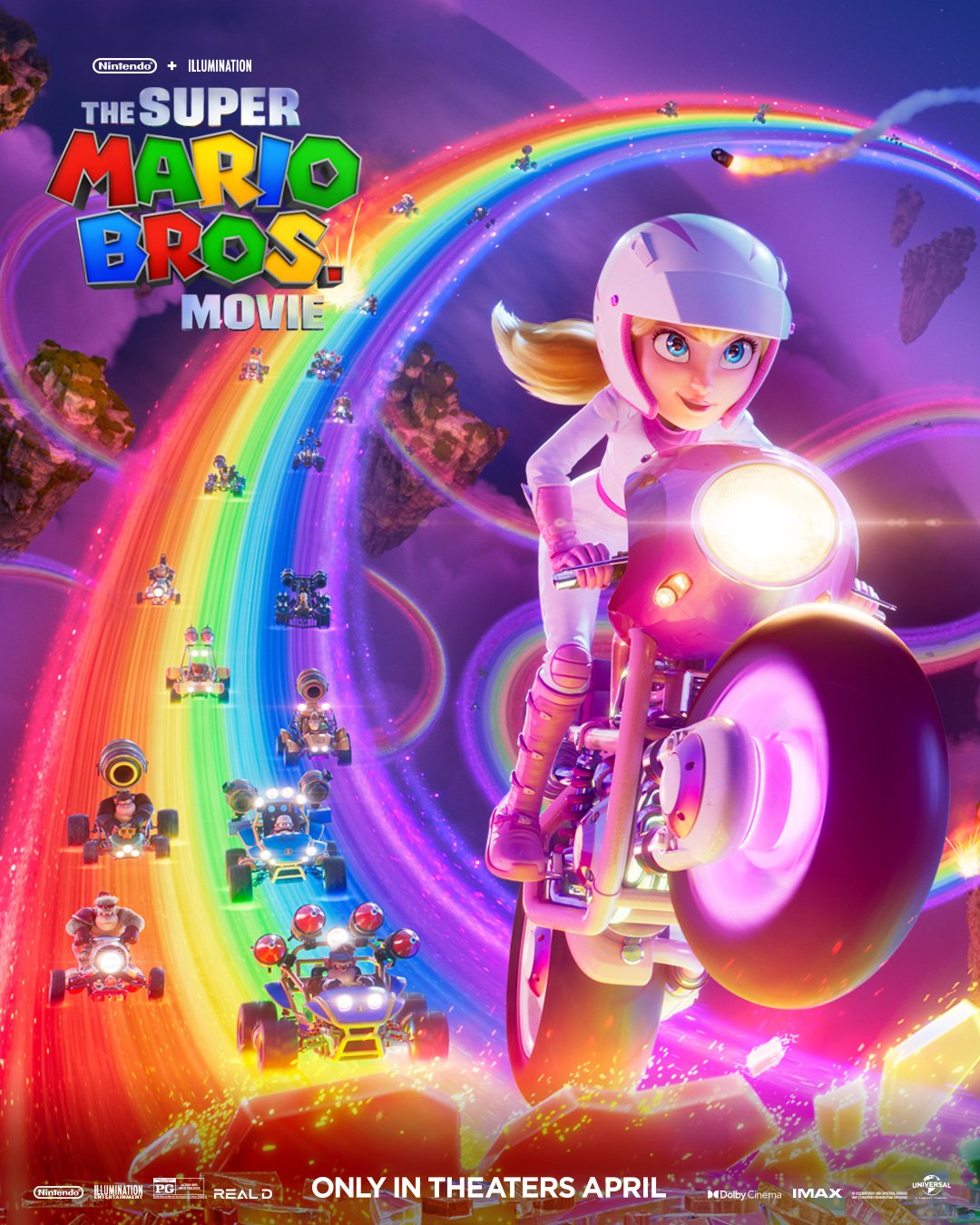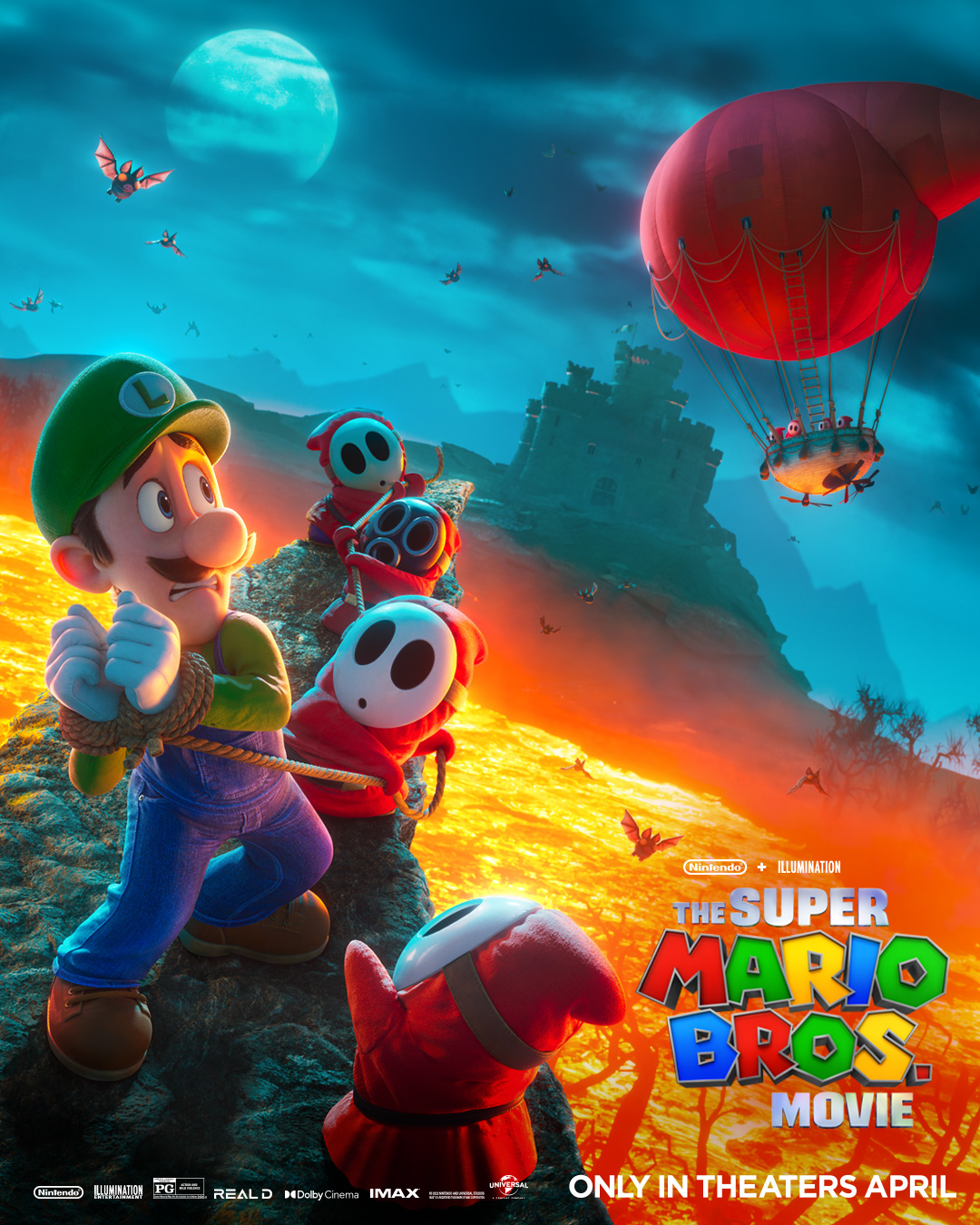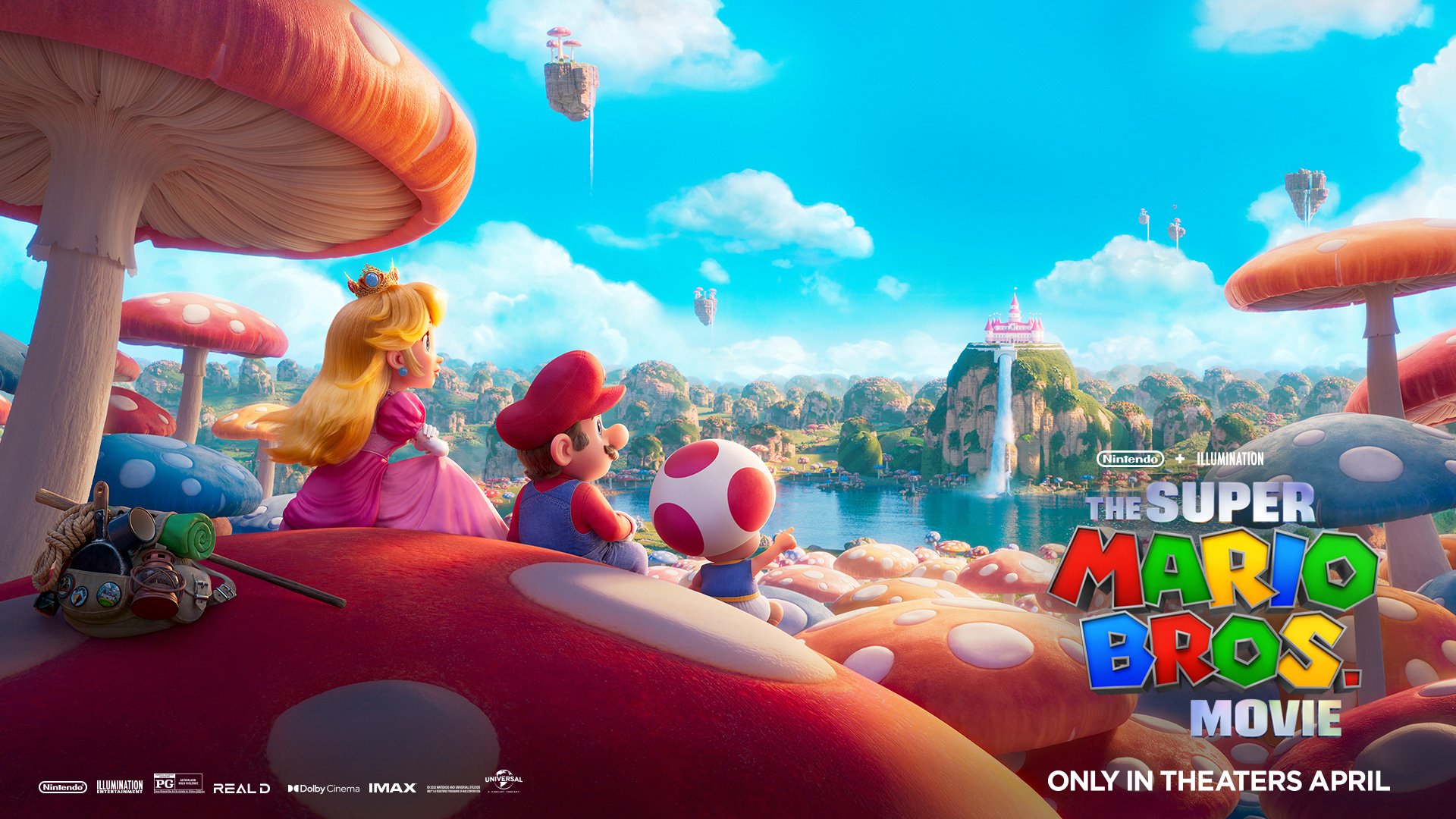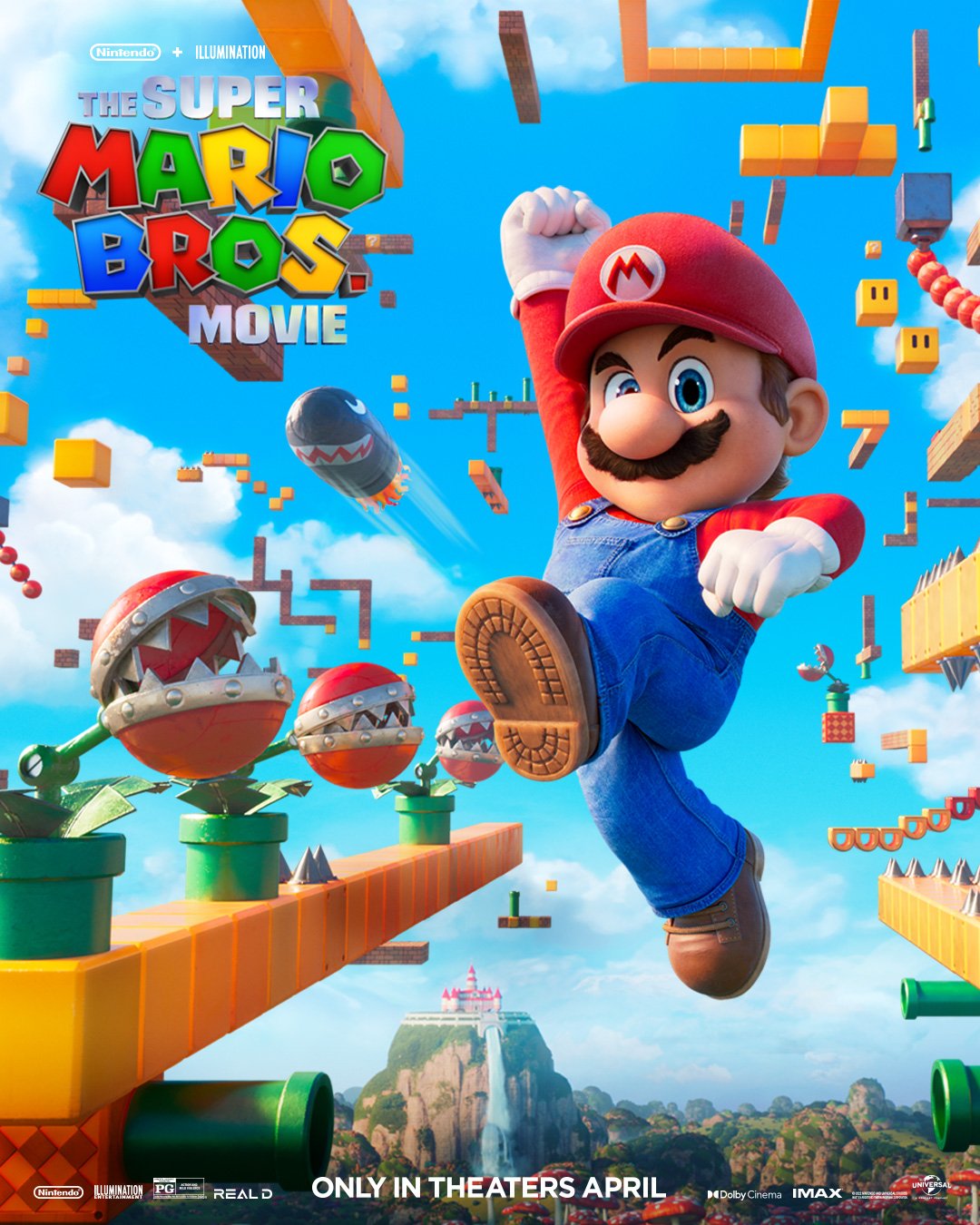 2022 promo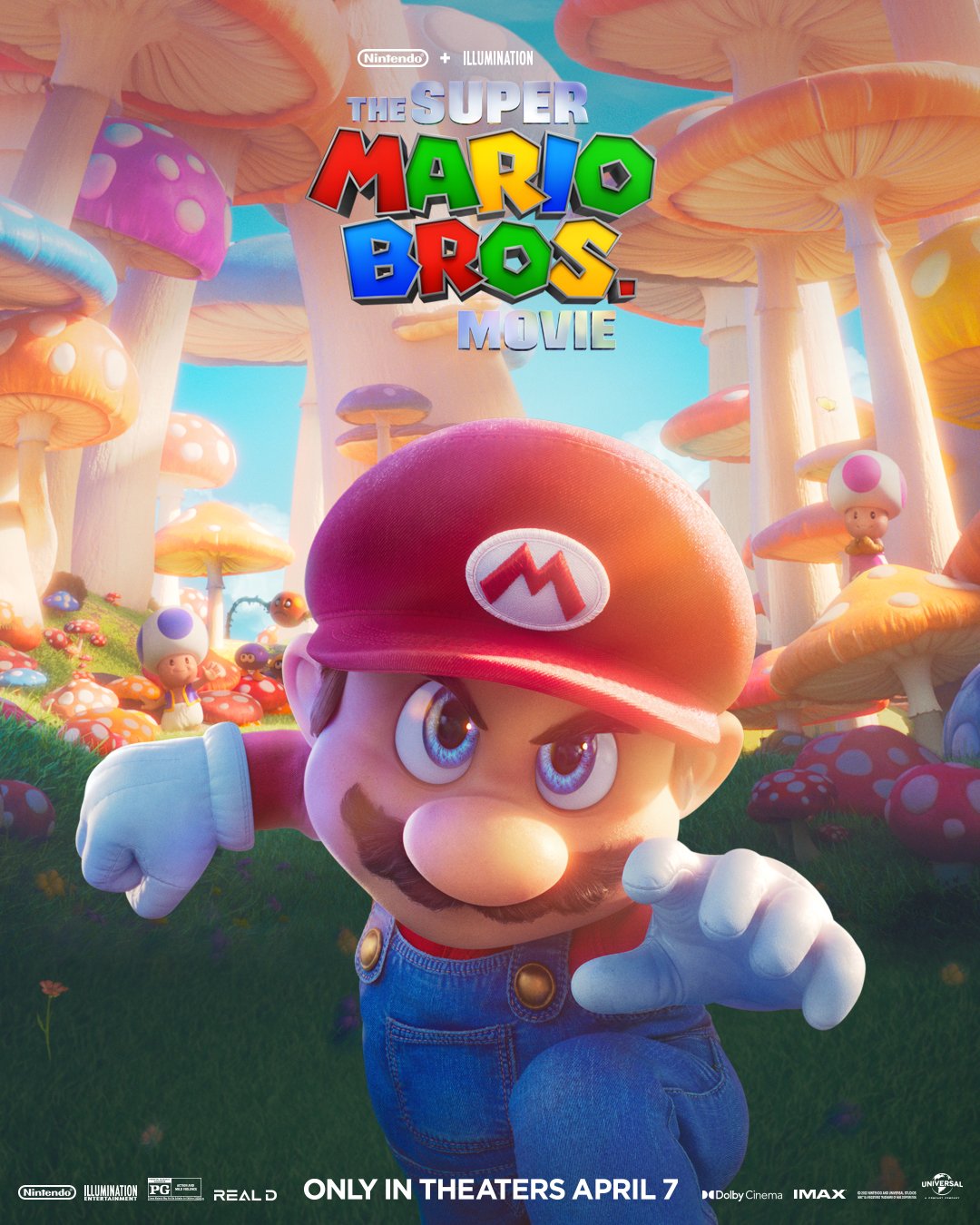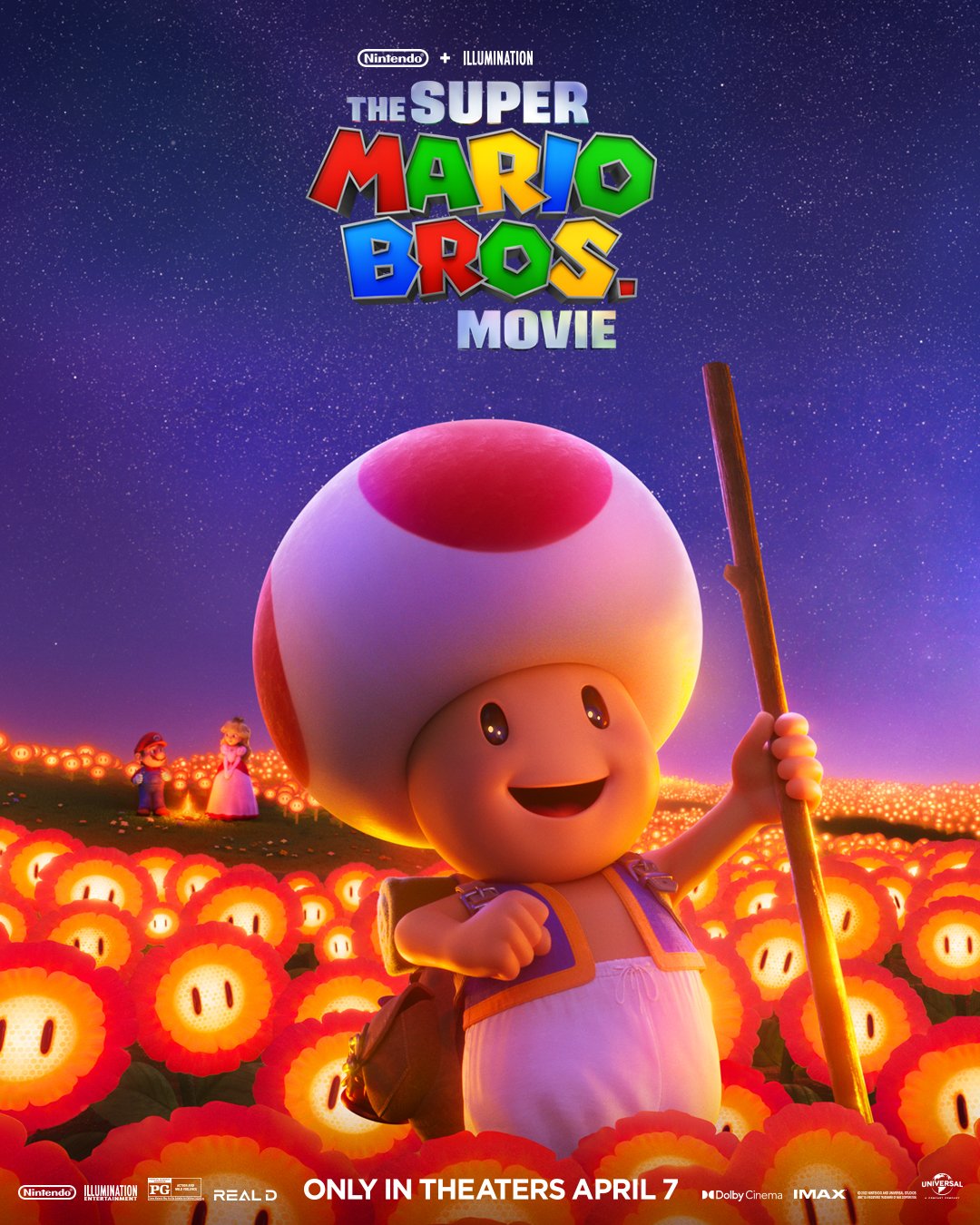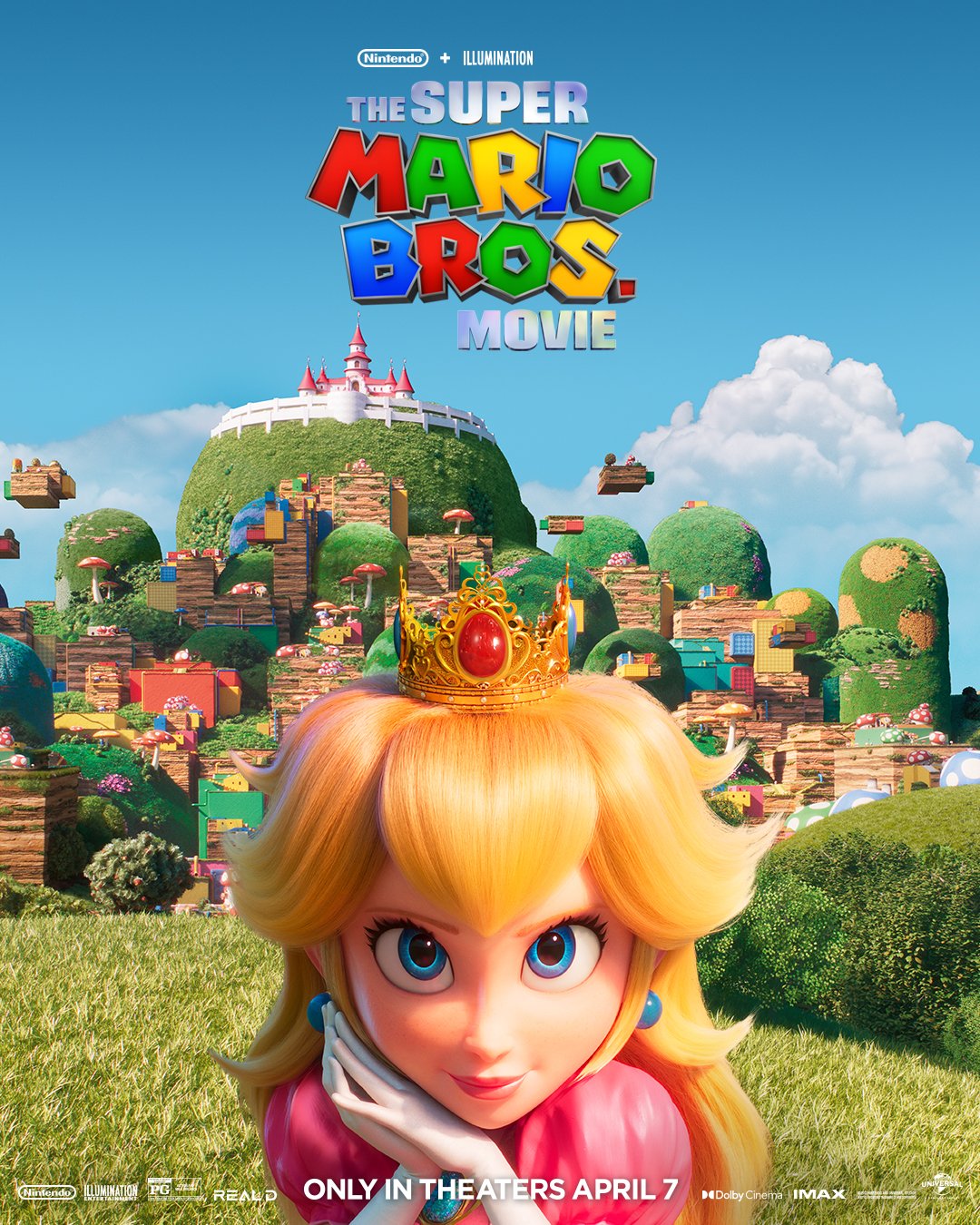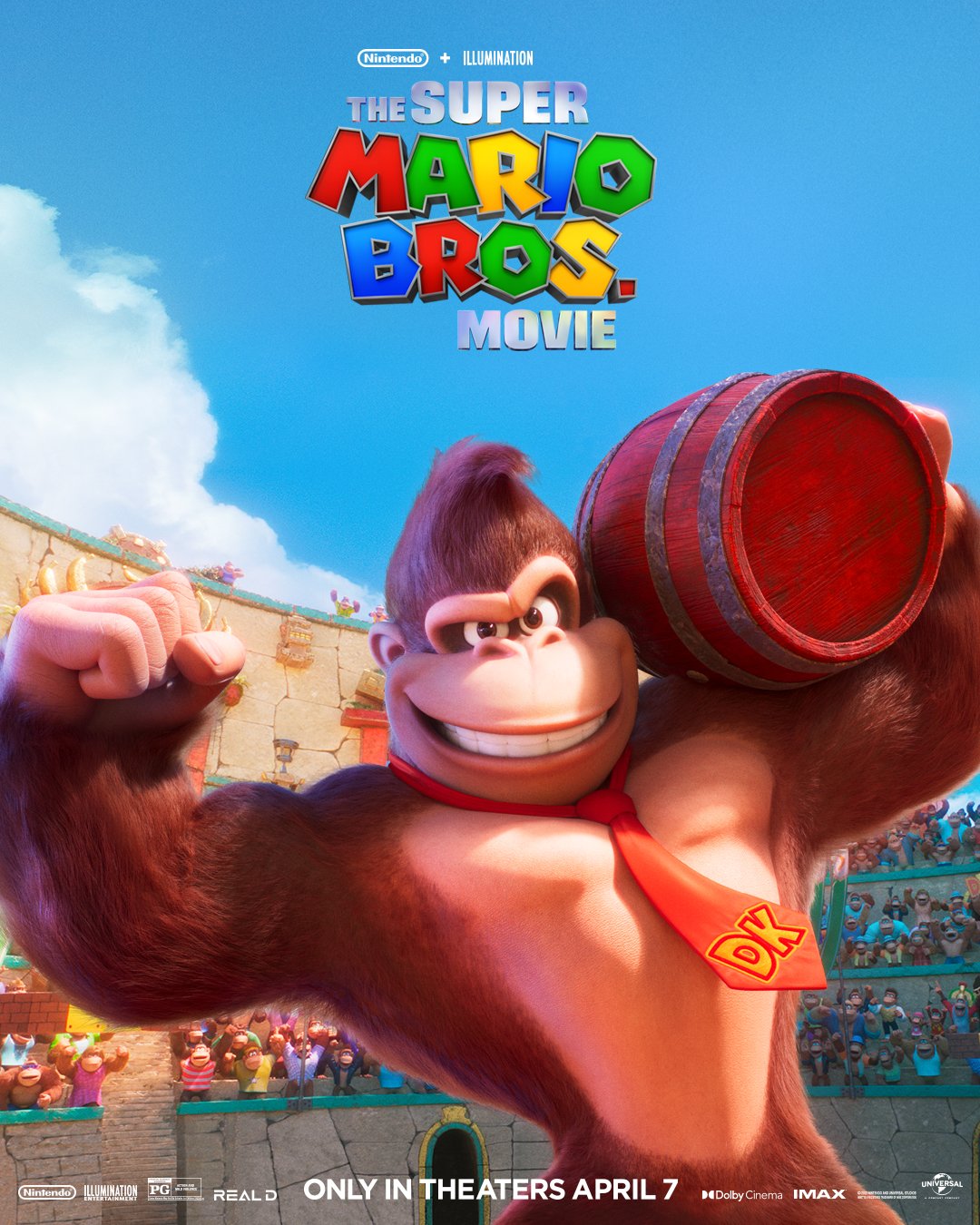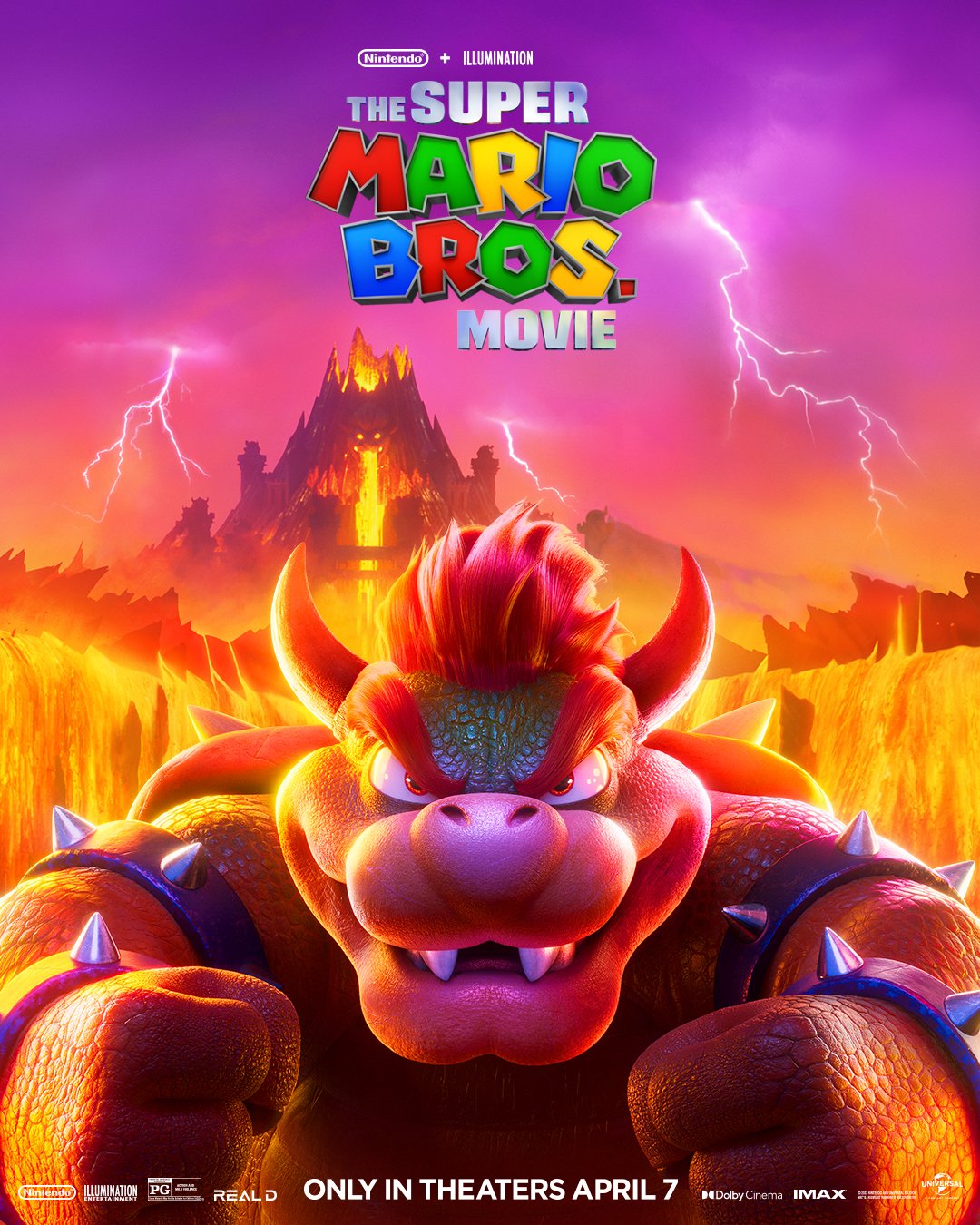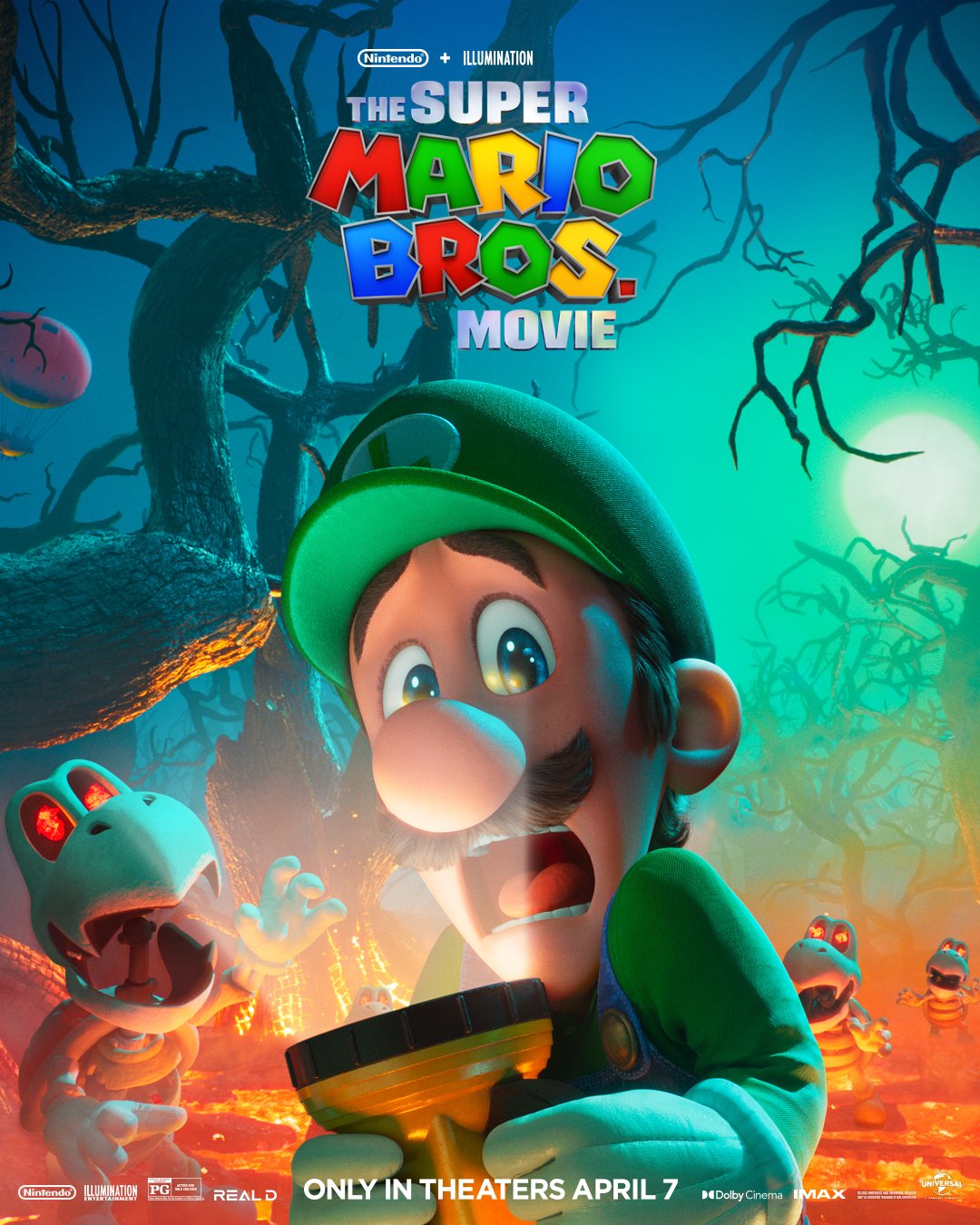 Related