Great news! Free game!
Yep you read it right. Ubisoft is giving away its realistic, medieval combat simulator, For Honor for free for a limited time, til August 27th. The best part of it all, no catch! Download the game now and it is yours to keep forever.
But what's the deal, Ubisoft? Why are they giving away their game for free? If you ask us, we feel this is Ubisoft's move to entice folks to try the game, hopefully get hooked on it and proceed to subscribe for the upcoming event, Marching Fire. This new mode will include Arcade, a new PvE mode and Ubisoft claims it to be 'the game's most ambitious update to date'.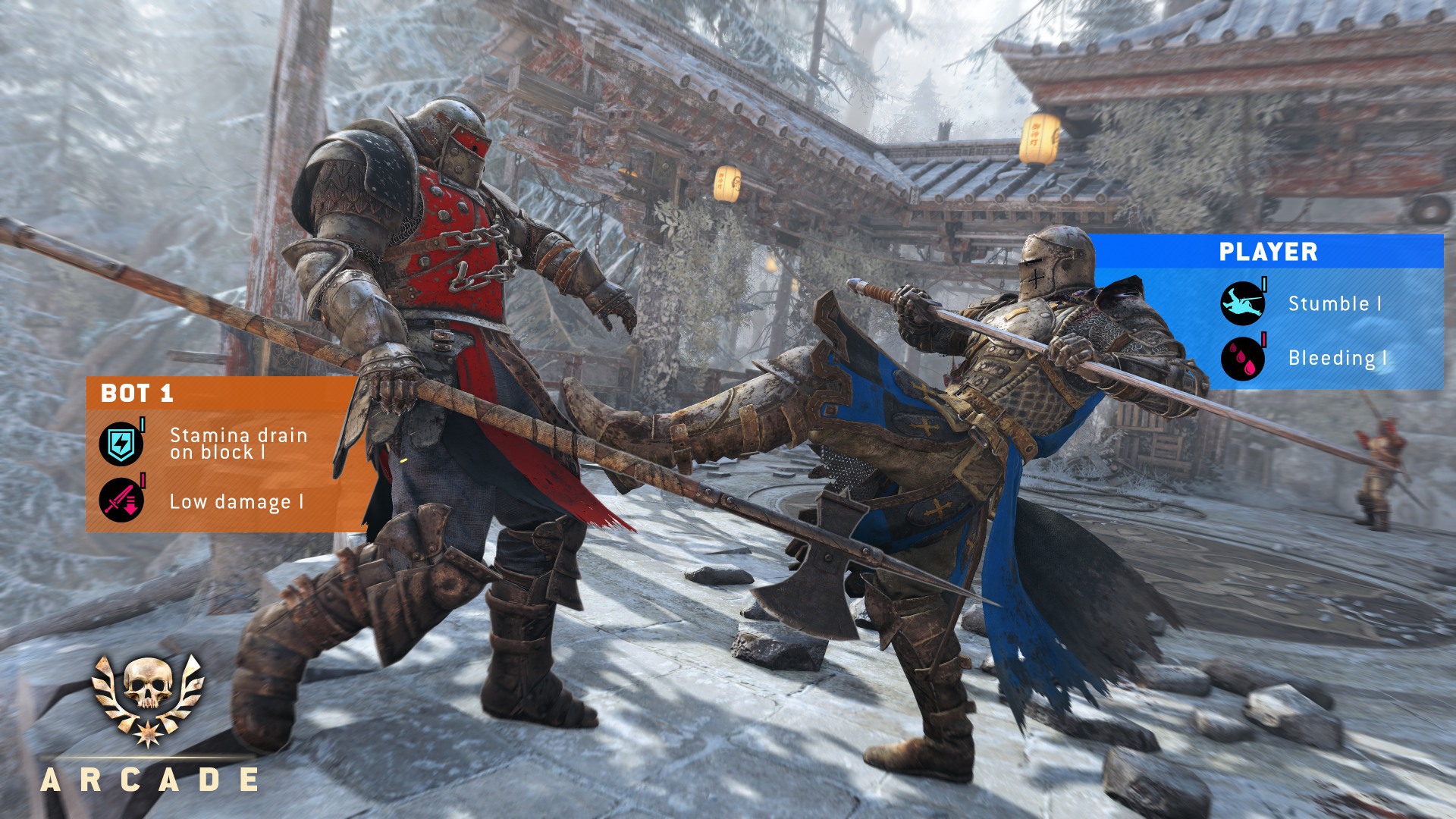 Whether you will continue to play the game beyond the 27th August is yours alone to decide but come on – why pass on the opportunity of downloading a full game for free, right?
[youtube https://www.youtube.com/watch?v=JvShVKOmi1w&w=560&h=315]
---