Like its predecessor The Forest, crafting is an important role in Sons of the Forest. There are several items that you are able to craft as soon as you start your adventure, and many more blueprints that you can unlock along the way. This guide will discuss and show all the craftable items currently in the game, and what ingredients you will need to craft them.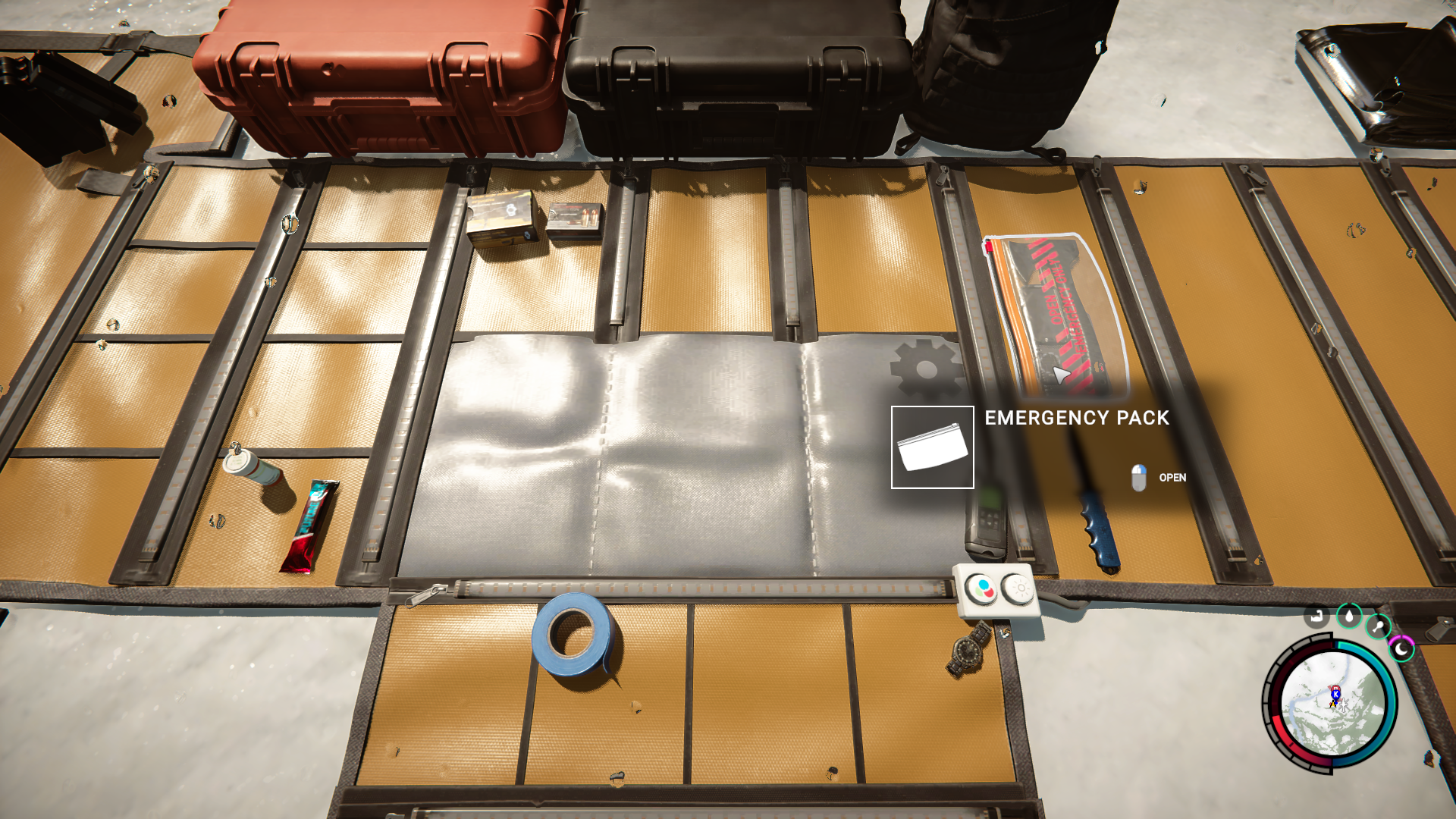 So crafting is fairly simple in this game, and similar to The Forest. You gather resources and ingredients and then to craft, you open your inventory and either use the combine feature to craft things, or enter quick crafting through the Guide Book. The guidebook is your bible as it shows several crafting recipes that you can access. The guidebook helps to place a skeleton of the item that you wish to craft, and from there on you will have to bring the necessary resources to complete the build.
Unlocking craft recipes to use is pretty simple. All you have to do is to collect resources needed to craft a specific craftable item to unlock the recipe associated with it.
---
Crafting Recipe List
Here is a list I have compiled of every single craftable item in Sons of the Forest that I have found for now :
Crafted Spear: 2 sticks, 1 knife, 1 duct tape
Crafted Bow: 2 sticks, 1 rope, 1 duct tape
Stone Arrows: 4 small stones, 2 feathers, 2 sticks
Molotovs: 1 vodka bottle, 1 cloth
Chainsaw: 1 battery, 1 chainsaw
Flashlight: 1 battery, 1 flashlight
Repair Tool: 1 stick, 1 stone, 1 rope
Bone Armour: 4 bones, 1 rope, 1 duct tape
Hide Armour: 1 cloth, 2 hide
Leaf Armour: 10 leaves, 1 cloth
Time Bomb: 1 watch, 1 wire, 1 duct tape, 5 coins, 1 circuit board, 1 c4 brick
As you explore further into different areas, you will encounter 3D printers hidden in different locations all across the map. You can craft more advanced items here. These 3D printers are located at green flashing pointers on the map. They are usually found inside caves and buildings. Crafting at these printers will need Printer Ink.
3D PRINTER CRAFTING RECIPE LIST
Arrow: 50 resin & you will get 4 of them
Mask: 150 resin
Water Flask: 100 resin
Grappling Hook: 100 resin
Tech Mesh: 250 resin
Sled: 1000 resin
We'll begin adding more blueprints to the list as we find more, so be sure to check back often for new things you can craft!
Related