Fans of the DC Universe and DC Comics superhero pantheon will not have to wait long to see The Flash movie's first poster promo.
The Flash's first trailer will be released on Monday GMT+8 during the Super Bowl; here's the official poster for the film.
As you can tell, it has Ezra Miller at the centre as Barry Allen/The Flash in a cave. Above is the Batwing which clearly looks like the 1989 version of the Tim Burton Batman film. So yeah, Michael Keaton is definitely in this one.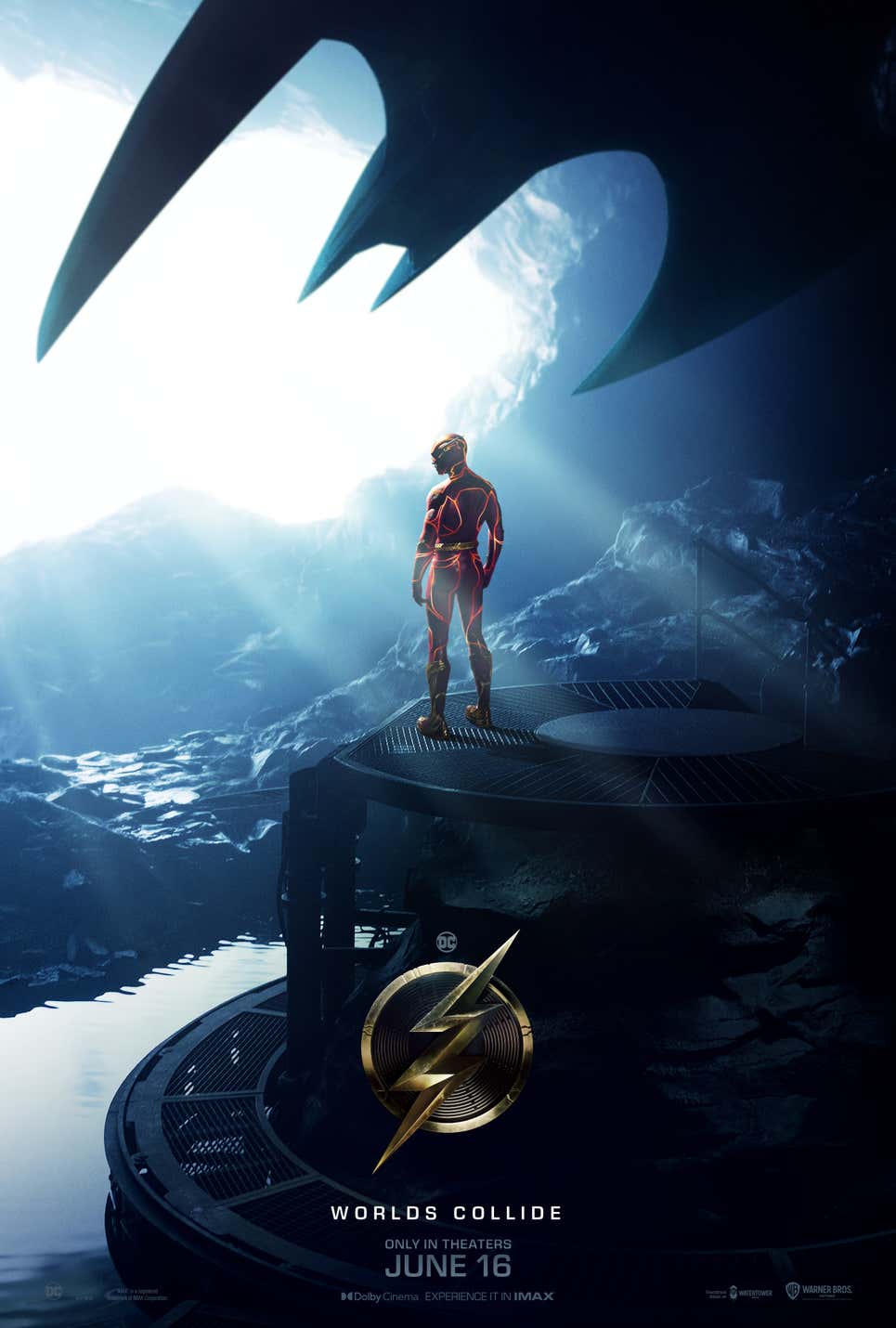 New DC Films co-president James Gunn said that The Flash is one of the best superhero films he's seen, but it reboots the entire DCEU and that he and Peter Safran didn't change anything in it (via Gizmodo).
The Flash is coming to cinemas on 16 June.
Related