By Alleef Ashaari|February 10, 2023|
SEGA and Yoko Taro have announced 404 Game Re:Set for mobile devices, including iOS and Android (via Gematsu). It features character designs by Yuugen and is slated to launch sometime in 2023 in Japan.
Pre-registration is available now via App Store and Google Play.
The game is described as:
"Video games turned everything upside down.

This is a world by SEGA, for SEGA.

From infrastructure to entertainment, SEGA reigns supreme in all areas. The player, who lives in this world, one day encounters a mysterious being called "X."

"The world you live in is not as it should be."

The player, who learned that this world has been warped by SEGA, must throw themselves into a battle with SEGA in order restore the world to its true form."
So, yeah, typical Yoko Taro, we would say.
The game will feature characters named after SEGA games, including:
Out Run (1986) (voiced by Ai Kakuma)
After Burner (1987) (voiced by Akari Kitou)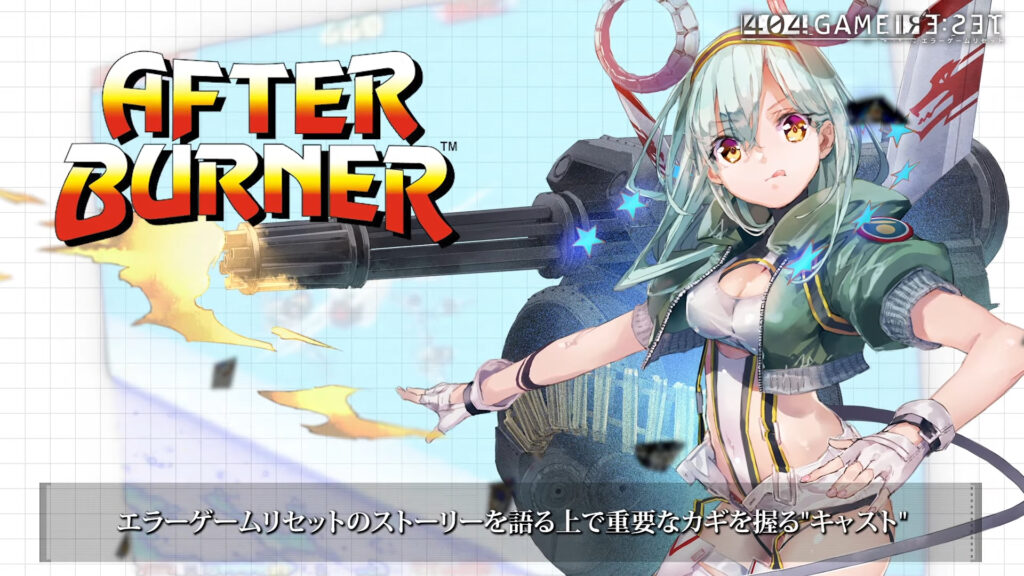 Virtua Fighter (1993) (voiced by Fairouz Ai)
Virtua Cop (1994) (voiced by Aoi Yuuki)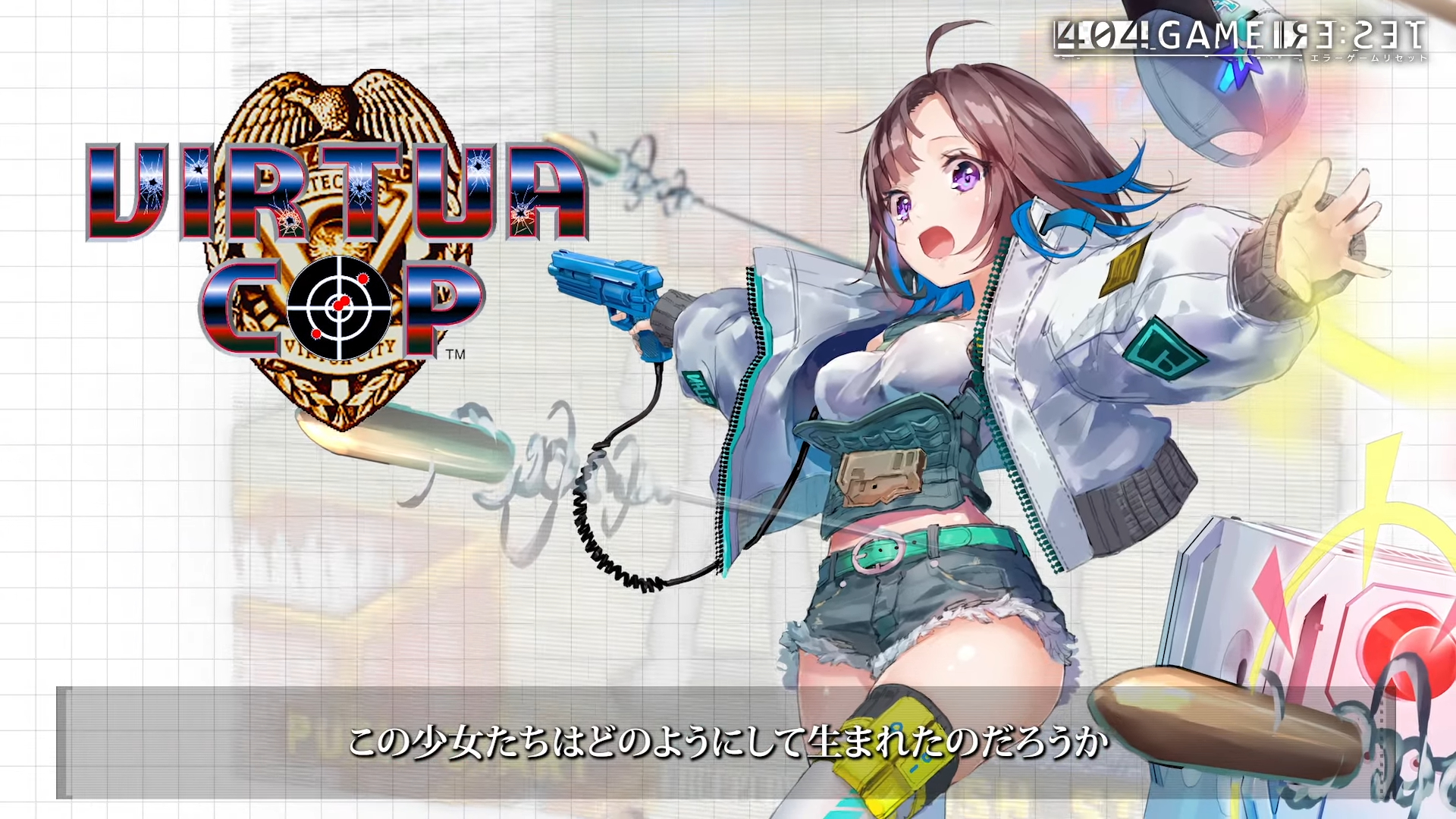 You can head to the official website here.
Check out the trailer below:
Related