By Team KKP|February 10, 2023|
PlayStation has trusted us enough to review their next step in gaming: the PSVR 2.
While we cannot talk about the device at all and how it runs, as well as its exclusive games, we can however post up some pics of the hardware. A quick little unboxing, if you will.
Here are the pictures of the box in our "home office" and also what's inside.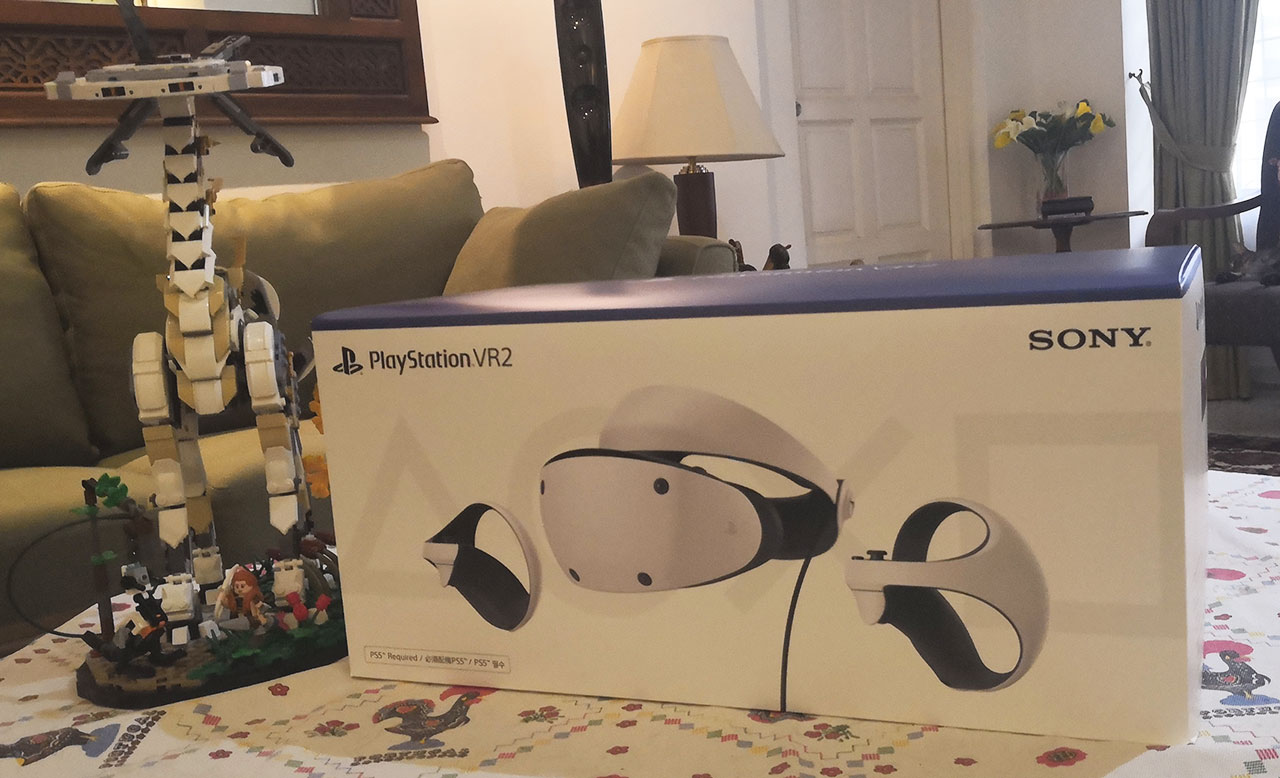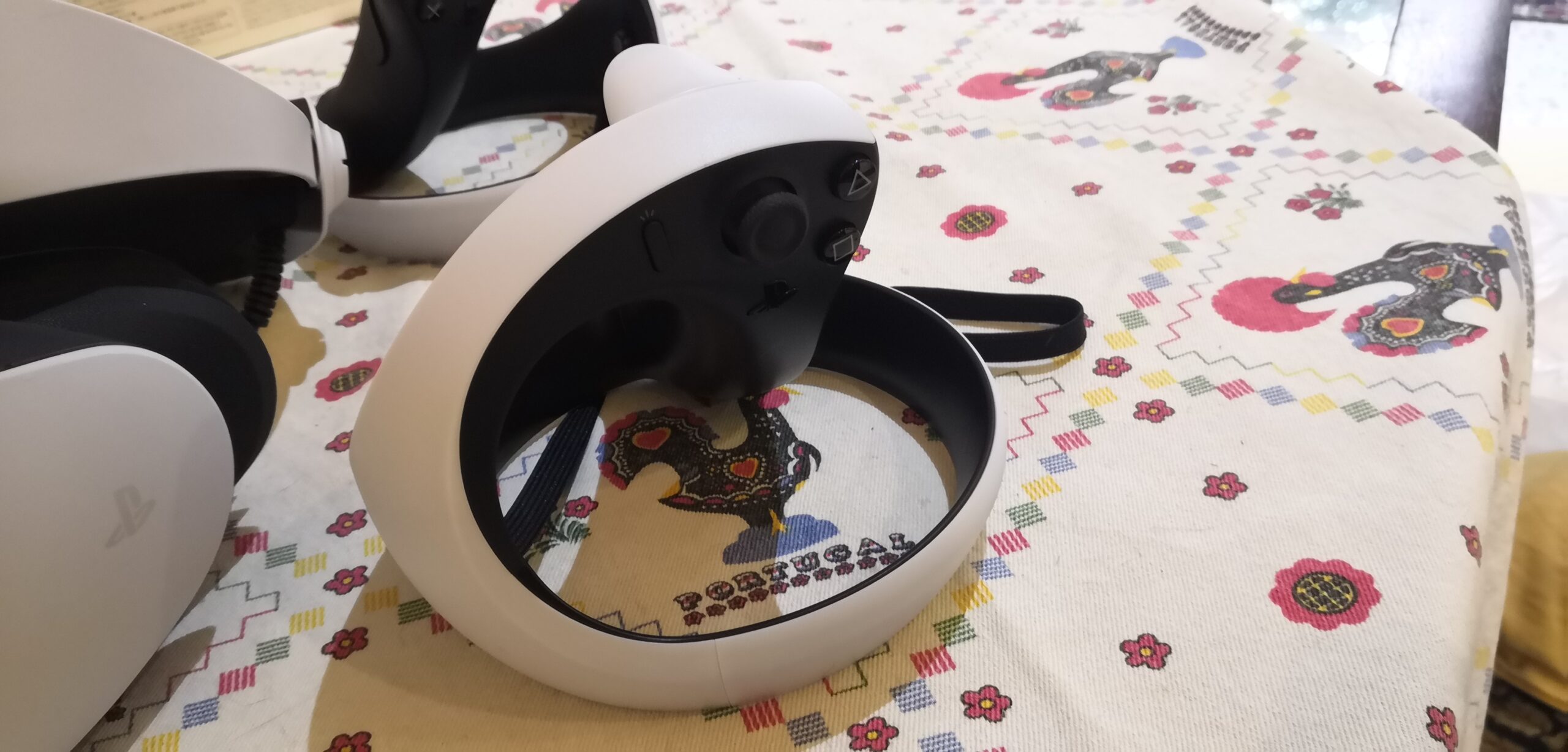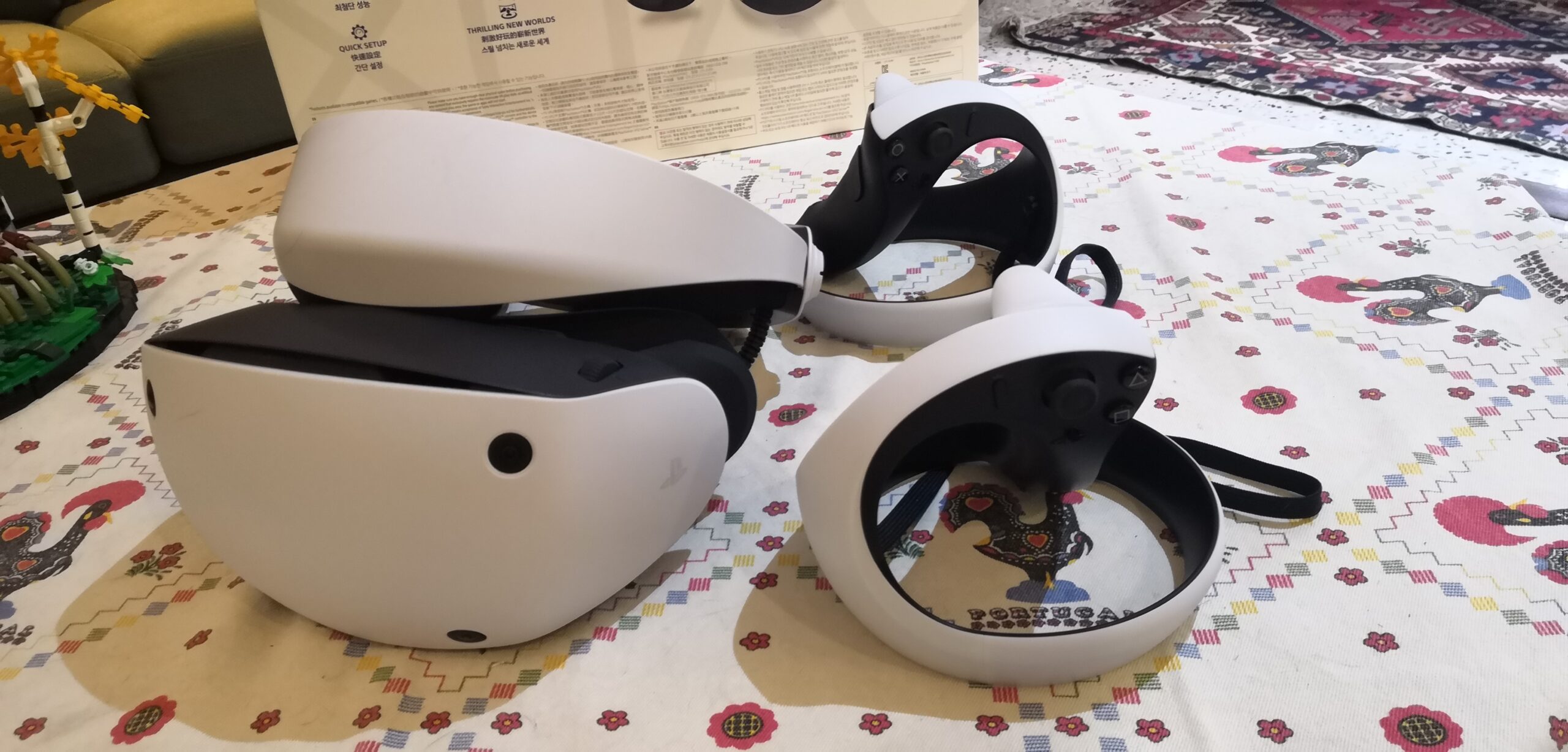 We can also talk about how the device feels on our hands, and how it looks. Well, it's definitely as futuristic as they say, with that sleek design and the mostly-white-and-some-black motif going on. The controllers feel light too.
Other than that, well, that's the gist of the post. We'll talk more in detail next week via an upcoming review.
Related