EMERGE Group has announced US$2.2 million in its seed funding round jointly led by Farquhar Venture Capital and Arcane Group. Other investors in this round comprise Blockcrafter Capital and Angel Investors: Mr Victor Lai and Mr Yuen Wong, Founder of LABS Group, GEMS Esports and Managing Partner of Bitmart.
What is EMERGE Group? Let us explain so that everyone understands.
As part of the announcement, EMERGE Group is a rebranding of EMERGE Esports to better differentiate the Group's plans from its various business units. EMERGE Esports remains an advertising and marketing consultancy arm for brands and content creators in the esports industry. 
EMERGE Group is currently collaborating with Mastercard, with a recent announcement on the Group's participation in the latest class of the Mastercard Start Path Emerging Fintech program, an award-winning global startup engagement program. The Block 71 alumni are also supported by Startup Junkie, an entrepreneurial support organisation funded in part by the Walton Family Foundation and the US Small Business Administration; EMERGE Group is one of the latest organisations in their portfolio. 
As the Group moves in to expand further in Southeast Asia, the seed funds will be used in two primary business units, EMPLIFIVE and EMPOWER. The two business units will develop new commercialisation options to resolve different root problems faced by content creators, brands and other stakeholders in the industry of marketing and advertising. They're also selling high-end gamer merchandise from esports groups & teams like Boom Esports (via the Empower branch).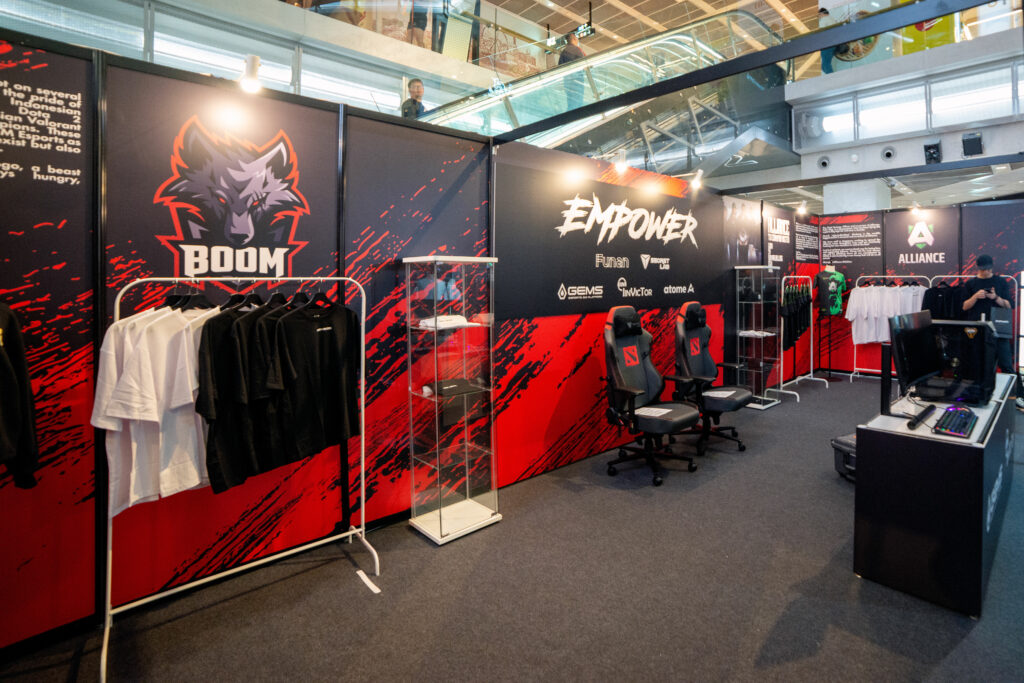 Since its launch in 2020, EMERGE Group has made several notable achievements and has become known to continuously make its impact on the esports industry. The Group has garnered a total audience of over 580 million through their network of thousands of content creators and players from renowned esports teams, including Bren Esports, Talon Esports, Boom Esports and more.
Jason Su, Chief Investment Officer of Farquhar Venture Capital, said:
"EMERGE Group has proven to be a strong player in the game despite being in the industry for only three years. We are very proud to be working with an organisation that has built the foundation for further growth and capturing larger market opportunities,"
Neil Su, the Managing Partner of Arcane Group, said:
"As we have identified various top-notch and innovative organisations to back under our portfolio, we can see the enormous potential that EMERGE Group is able to grow in key markets.   Their continuous dedication and hard work in boosting the esports industry as well as  their unwavering efforts have definitely earned our trust and support."
Roy Kek, Chief Executive Officer of EMERGE Group, said:
"Despite the tumultuous times and uncertainties due to market factors, we are grateful to our investors and backers for recognising the potential in EMERGE Group. Having achieved over US$2 million in revenue since we started in 2020, and amassing renowned esports teams all over the world to work with us as their preferred commercialisation partner has been no easy feat for the team.

We believe that with innovation at the forefront of what we do, we will be able to bring on more opportunities and creative solutions that effectively transform the way our industry functions and how it is being perceived by others."
Related