By Lewis Larcombe|March 9, 2023|
Bandai Namco has announced that Sword Art Online: Last Recollection will be launching on PS5, PS4, Xbox Series X | S, and Xbox One on 5 October with the Steam version following the next day, 6 October.
Physical-Exclusive Early Purchase & Digital Pre-Order Bonuses
To sweeten the deal, Bandai Namco has announced physical-exclusive early purchase and digital pre-order bonuses for the game. On top of that, a new music video for the game's theme song VITA by ReoNa has been released. The music video features never-before-seen footage, providing a 10-year history of the anime and game.
But wait, there's more! The weapon type 1-Handed Blade can be changed to any of the following skins in-game:
Weapon Skin: Elucidator
Weapon Skin: Dark Repulser
Weapon Skin: Remaining Heart
Weapon Skin: Rainbow Blade Ex Eterna
Weapon Skin: Aetherial Glow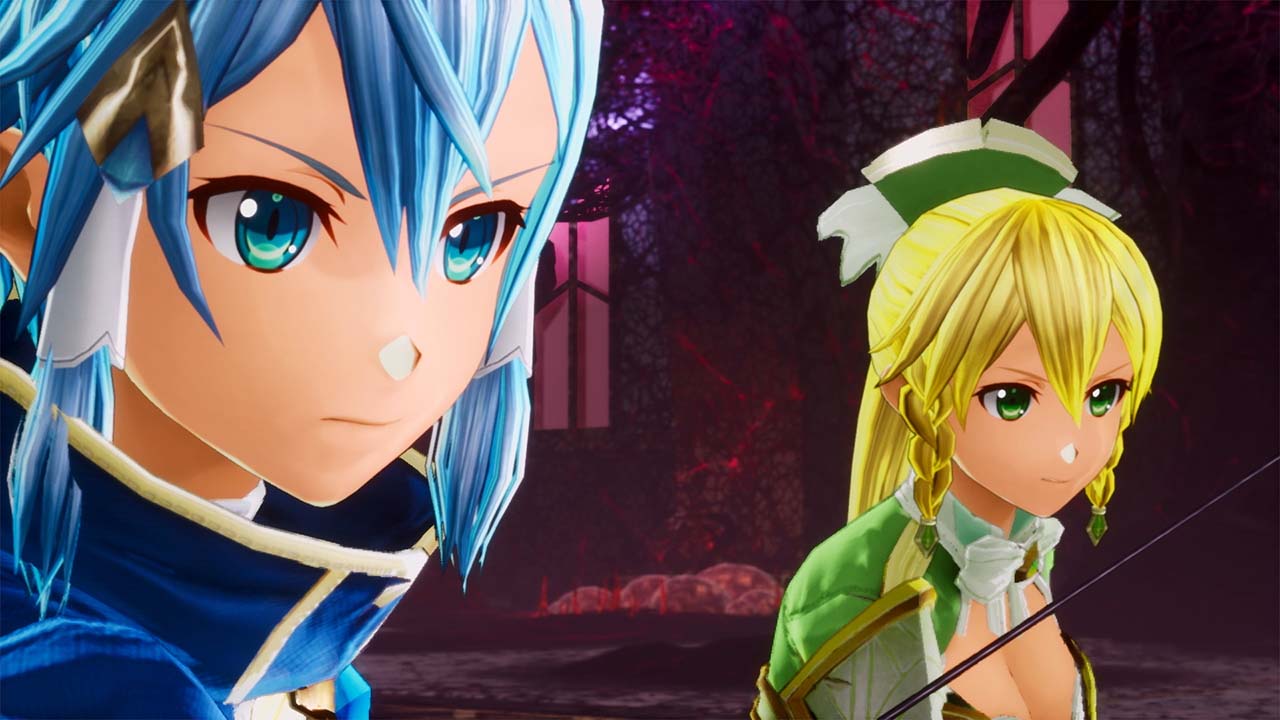 For those who are new to Sword Art Online, it's a popular anime series that follows the adventures of Kirito, a young protagonist, within a next-generation Virtual Reality Massively Multiplayer Online Role-Playing Game known as Sword Art Online.
This latest entry in the series is based on an all-new "War of Underworld" story arc unique to this game, featuring more characters and episodes than ever before, portraying a setting different from that of the source material and anime.
In Sword Art Online: Last Recollection, the virtual world of Underworld, designed to give birth to the supreme AI known as A.L.I.C.E., is under threat of annihilation. The gate dividing the Human Realm and the Dark Territory has been opened, causing the shadow of war to be cast over the two realms. A tale of life itself is about to unfold, with the answers to many questions shrouded in mystery. So, will you join Kirito and his companions on this thrilling adventure and find out what happens?
Related