After the Arc World Tour 2022 Finals, Arc System Works has made an announcement concerning new characters for its hit 2D fighting game Guilty Gear Strive.
The next Guilty Gear Strive DLC characters is Bedman?, or more specifically Delilah from the Guilty Gear Strive Another Story mode. She uses her brother's broken bedframe from the Guilty Gear Xrd series to do all the fighting for her. Check out her gameplay below, complete with an appropriately weird-yet-rock-filled theme.
In addition, the DLC will add in a new battle stage called the Fairy's Forest Factory. At the end of the trailer, there's a teaser for the next DLC character: Asuka R. Kreuz a.k.a That Man. Fans of Guilty Gear have been waiting to see how he plays as a fighting game character for more than 20 years.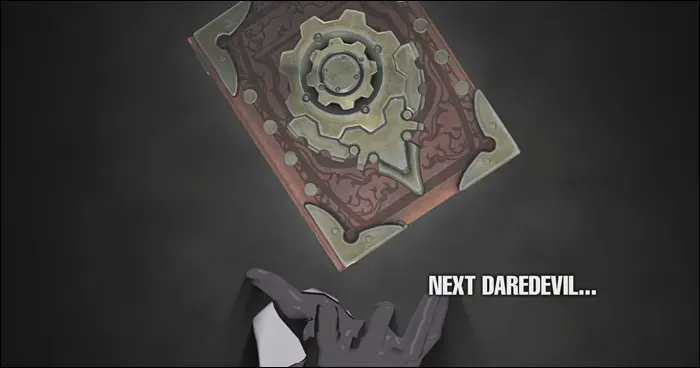 Bedman?/Delilah will be released on 6th April, while Asuka will be out on May 2023. Arc System Works also announced that it's working on Season Pass 3 content, so the Guilty Gear Strive train isn't stopping anytime soon.
Related