Korean company NCSoft, who is known for the Lineage, AION, and Blade & Soul series of MMOs, is taking a stab at the real-time strategy genre with its latest announcement.
The company's latest game is Project G, a new real-time strategy game focused on large-scale war battles and is running on Unreal Engine. The game will be out worldwide for PC and mobile; no release date or year has been announced.
Here's a quick description about the game from the latest trailer featuring tons of structures sky-beaming their way down terra firma. And dragons. Lots of flying dragons.
"Welcome to Pangaea. First, my Lord, you must develop your land. Construct buildings and gather residents. Assemble an army to defeat monsters and enemies. Gather allies and prepare for the battles to come. Do not be afraid or back down, for you are my master and the rightful ruler of this world."
Check out the gameplay trailer and screencaps below.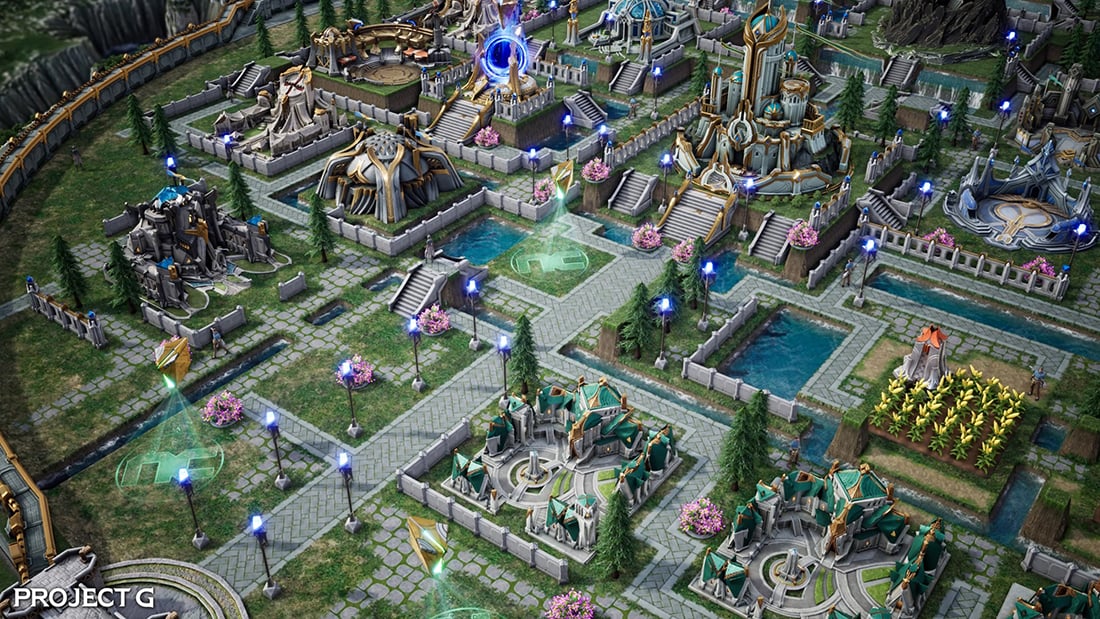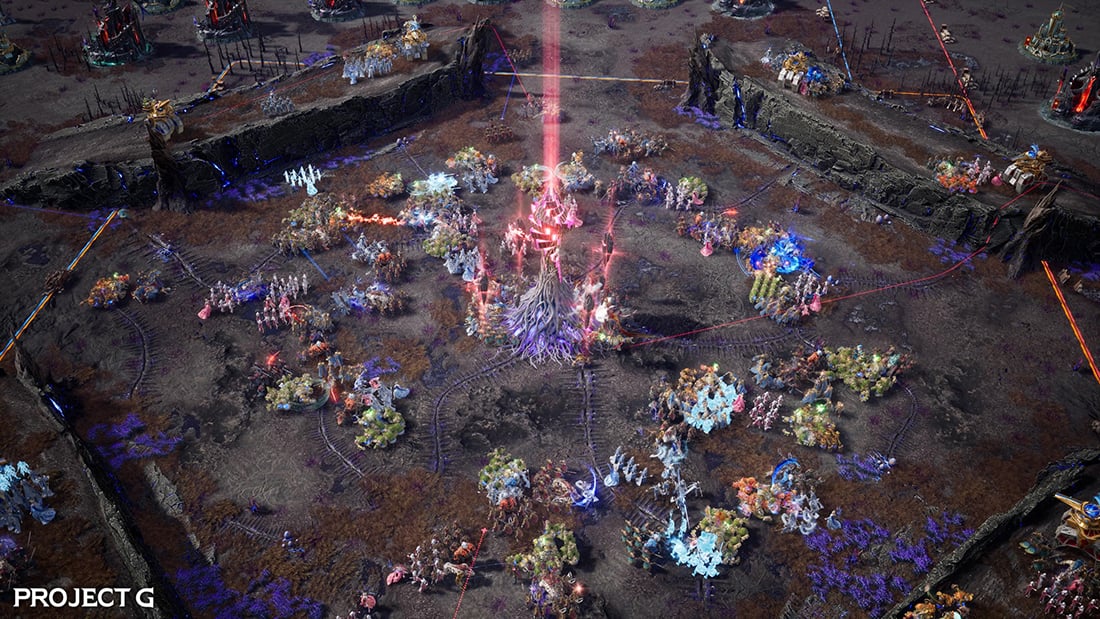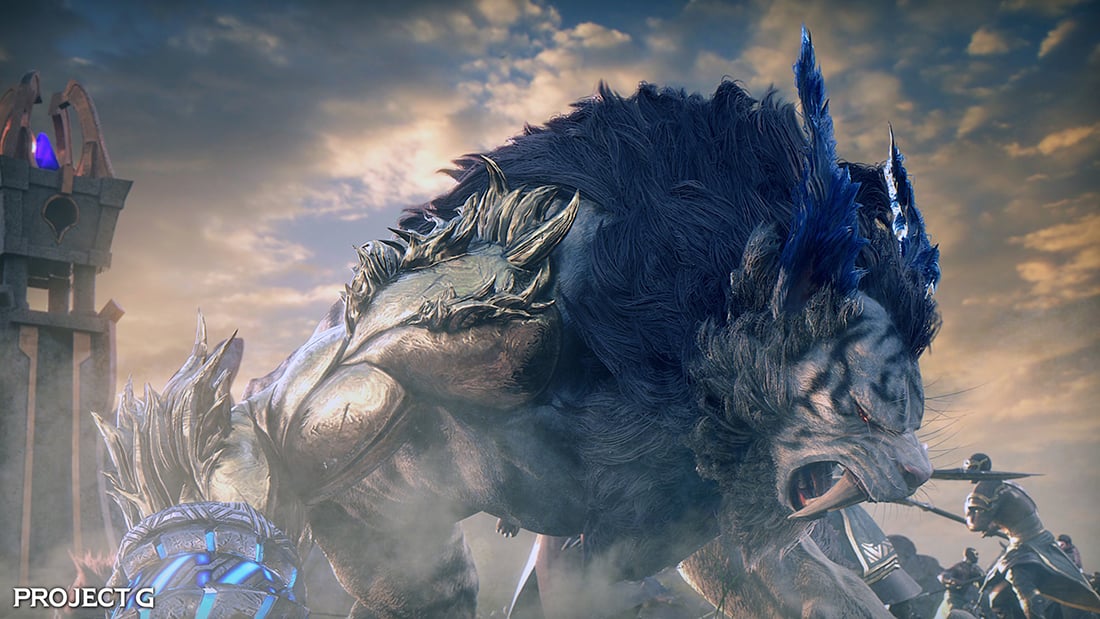 Related