By Lewis Larcombe|March 27, 2023|
I'm sure by now you've heard about Counter-Strike 2 and how it's set to launch this coming summer. But with every new beginning comes an end, and Valve has just announced that the CS:GO's Paris Major 2023 will be the last Major ever played on the current version of the game.
For those who don't know, the Majors are huge CS:GO tournaments held around the world with massive prize pools up for grabs. The previous championship event, the Rio Major 2022, offered a whopping $1.25 million in prize money, and the upcoming Paris Major will do the same. Despite the game's age, the Majors are still incredibly popular, with arenas selling out and broadcasts in multiple languages.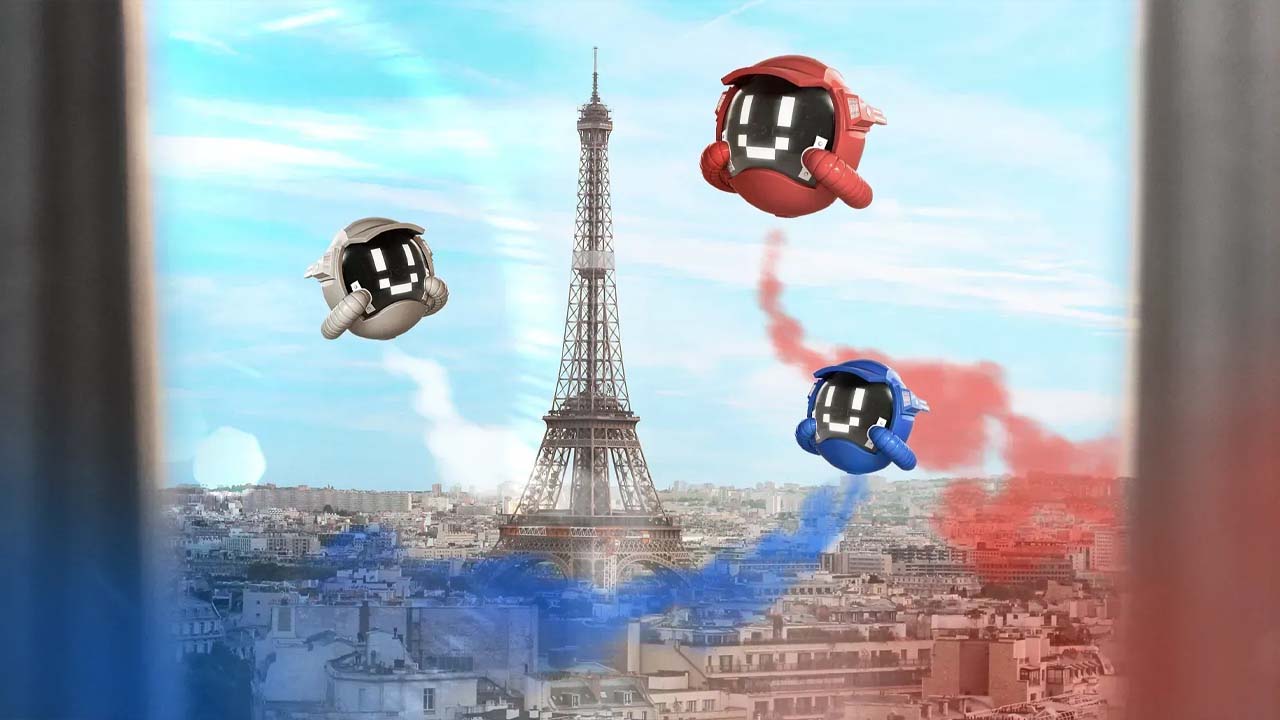 But Valve has decided that it's time to move on from CS:GO, and they're wasting no time in doing so. "The Paris Major will be the final CS:GO Major," they tweeted today. "The following Major will be in March 2024 and the first in Counter-Strike 2."
That's a whole year away, which should give them plenty of time to iron out any kinks in the new game. And even if it's not perfect, it's always fun to watch from the sidelines as the players compete for truckloads of cash.
Counter-Strike 2 is still in closed beta at the moment, and Valve is being pretty picky about who gets to play it. But even in its early stages, people are expecting big things from it. Streamer Michael "Shroud" Grzesiek even advised his fans to quit Valorant and switch to CS2 when it was first announced. While it might not be over for Valorant just yet, it's clear that Counter-Strike 2 is going to make a big splash in the world of competitive shooters.
So, mark your calendars: the last-ever CS:GO Major will take place at the Accor Arena, in Paris, France from 8–21 May.