By Alisha Alix|April 6, 2023|
Developer and publisher Gameloft has unveiled a free major content update "Pride of the Valley" for Early Access players, features The Lion King realm, additional story quests, Disney park attractions, and more.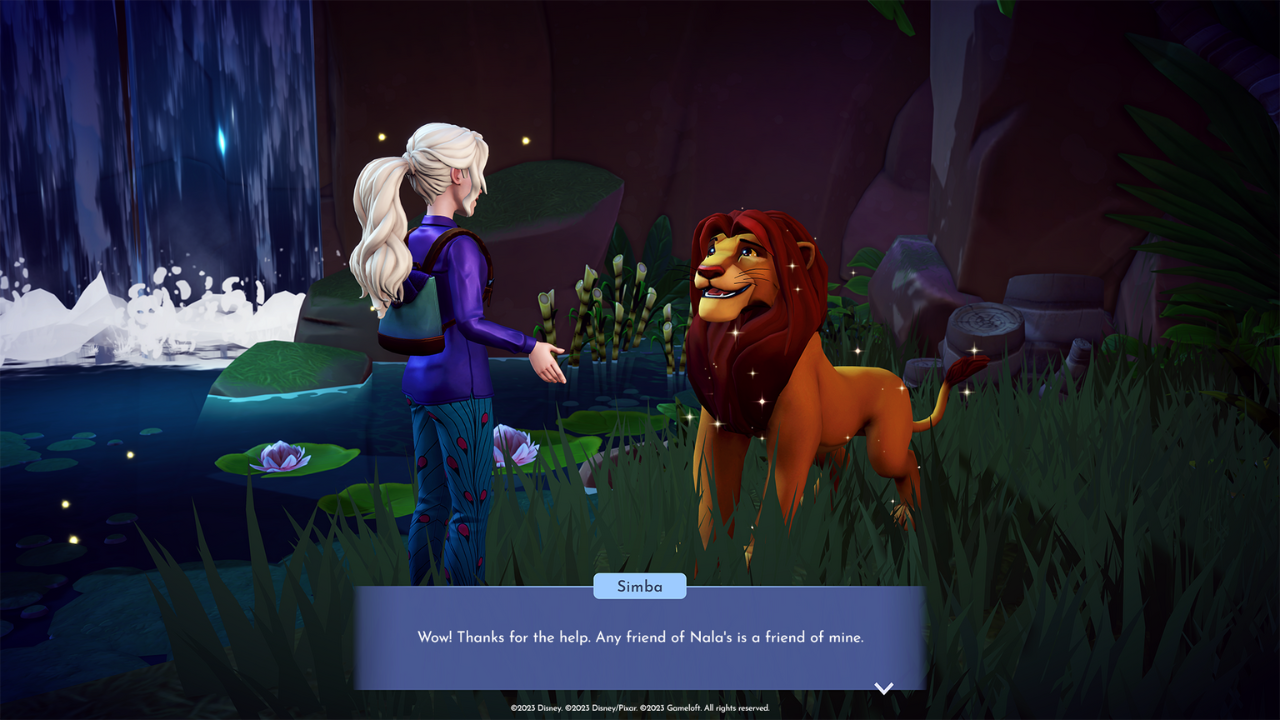 Players can now explore a brand-new realm adventure and meet two iconic Disney characters – Nala and Simba – through a magical new door in the Dream Castle. As players progress beyond the new realm, they must help Simba and Nala settle into Valley life and embark on new adventures. Besides exploring The Lion King Realm, players can now embark on brand new missions, such as investigating a possible extraterrestrial visitor invasion with Buzz, assisting Minnie with a magical challenge, and looking into Ursula and Mother Gothel's mysterious encounters.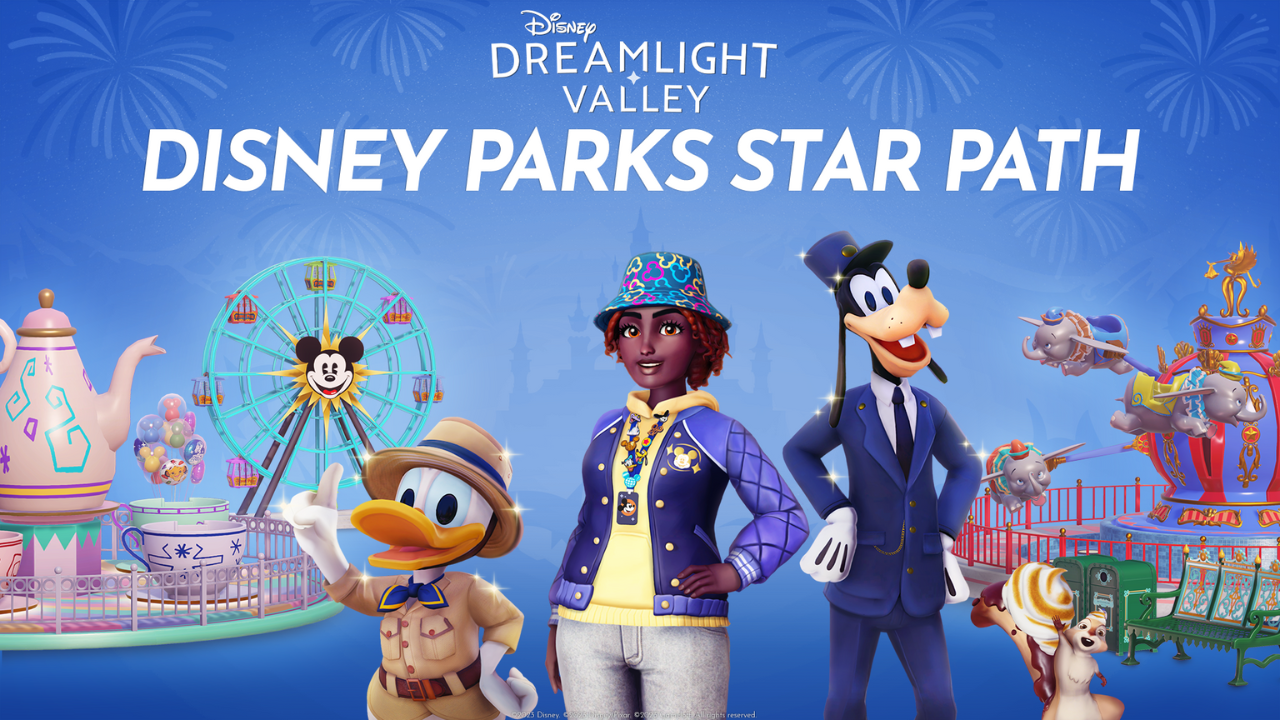 In addition to all-new quests, this update's Star Path season adds the magic of Disney Parks to the Valley. Players have the opportunity to complete Dreamlight Duties to unlock special Disney Park iconic attractions such as the Mad Tea Party and Pixar Pal-A-Round, as well as stylish clothing and souvenirs for a more magical experience. More in-game rewards are offered through Disney Dreamlight Valley's social pages which will host a unique Park-building milestone challenge so you can decorate your park with colourful balloons, rides, topiaries, and so much more.
In light of the coming spring, players can take part in a special Eggstravaganza mini-event starting from 8 April to 29 April 2023. Unlock special cosmetics and rewards in this mini-event such as completing daily missions with WALL·E, gathering a variety of eggs, and many more. So much to unlock and play with iconic Disney characters in this latest update.
Disney Dreamlight Valley is now available in paid Early Access on PlayStation 4, PlayStation 5, Xbox One, Xbox Series X/S, Nintendo Switch, and PC via Steam, and Epic Games Store.