If you're a content creator or a gamer with a pet, I've got some really exciting news for you. HyperX has done a huge collaboration with P.L.A.Y. a popular brand that makes lifestyle products for cats and dogs.
We all know HyperX is famous for its gaming accessories, but this time they're about to make your furry pet your official Player 2. The collection is made from sustainable materials and is filled with P.L.A.Y.'s signature PlanetFill filler, which is made from 100% post-consumer certified-safe recycled plastic bottles. It is also easy to clean, with machine-washable and dryer-friendly features.
So, let's talk about the cool accessories you can get for your pets.
Cloud Arfa Gaming Headset Toy
Get these cute little Cloud Arfa Gaming Headset Toy so your little pet can hear you purrfectly well. Your Player 2 needs a good headset for those in game comms! The toy is designed off the HyperX Cloud Alpha headset and equipped with durable dual squeakers for the ultimate playtime experience. And if you want to match with your pet, you could buy the HyperX Cloud Alpha for yourself over here.
Also, LOOK HOW ADORABLE YOUR PET COULD LOOK LIKE!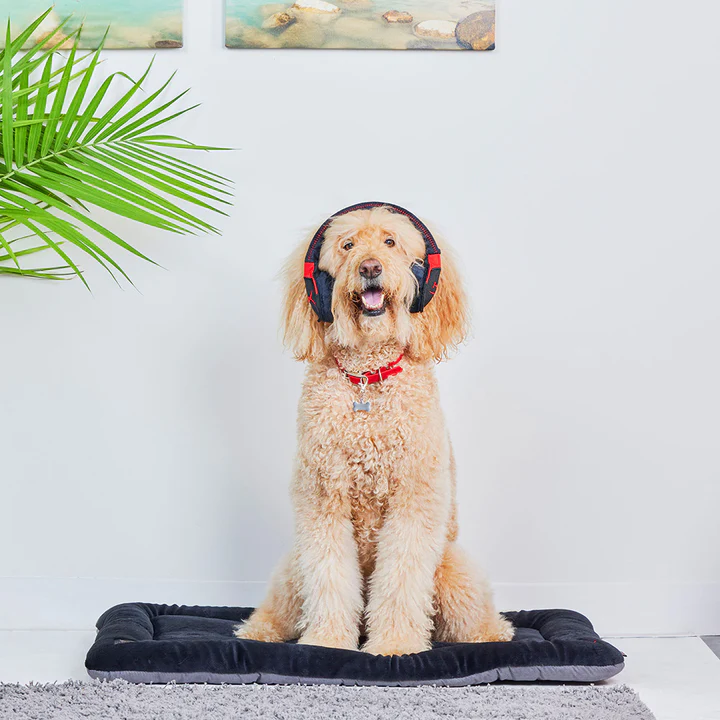 Alloy Keybark Gaming Keyboard Toy
Get those tiny paws moving on this cute little keyboard. This keyboard is modeled after the HyperX Alloy keyboards and constructed with a supersized squeaker and crinkles. Match with your pet and get the HyperX Alloy Origins here.
Don't worry, your little pet is safe to put this in their mouth if they want to. See?
PAWdcast Microphone Toy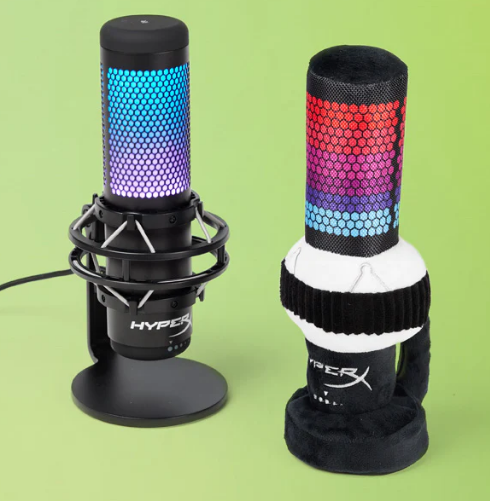 "Mum/Dad! It's my time to shine!" Your pet can start their own Pawdcasts with this adorable fluff microphone. When you're feeling tired, your pet can takeover the streams and chat with… chat. Be careful though, your pet might end up being more entertaining than you and steal your job! This adorable accessory takes cues from the HyperX QuadCast S microphone, and is enhanced with a hidden rope and advanced textures and sounds designed to capture any pet's attention. You can get a HyperX Quadcast S over here. Although, this one doesn't come with any sounds for you. 🙁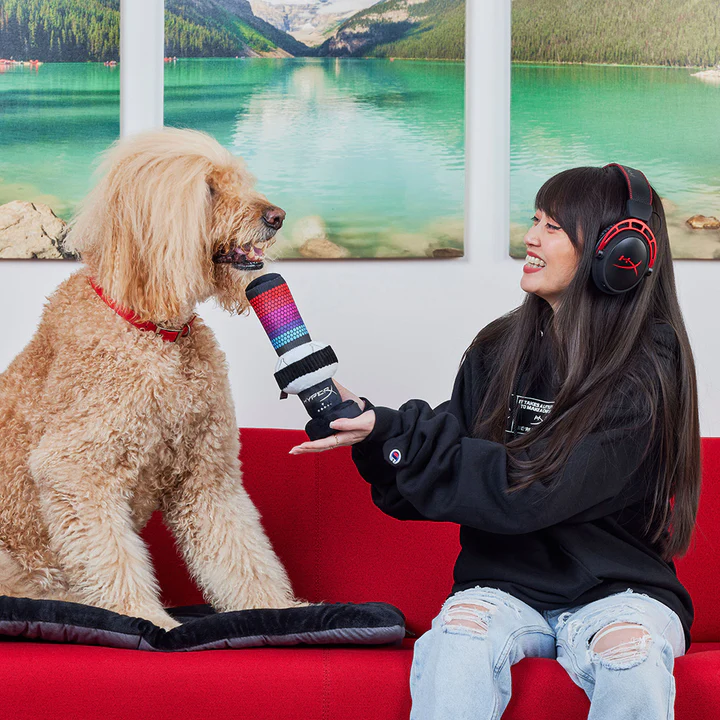 Pulsefur Mat (Chill Pad) Pet Beds
Real gamers have the real gamer mousepads. Get a cute mousepad for your furry friend to cool down on while you game. This cozy Chill Pad is inspired by the HyperX Pulsefire Mat, RGB mousepad and is available in medium and large sizes. Yes, that's right! Your big furballs can also own this mousepad.  Buy yourself a HyperX Pulsefire Mat over here.
Just look at the this little model living their best life after a tiring gaming session.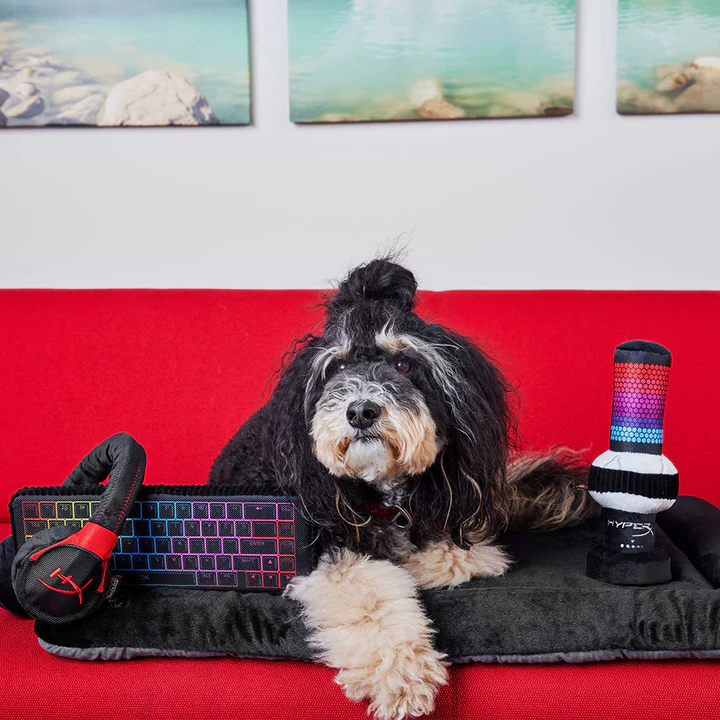 The collection goes live just in time for National Pet Day on 11th April at 7:00 a.m. PT. You can all the information on the collection over here. In the meantime, why not shop for some adorable toys and lifestyle products for your furry friends at the official P.L.A.Y. store. They also offer advice for petcare and news on furballs so be sure to check it out.