By Team KKP|April 22, 2023|
Honkai Star Rail is coming out for the public in a couple of days (26 April). If you love JRPGs but don't want to pay for them, Honkai's free-to-play payment system should be enough to entice you.
As with any JRPGs, party setup does matter. There are a lot of characters in Honkai Star Rail who would be great in your party, and the game gives you a free one to start off with after you're done with the tutorial. If you're not a fan of the one you gacha'ed for free, here's how you can re-do it.
How To Reroll In Honkai Star Rail
After you finish the game's pretty lengthy tutorial/prologue, you'll receive enough premium currency to get your first pull at the gacha menu. If your starter character isn't to your liking, here's what you do:
Log out of your current account.
Create a new Honkai Star Rail account with a fresh email address.
Repeat the tutorial/prologue to receive your new pulls.
Yes, it can get tedious. But if you want the best character in your reroll, you'll have to put in the work and endure the tedium that follows.
The Best Character To Reroll In Honkai Star Rail
Bronya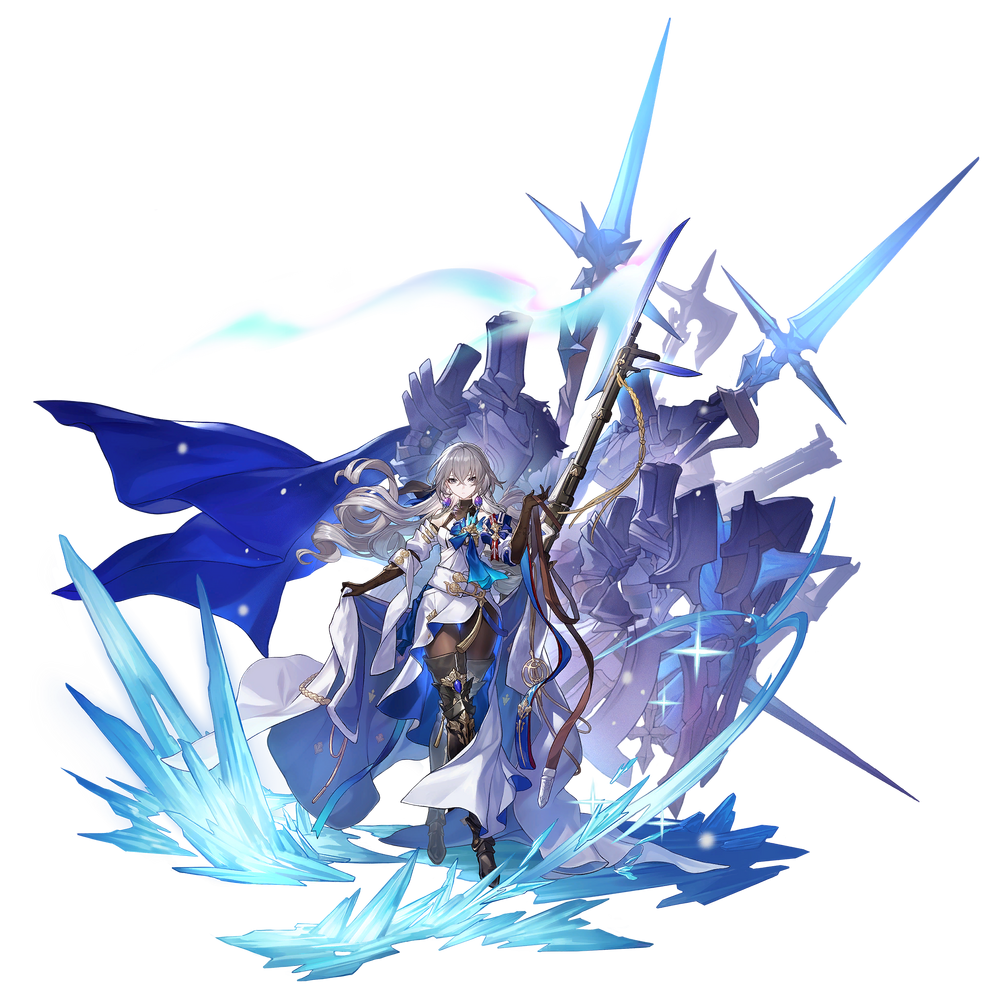 She's part support and part damage-dealer, able to buff your team to deal better damage to enemies.
Welt
Like to push back enemy turns in a turn-based game? Welt's your guy.
Yangqing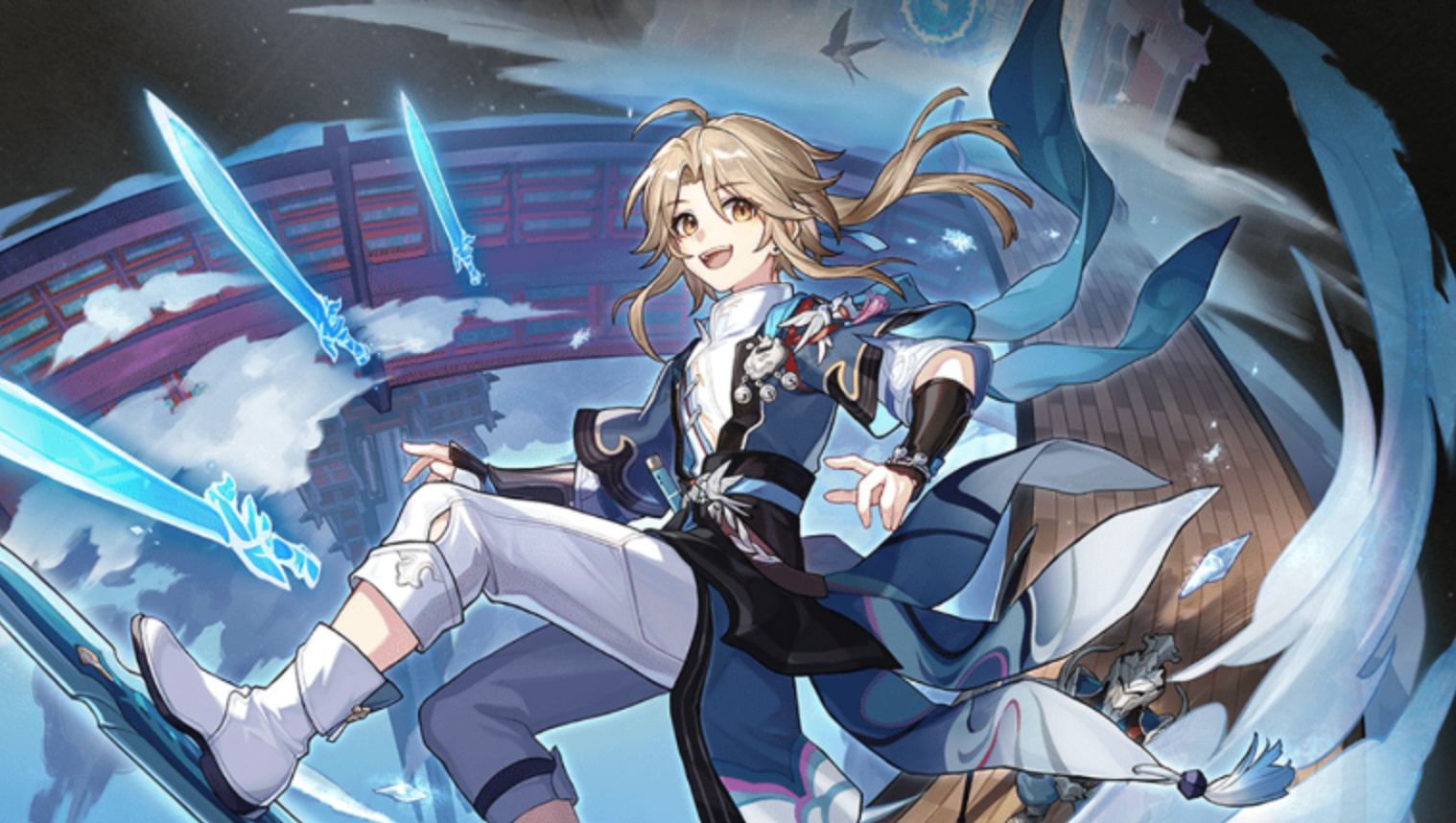 One of the better damage dealers in the game, he loves giving himself high crit rate buffs. Plus, he surfs on his magic swords for his Ultimate attack; why wouldn't you want to reroll for him?
Gepard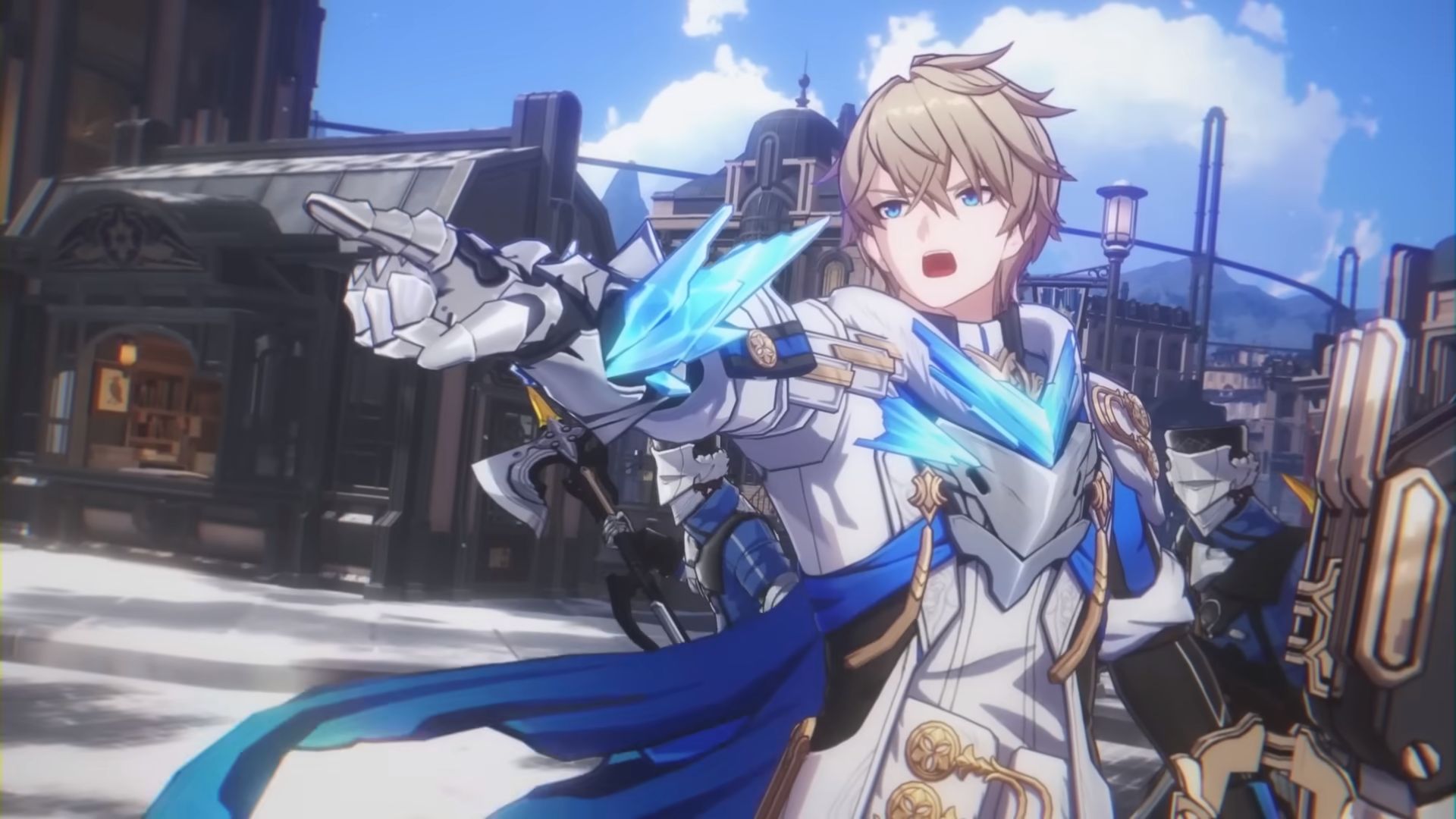 Gepard is all about defense and has the best Ultimate to help make your team survive. His Unyielding Will also makes him gain second wind during battle, recovering part of his HP when he's dealt a fatal blow. Comradery also helps add shields to all allies in future battles.
Bailu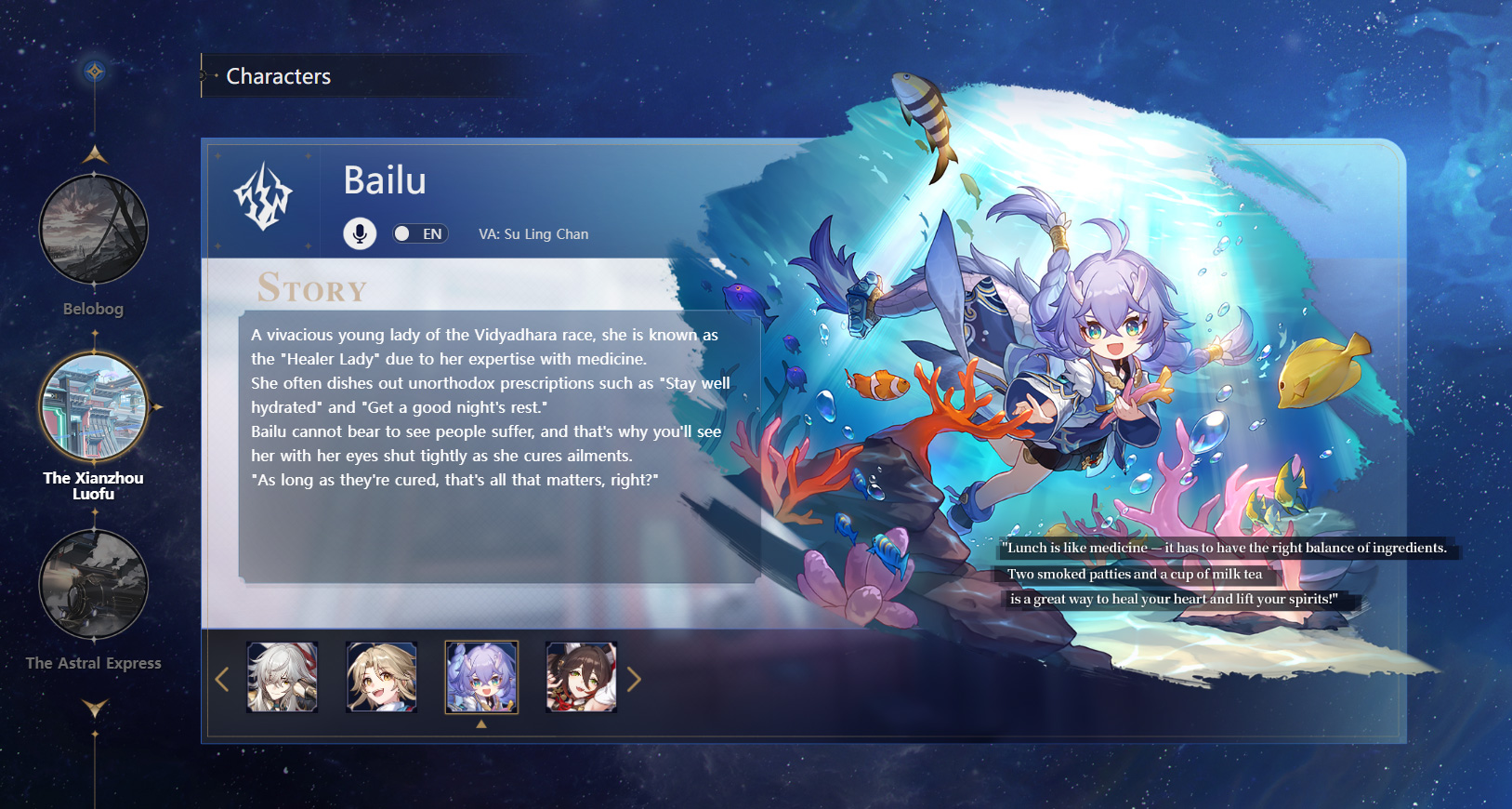 Bailu is the best healer and support character in the game. If you need a great support character for your future DPS party, reroll for her.
Himeko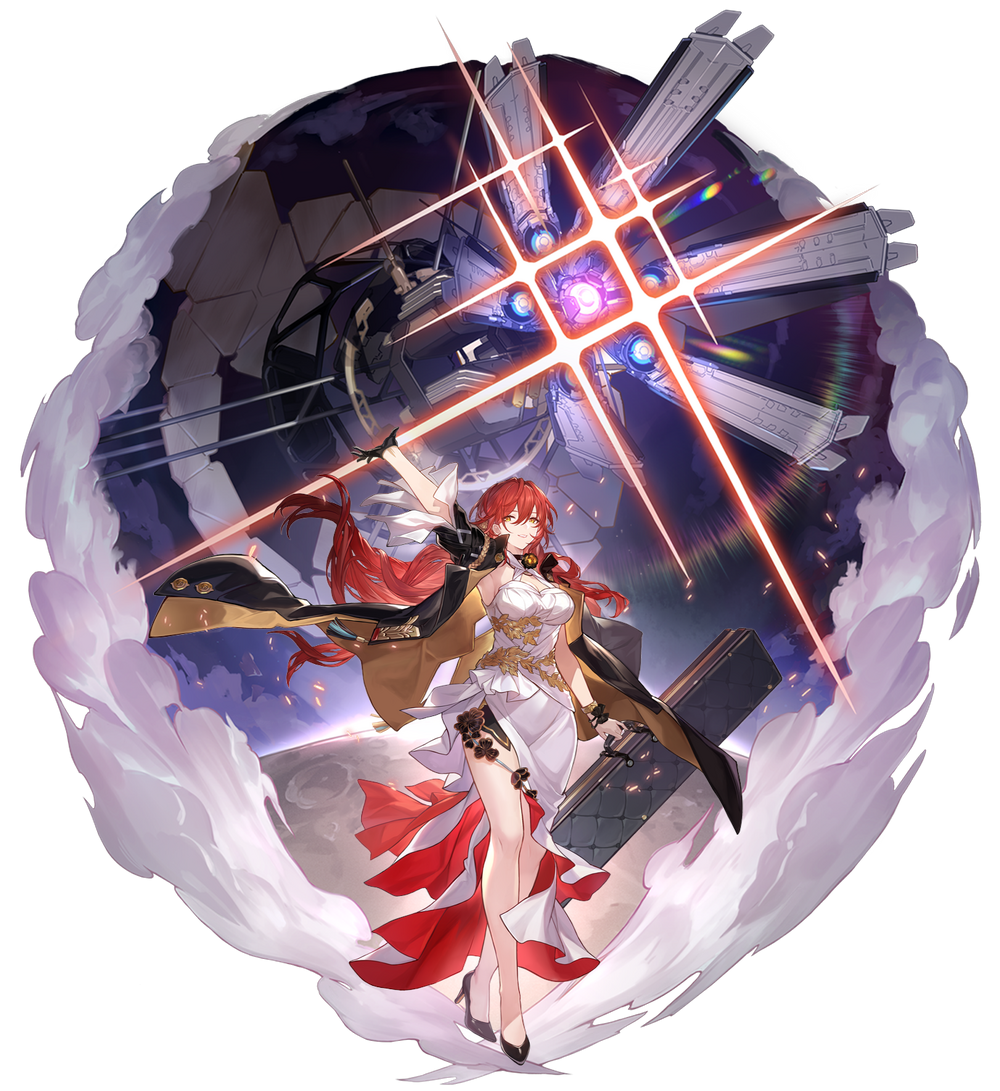 Apart from her awesome attack tech and Ultimate, Himeko's best trait is her follow-up attacks after every technique she pulls off. It's basically extra damage against enemies, meaning she's worth rerolling if you're looking for a reliable damage-dealer for the current build of the game.
Clara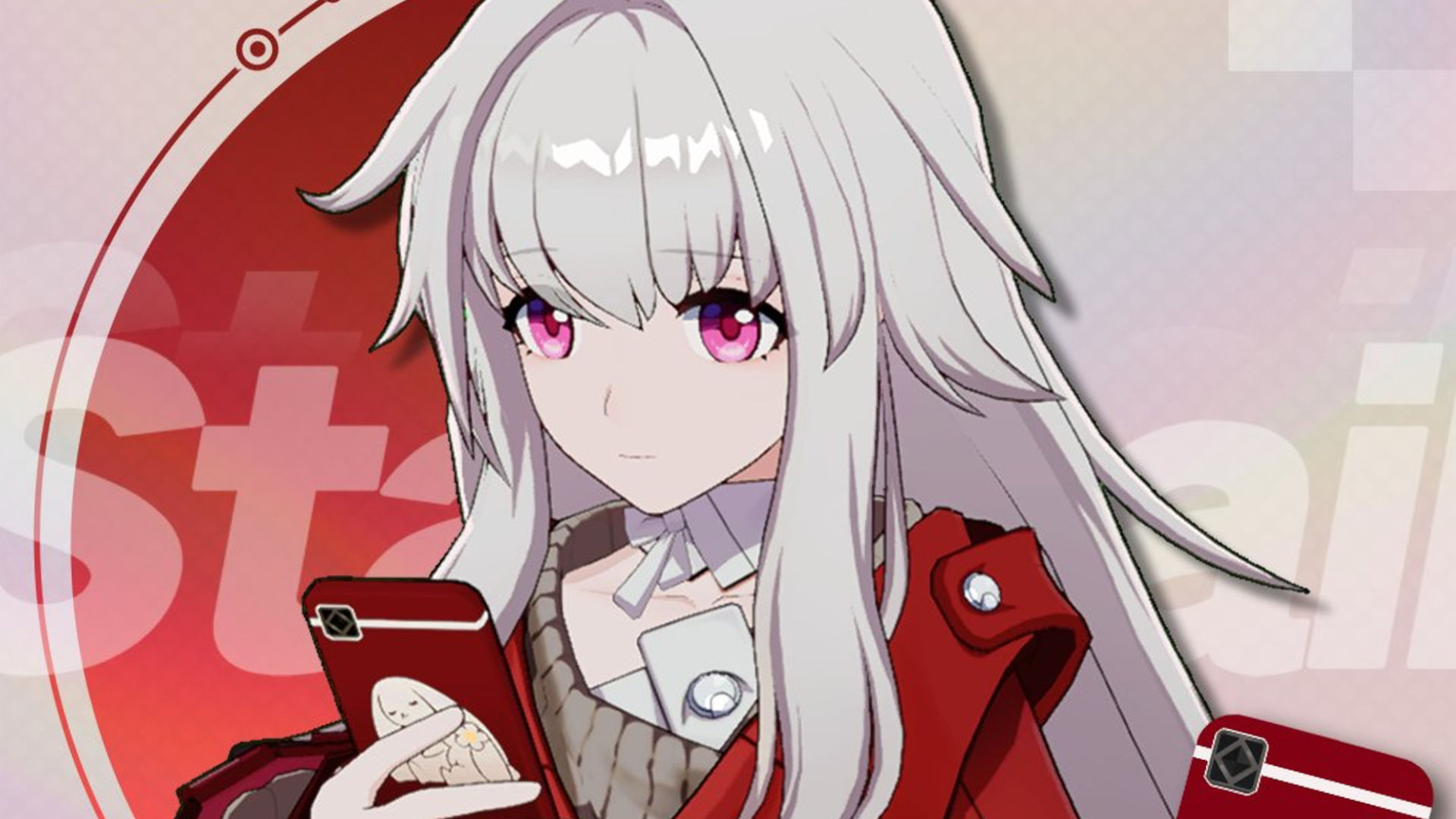 A reliable tank character, she attracts enemies to her side while also receiving less damage from enemy sources.
Seele
Arguably the most desirable character in the gacha pool due to her offensive kit. She deals single target damage with gusto and can buff herself up to murder them further. She even has a Talent that allows her to receive extra actions if she defeats enemies consecutively.