The Super Mario Bros. Movie came out on 6th April in most of the world, and despite many critics being middling about the film, audiences flat-out loved it. As a result, the film drew in US$725 million for the past two weeks worldwide, with the film finally out in Malaysia on the 20th April (followed by an epic TGV launch party launched by Kakuchopurei).
Following the huge success of the Super Mario Bros. Movie, Mario creator and one of Nintendo's lead designers Shigeru Miyamoto said officially that there is "no doubt" that he will make another film based on Nintendo franchises (via Nihon Keizai Shimbun; thanks, My Nintendo News). He said in the interview that movie adaptations are one of the main pillars in the game business, and he regarded Nintendo as a talent office that aims to grow by utilizing various intellectual properties (IP) the company has made throughout its many years in the video game industry.
Which Nintendo IPs Should Be Made Into Films Post-Mario?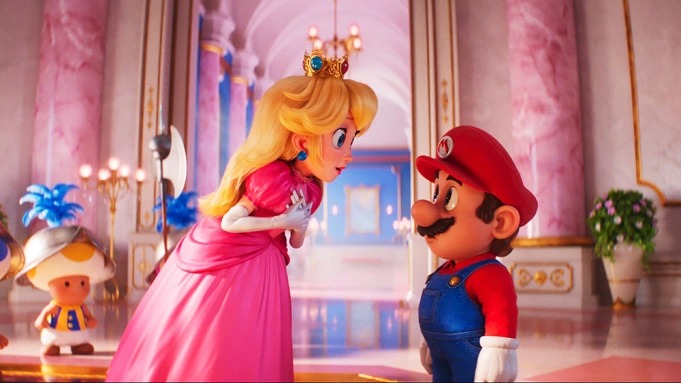 We have a few ideas.
A live-action Metroid film, a PG-13 sci-fi horror show with vibes from Ridley Scott's Alien.
A Kirby movie where the main hero Kirby doesn't speak a word of dialogue, filled with loads of colours.
A Kid Icarus film; a Greek mythology action cartoon. Hey, it was already in the Mario film in game form, right? The Kid Icarus: Uprising story was pretty good, so why not adapt that?
Luigi's Mansion spin-off movie. Charlie Day's Luigi was great, but we want more cowardly Luigi action.
A Donkey Kong Country spin-off movie. Despite what many people say, Seth Rogen does draw in a crowd and it'll be great to see a film expand upon the Kong family (Diddy, Dixie, and Chunky, who are already in the Super Mario Bros. movie) fighting against new enemies like the Kremling army ruled by one King K.Rool.
The sky's the limit when it comes to Nintendo movies, since the company has way too many IPs that can rise from their obscurity graves. Or just need more of a cinematic popularity boost!