During the launch livestream party of the Live A Live ports for PS4 and PC, Square Enix has announced an upcoming live concert that highlights the music of the iconic JRPG.
The Live A Live A Live Concert will launch live on 13 August in Japan and is meant to celebrate the 29th anniversary of the JRPG. Guests for the live show include game producer Takashi Tokita, composer Yoko Shimomura, and singer-songwriter Hironobu Kageyama alongside HidexHide and Yoko. Here are the details:
Date: 13 August 2023
Venue: J:COM Hall, Hachioji (Google Maps link)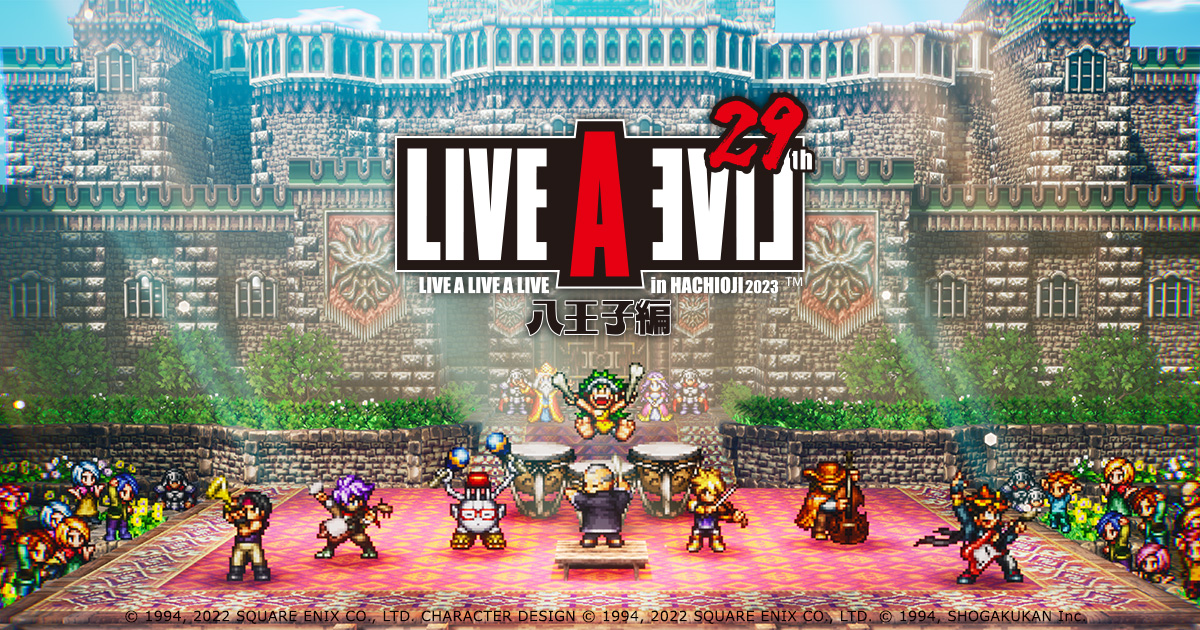 If you're planning to go down and want to stay within the Tokyo/Akihabara area, just note that it'll take you an hour-plus to get to Hachioji by train. As for the game, Live A Live is out right now for Nintendo Switch, PC, PS4, and PS5.