Asus ROG Phone 7 Series Will Be Out This May; Features Ray-Tracing, AMOLED Screen, The Works
Asus Republic Of Gamers is taking mobile gaming to the next level with its 7th mothership gaming phone.
Announced during its For Those Who Dare virtual launch event, the Asus ROG Phone 7 Series features no-compromise performance, no-compromise power efficiency, and no-compromise gaming.
The phone's Snapdragon 8 Gen 2 Mobile Platform and 16GB RAM, along with a 165Hz Samsung AMOLED display mean that it's a powerful piece of phone/gaming/smart device hardware with a lovely brightly-lit screen with all the colours out in full fashion. It also features real-time hardware-accelerated ray tracing, meaning hyper-realistic reflections that "add new dimension to the gaming experience". The phone's advanced CPU tuning and thermal design also make it an energy-efficient gaming phone.
Probably the real selling point is the phone's subwoofer in AeroActive Cooler 7 for that strong audio, and AirTrigger haptic controls that makes playing games on the screen very responsive without needing to buy unnecessary joystick attachments. The sleek white and black designs are also quite a looker.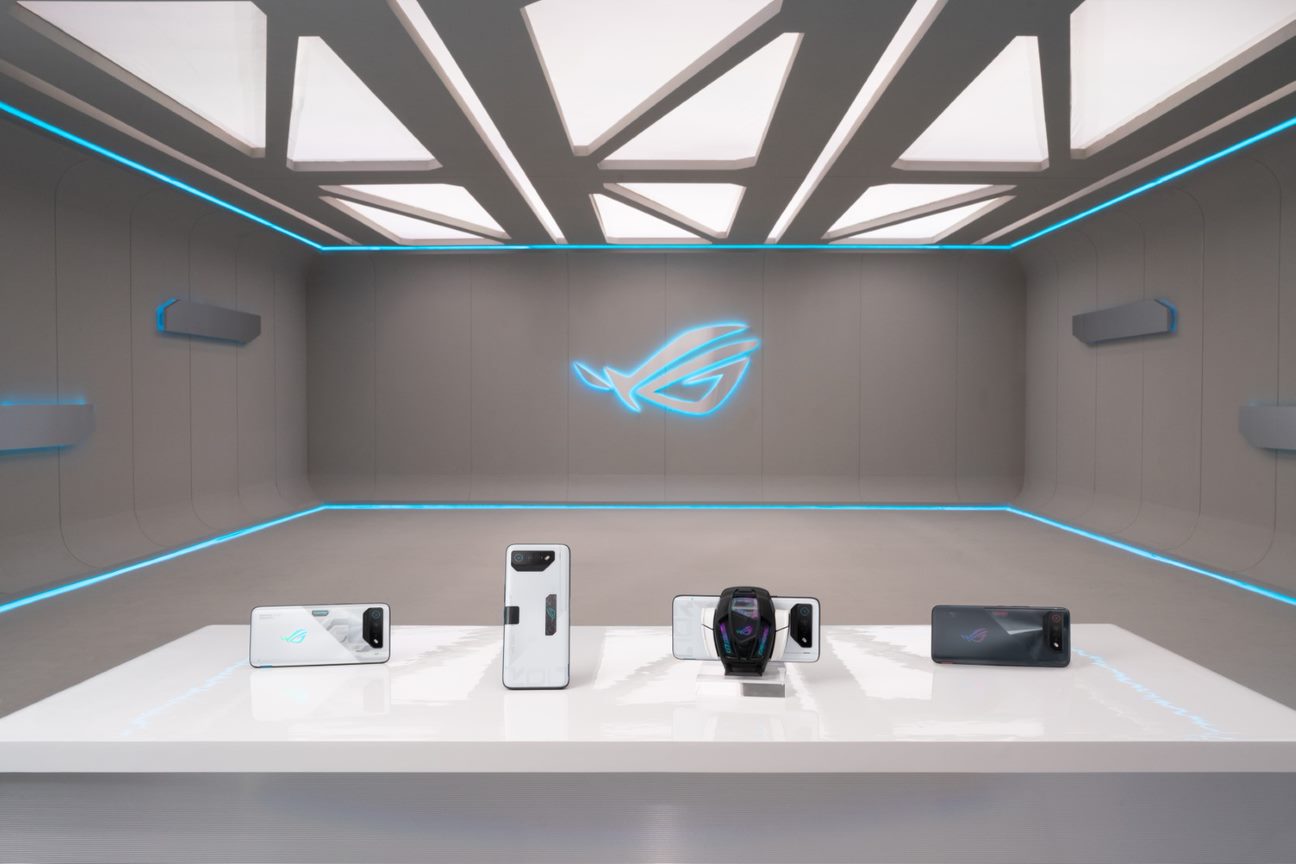 The Asus ROG Phone 7 Series will be on sale in Malaysia on 10th May. Prices will be announced soon, but don't expect it to go below or within budget. For comparison's sake, the Asus ROG Phone 6 costs close to RM3,000.