Coming out of Australia is Noble Steed Games – previously No Moss Studios – a development studio and consultancy that provides various services to studios worldwide, alongside making their own original works. This relatively small team has had a massive impact on the industry, and continues to do a great service to the weird and wonderful world of indie games and indie game development. 
We had the chance to speak with Ann Li Khaw, the Marketing Coordinator for the studio, and get their thoughts on Noble Steed's work and journey, as well as their hopes for the industry moving forward.
Can you tell us a little bit about Noble Steed Games?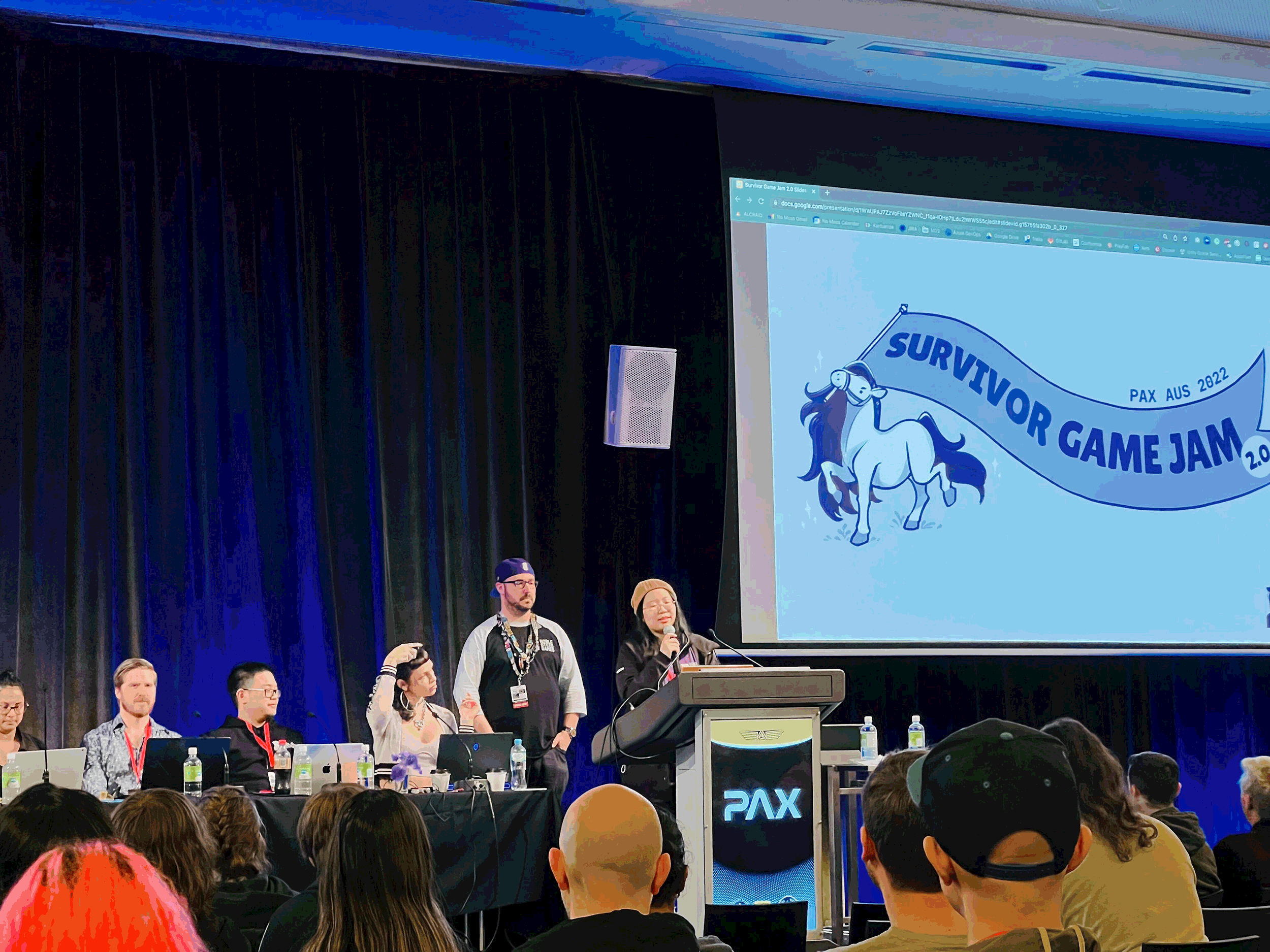 We're an indie game studio and consultancy based in Sydney. We were originally operating as No Moss Studios, growing from a small group of game developers who loved games to our current team of 7+. Still small, but we're 6 years old now and working on even more cool and wonderful games to bring joy, tell soulful stories, or educate others! ;D
In addition to that, a big part of our studio's culture is uplifting the game development community. We're active hosts/participants of a variety of local gamedev events and take delight in sharing our knowledge and resources.
As a consultancy, what do you typically do?
In addition to developing internal projects, we provide a variety of help for clients. This ranges from Unity Development support, QA services, porting, multiplayer networking and more! Our team's made up of experienced game developers, eager to help bring games to the market and succeed. Rising above technical challenges is our forte, basically. 
Do you typically work with indies who make games in a specific genre?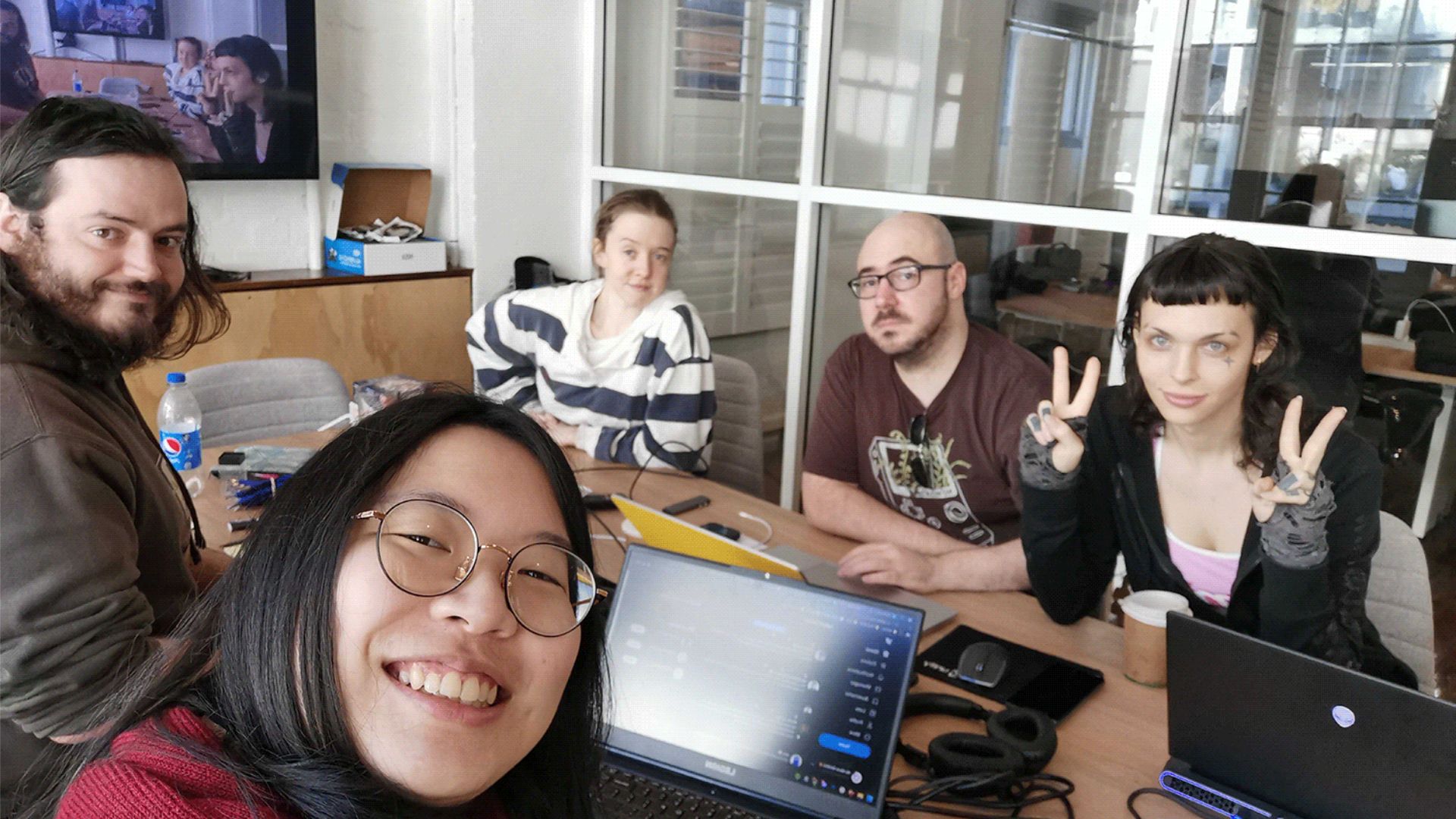 Not particularly! We've had the joy of working on games for a variety of game genres for a variety of platforms— Multiplayer co-op games, side-scroller platformers, puzzle games and more. These projects have been on the typical mobile, Nintendo Switch, PS 5, XBOX, AR/VR platforms, but also more bespoke ones like Arcade Cabinets and feature phones! We have been assisting with more multiplayer games and their server infrastructure recently though, likely because this is an area of high technical difficulty for many teams. 
Do businesses approach you for your services, or have there been instances where you've approached the businesses instead?
Bit of both! We keep a keen eye out for cool projects that could benefit from our help and are always happy to chat about games, whether as a helpful listening ear or in working capacity. We've also had several past clients refer us to new folks, or rehire us for new and exciting projects!
You're doing a great service for the industry as a whole! What are your hopes for the games industry moving forward?
We love the vibrance of the indie game development scene, and want it to grow and thrive. As a small studio, we hope to support that, whether by helping their games reach more people, providing their team with the knowledge they need, or otherwise. 
We look forward to more wonderful, weird and delightful games, made by well-supported creative people!