By Alleef Ashaari|April 19, 2023|
Marvel has announced that the Stan Lee documentary will premiere on Disney+ Hotstar on 16 June 2023. A new official poster has also been unveiled.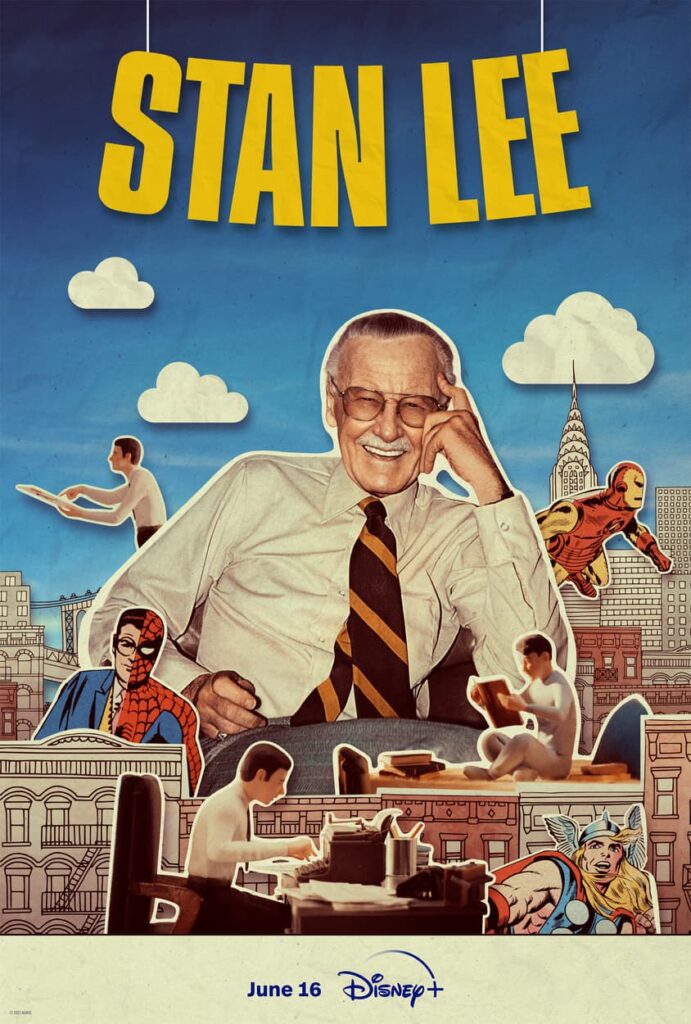 28 December 2023 marked the year that the late Stan Lee would have turned 100 years old. He died at the age of 95 back in November 2018.
Stan was a comic-book writer, editor, and publisher but he is best known as the co-creator of Spider-Man, the X-Men and many other characters at Marvel Comics. Having served as Marvel Comics' editor-in-chief and later its publisher and chairman, he helped build Marvel into the large multimedia corporation it is today and was actively a regular cameo in Marvel movies up until his death.
Check out my loving tribute and what Stan Lee means to me here. In the meantime, check out the trailer below: