By Lewis Larcombe|May 25, 2023|
Excitement reached new heights today as the PlayStation Showcase unveiled the launch trailer for Final Fantasy XVI, titled "Salvation." We've been eagerly awaiting this moment, and let me tell you, it doesn't disappoint!
The story of Final Fantasy XVI unfolds in Valisthea, a breathtaking land adorned with majestic Mothercrystals. These shimmering crystal mountains tower over the realms, showering them with aether—a mystical energy that fuels the magic woven into the fabric of everyday life. Valisthea is hailed as a blessed land, bathed in the radiant light of the Mothercrystals. But alas, the aether is waning, and the desolate deadlands are spreading, plunging the nations into a dire state of conflict and chaos.
In the launch trailer, we catch a glimpse of the Bearers, those fortunate souls gifted with the ability to wield magic effortlessly, grappling with the harsh realities of their existence. Moreover, we uncover the hidden truths behind the enigmatic Mothercrystals, long believed to be bestowers of blessings upon humanity.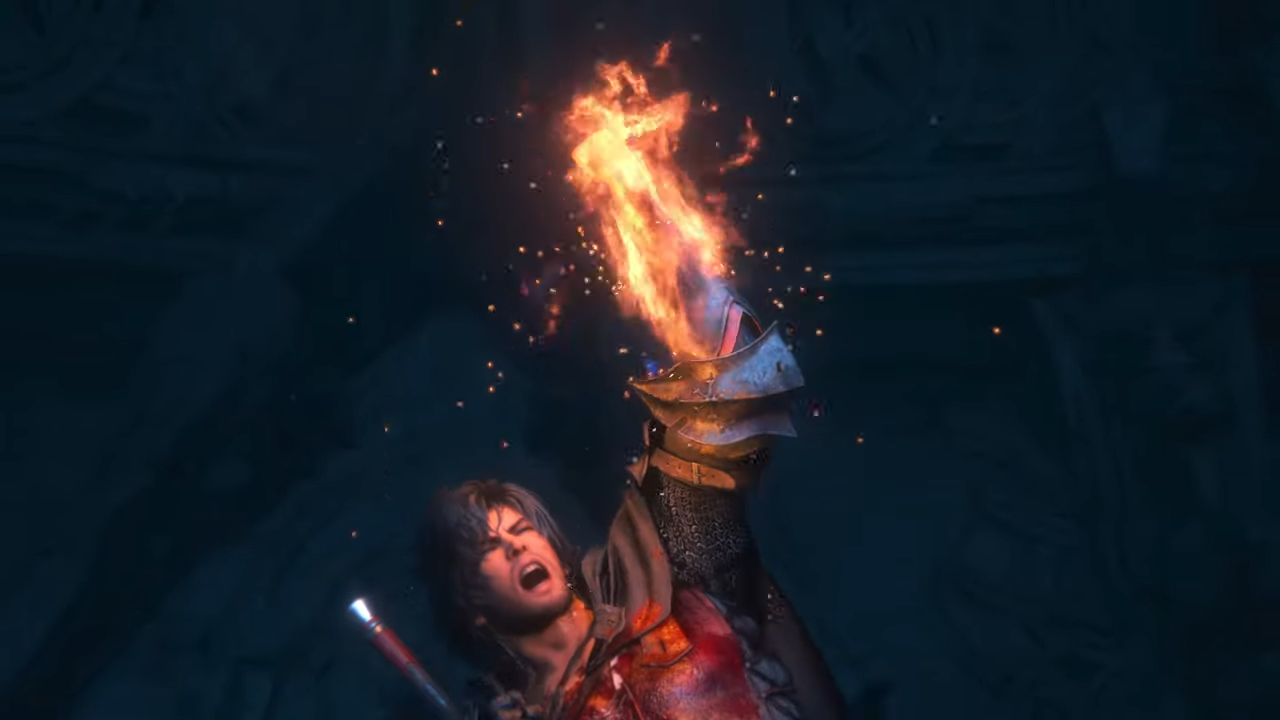 Join Clive Rosfield, the game's main protagonist, as he embarks on a treacherous journey, reluctantly shouldering the weight of his cruel destiny. The trailer offers a tantalizing peek into Clive's initial steps on a path that will lead him to grasp his sword and defy fate itself. We also witness the internal struggles and unyielding determination of the Dominants, individuals blessed with the awe-inspiring power to summon the formidable Eikons.
As Clive and the Dominants follow their diverging paths, driven by their unwavering convictions, we can't help but wonder how their ideals will clash. What lies ahead for the land of Valisthea? The curtain is about to rise on a remarkable tale—one that explores the belief that the crystals' influence over humanity's destiny has persisted for far too long.
Prepare for a visual feast in the trailer, as it showcases never-before-seen adversaries and stunning new locations. Keep your eyes peeled for these exciting revelations—it's truly a treat for fans!