By Alisha Alix|May 26, 2023|
Adding to the hype, Blizzard Entertainment recently released a new Diablo 4 live-action trailer, directed by an Oscar winner, Chloé Zhao. The trailer, which Zhao co-directed with Kiku Ohe, is set in the video game's world of Sanctuary, the realm of humans constantly caught in the middle of heaven-hell battles.
The trailer begins with a man mourning his dead horse in a snowy field before turning to the camera and pleading for help. Interestingly, we can see actors portray Diablo 4's in-game classes –  Barbarian, Sorcerer, Druid, Rogue, and Necromancer, fighting various monsters and demons from the clutches of evil. It ends with the appearance of Lilith, the game's main antagonist.
In her statement regarding the live-action trailer, Zhao said:
"Working with Blizzard, we had the wonderful opportunity to bring the dark, thrilling and imaginative world of 'Diablo IV' to life. Diablo' fans are very passionate, and many have been with the game for over two decades. We want to do right by the fans, honor the game's rich lores and visceral world-building while evoking the strong emotions the players feel while immersing in the game."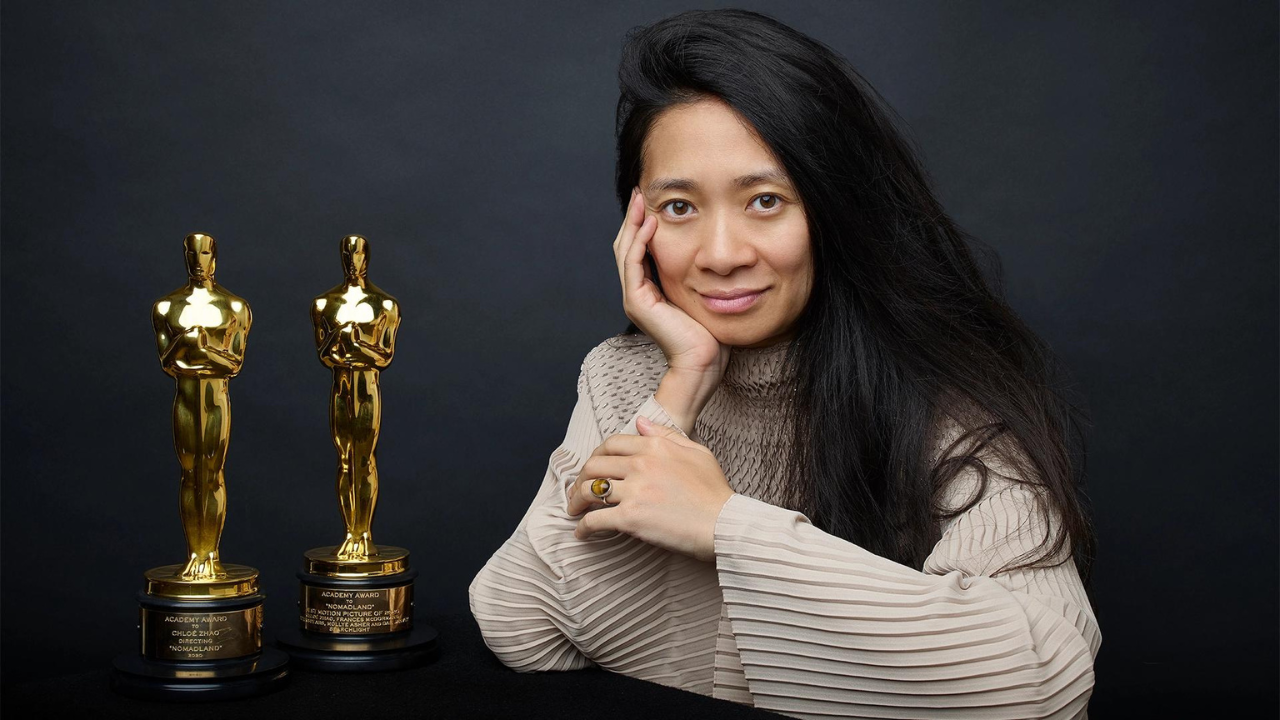 Zhao won the Best Director Academy Award for Nomadland, which also won Best Picture. She has since made several blockbuster films, including Marvel's Eternals. Her most recent project was an adaptation of Maggie O'Farrell's novel "Hamnet," which focuses on the marriage between William Shakespeare and his wife Anne Hathaway and the death of their only son.
Diablo 4 is slated to launch on PlayStation 4, PlayStation 5, Xbox One, Xbox Series X/S, and PC on 6 June 2023. Stay tuned for our Diablo 4 review on Kakuchopurei!
In the meantime, check out the epic live-action trailer below.