Mighty Goose Takes Flight This June
Fowl play is afoot with developer Blastmode and publisher Playism, who are releasing its upcoming 2D run-and-gun game Mighty Goose this year. Mighty Goose, a game where you play a gun-toting goose who can pilot vehicles to kill oncoming aliens, will be out on 5th June for PC, Xbox One, Xbox Series, PS4, PS5, and Nintendo Switch. This feather-tri...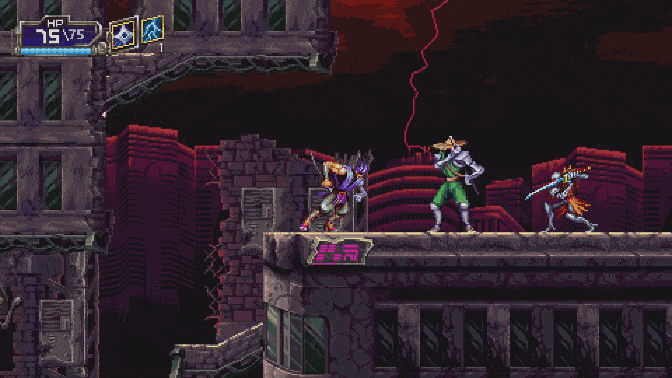 Bushiden Is An Upcoming Tribute To The 90s 2D Action Games We Love
It's no wonder a lot of indie developers go to Kickstarter to get their games funded; it's a veritable success and a guaranteed victory in fanfare and sales. I mean, we have retro-esque 2D games like Shovel Knight and...er...okay...Mighty No. 9 was bad... and Bloodstained, which is actually delayed to 2019. Okay, hear me out: this upcoming action ...