Genshin Impact Endgame: 6 Tips to Help Save You Lots Of Time
Genshin Impact is a massive open world, offering players a countless number of things to do as they journey through the beautiful land of Teyvat. But whether you're taking things at a leisurely pace or scouring the landscape high and low for collectables, you'll have to invest a lot of limited time and resources to get stronger for th...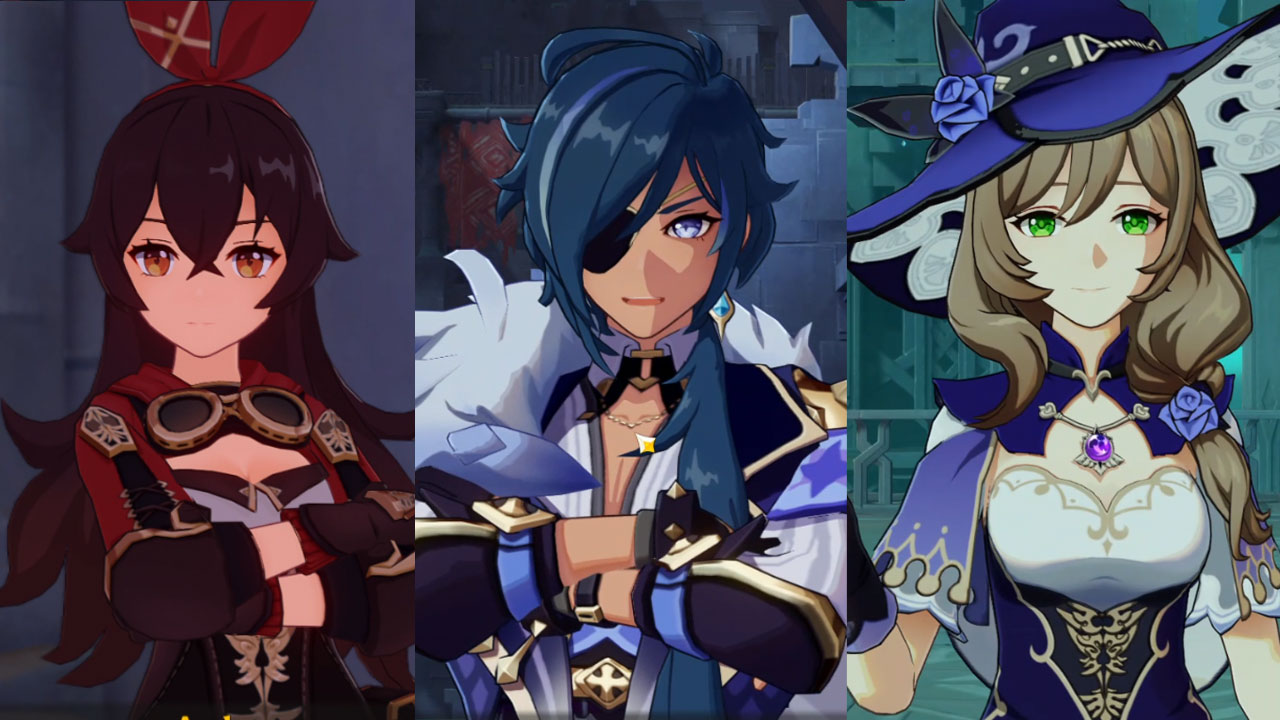 Genshin Impact Starter Characters, Gacha Guide, & Tier List [Update]
This guide will be updated periodically, as Genshin Impact is a constantly-updating anime RPG. Right now, we've included 1.2 content.  Genshin Impact is out for PC, PS4, and mobile phones, and it's a helluva fun online RPG to play. It's got some solid production values (albeit a familiar art style), and feels like a good hybrid of anime RPGs ...