[Rumour] Star Wars Ahsoka Has Identified Its Thrawn
Now that Disney has confirmed several Star Wars projects in the making, including Star Wars Ahsoka, many fans might be wondering who will be playing the iconic Star Wars antagonist Grand Admiral Thrawn. It looks like we might not have to search for long, as Lars Mikkelsen is reportedly going to play the live-action version of the character. Acco...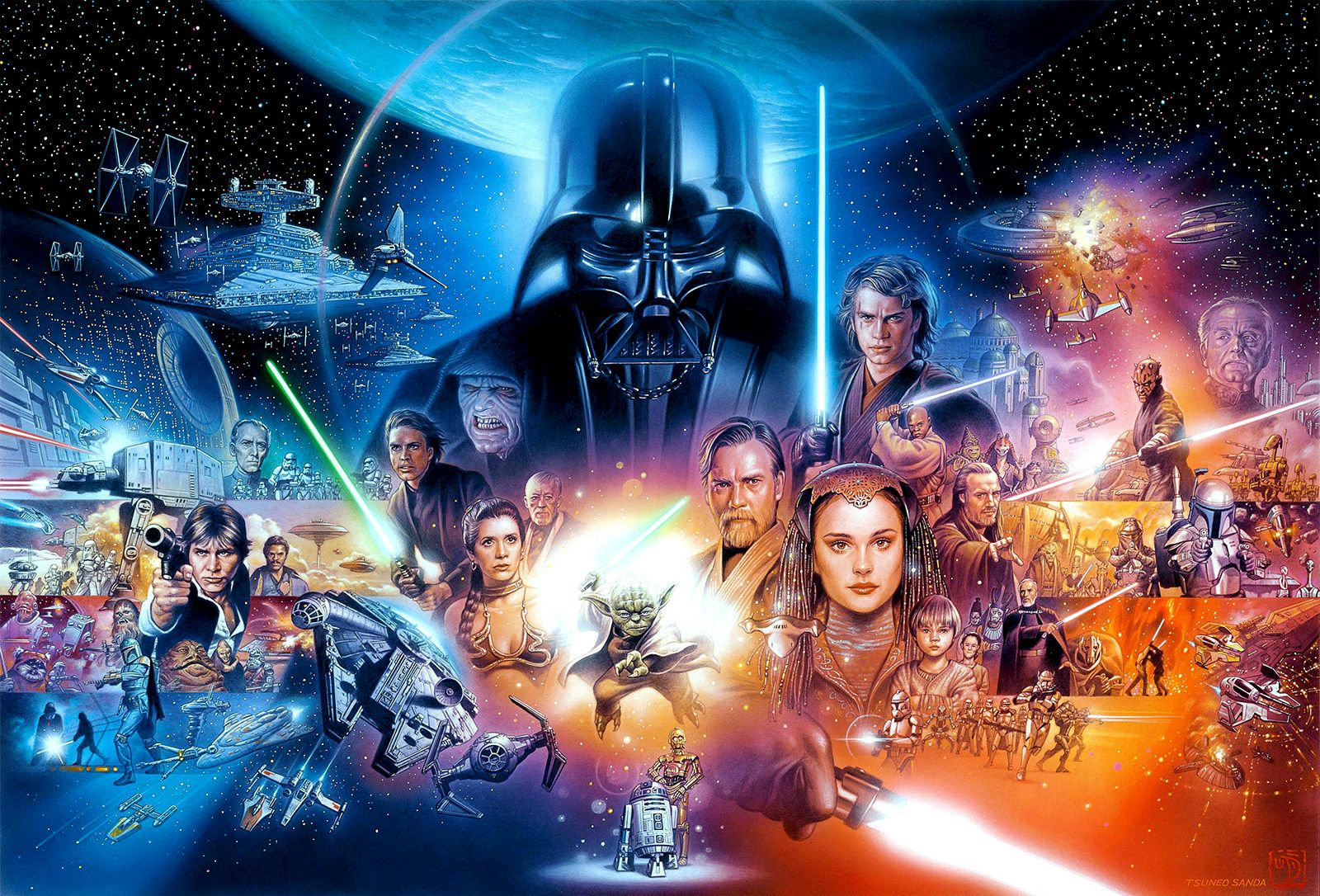 The Top 10 Star Wars Characters Of All Time
Star Wars celebrates its 43rd anniversary in 2020. The franchise is still very much a pop-culture juggernaut in this day and age, as evident by the one-billion-dollar box office return of the disappointing Star Wars The Rise Of Skywalker and the viral popularity of Baby Yoda from The Mandalorian. To celebrate the ending of the Skywalker Saga and...