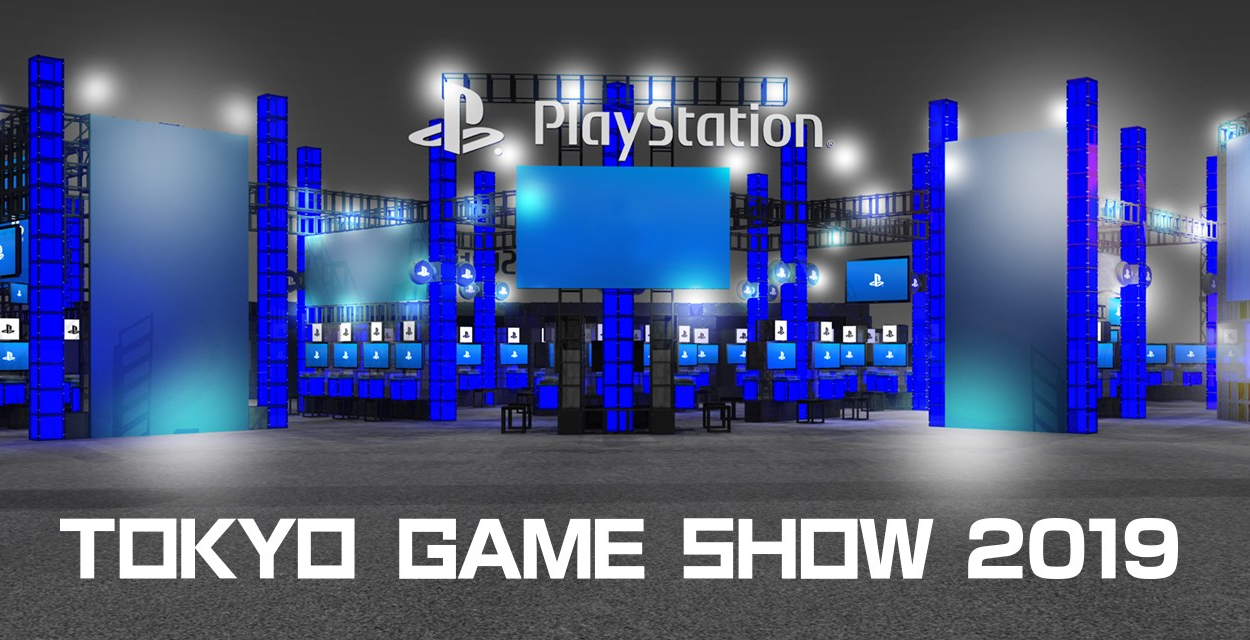 Check Out Sony's Tokyo Game Show 2019 Lineup
By Burhanudin Zamri|September 6, 2019|
There's a ton of great PS4 games that are scheduled to come out from this month to mid-2020. The Tokyo Game Show 2019 is the perfect opportunity for Sony to showcase those tittles and more. Check out what Sony Interactive Entertainment Japan Asia will be bringing to TGS this year: PlayStation 4 Titles 13 Sentinels: Aegis Rim (Atlus) – Tra...
Call of Duty Hits iOS and Android Because It's Activision
By Syazwan Bahri|March 19, 2019|
Activision, together with Tencent, has announced that Call of Duty Mobile will hit iOS an Android in previously unannounced regions, such as North America, South America, Europe, and more. The game is free-to-play and would feature maps, modes, weapons and characters across the Call of Duty series, including from Black Ops and Modern Warfare. Th...