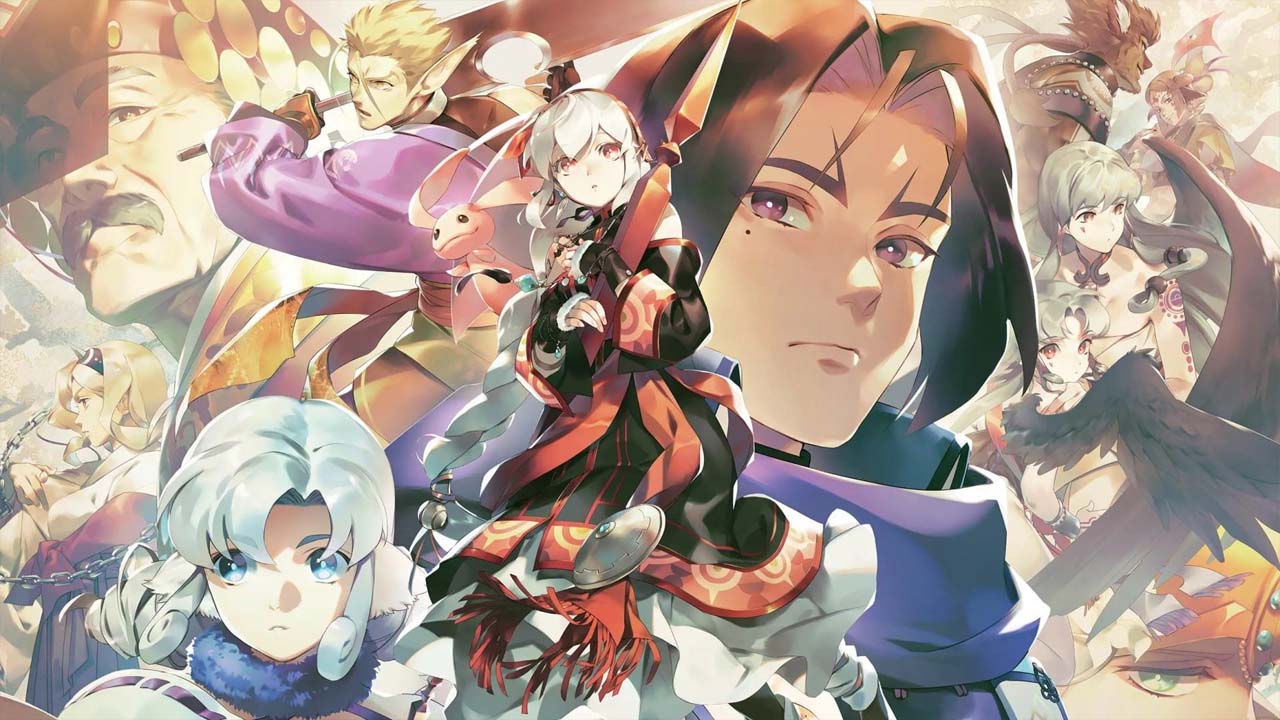 Monochrome Mobius: Rights & Wrongs Forgotten Coming To PS5 & PS4 This Fall
By Lewis "lickety" Larcombe|April 13, 2023|
NIS America just announced that Monochrome Mobius: Rights and Wrongs Forgotten will be released for the PlayStation 5 and PlayStation 4 in North America, Europe, and Oceania. The game was initially launched in Japan for these consoles and on PC via Steam worldwide on November 17, 2022. And guess what? You can pre-order a limited edition of the g...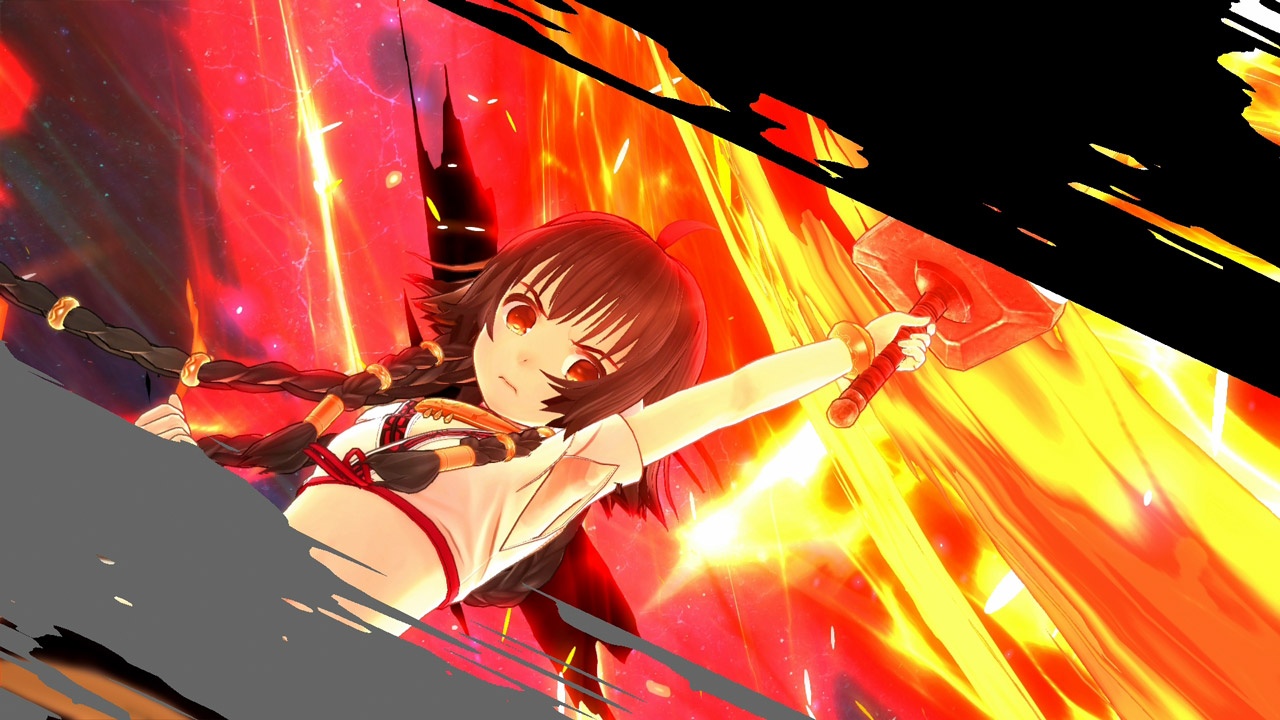 Watch A Ton Of Utawarerumono ZAN 2 Gameplay Here
Publisher Aquaplus and developer Tamsoft just released new gameplay for its upcoming action game spin-off for its hit adult visual novel franchise Utawarerumono, a title that is pretty tough to enunciate and pronounce. Which is pretty rich coming from us, but whatever. Utawarerumono ZAN 2 will be out for PS4 and PS5 for Japan on 22nd July. The g...