By Lewis Larcombe|April 13, 2023|
NIS America just announced that Monochrome Mobius: Rights and Wrongs Forgotten will be released for the PlayStation 5 and PlayStation 4 in North America, Europe, and Oceania. The game was initially launched in Japan for these consoles and on PC via Steam worldwide on November 17, 2022.
And guess what? You can pre-order a limited edition of the game right now on NIS America Online Store for US$99.99. It includes a lot of cool stuff like a hardcover visual art book, an original soundtrack CD called "Prelude", a huge cloth poster, acrylic displays of Shunya and Halu, a set of art cards, and a collector's box. But if you don't feel like spending that much, you can still get the "Deluxe Edition" of the game, which will come with a mini art book and a digital soundtrack.
Now, let's talk about the game itself. Monochrome Mobius: Rights and Wrongs Forgotten is the latest addition to the Utawarerumono series. It follows the story of Oshtor, a young fighter who lives a simple life with his family. But everything changes when he meets a mysterious girl named Shunya, who claims his father is still alive. Who is she? Where did she come from? Join Oshtor on his quest to unravel the secrets surrounding his father and the mysterious girl. You might even become a legend one day!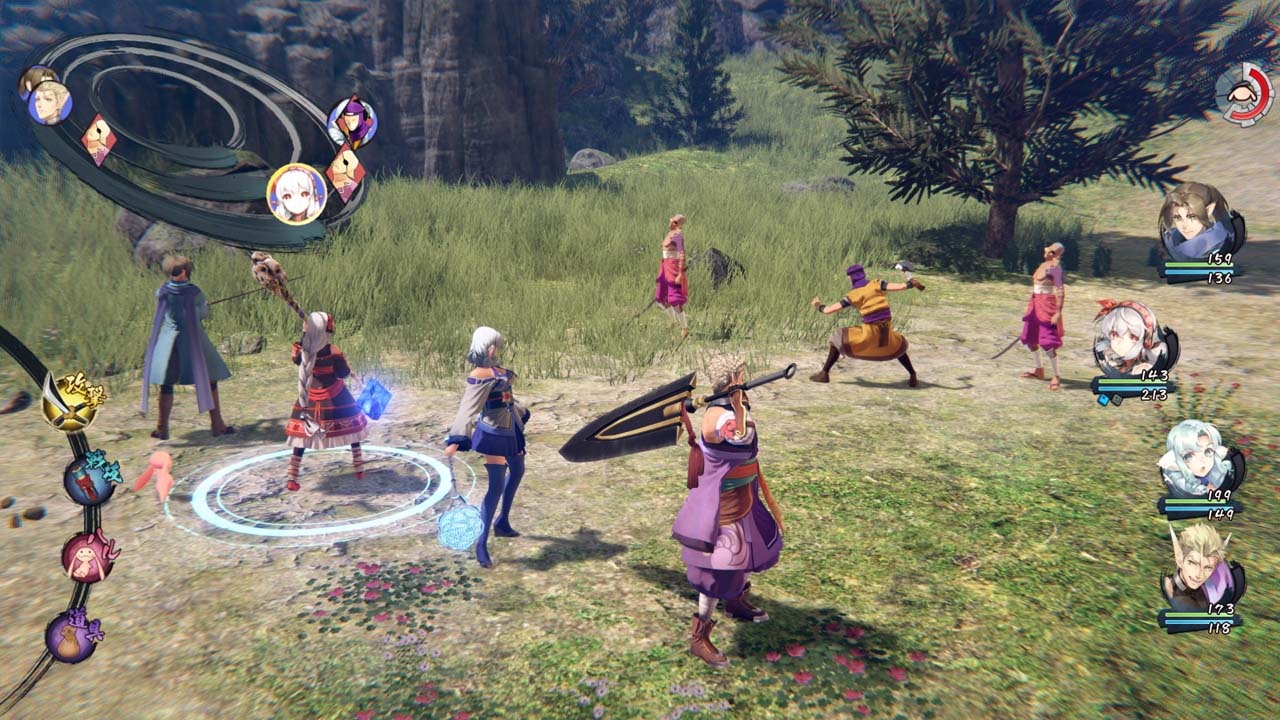 Key Features
Noteworthy Narrative – The deep, engaging story brings the world to life through a detailed and thoughtful narrative.
Alluring Animation – A combination of 2D anime-style illustrations and detailed 3D models will draw you deeper into the story.
Classic RPG Charm – Enjoy classic turn-based RPG gameplay and systems with modern quality-of-life features.
Utawarerumono Legacy – Celebrate the 20th anniversary of the Utawarerumono series with this thrilling new instalment!