By Kenn Leandre|October 27, 2017|
Rejoice Football Manager addicts.
The day we've been waiting for is finally here. Those who pre-ordered the game are now able to download the Beta version of the game. Like previous iterations, the saves from the Football Manager 2018 Beta can be carried over to the final game once it officially launches November 10 2017.
We haven't gotten into the nitty gritty of the Beta but from the offset, it allows you to scan your own face as option to your manager's avatar. Pretty nifty feature we must add. You can read the Build Notes of the Beta here and expect more stuff on FM2018 as we sink our teeth into it.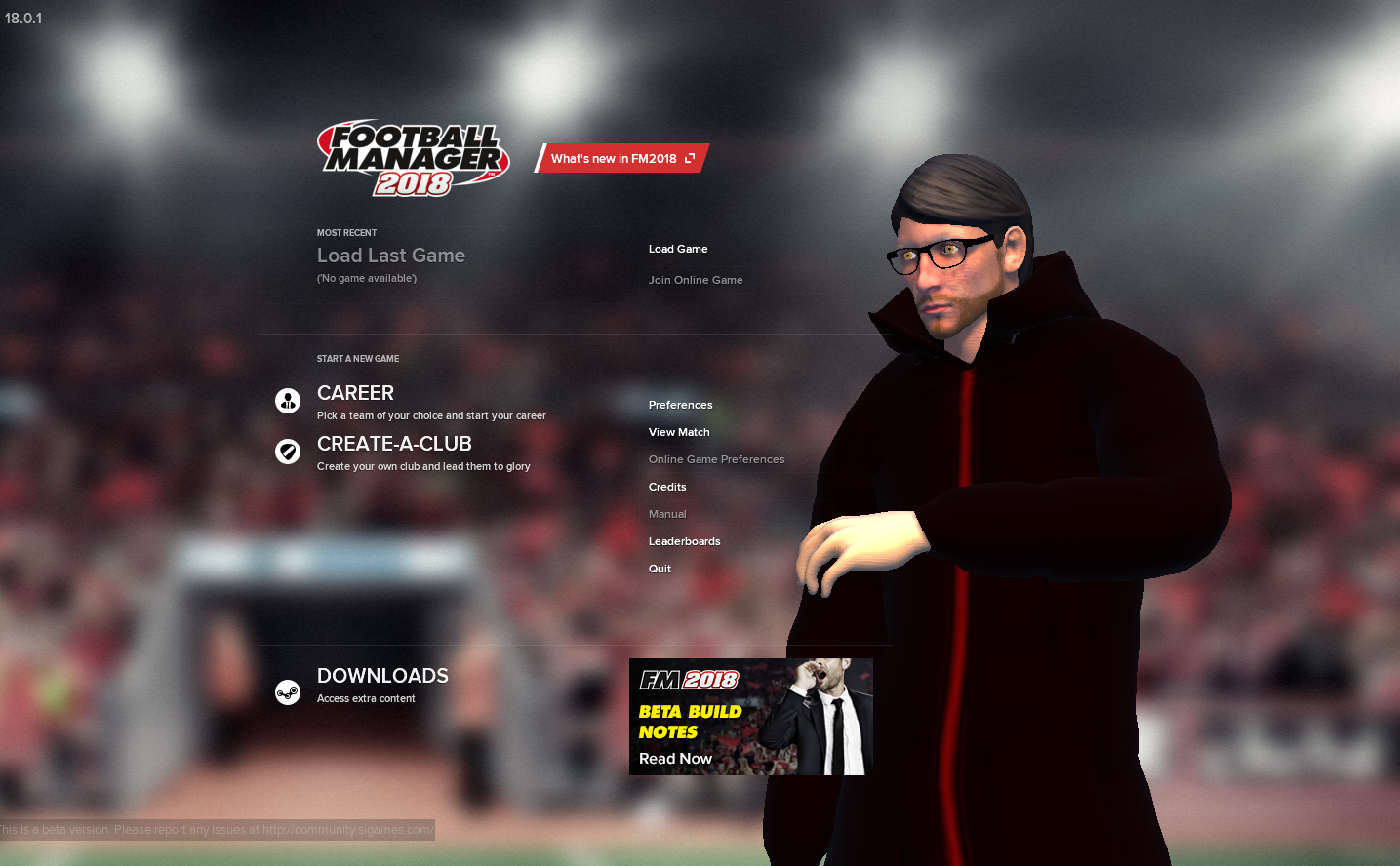 Missed out on the pre-order? Fret not. According to the official Football Manager 2018 Twitter account, pre-ordering it right now allows you access to the Beta. So all's good.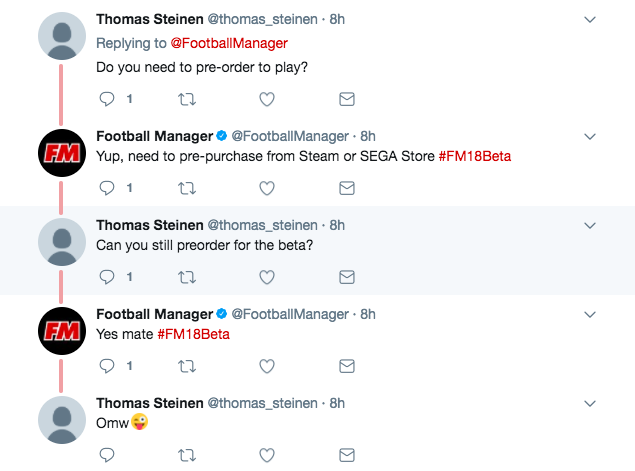 Which team will you be managing first? Share us your favorite FM moments as well in the comments section below.
---
Related